Businesses today have integrated social media marketing into their strategic marketing campaigns because they know how much people go online and search for their needs by checking about a specific company, product or service.
Social media has significantly affected the business world regardless of niche, scope and size. Social media marketing has brought companies much closer to their customers because they get to engage them better.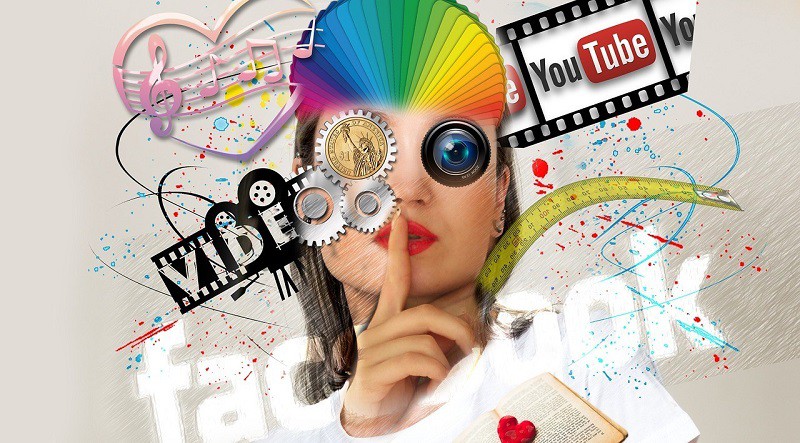 Benefits of social media campaigns
Below are some ways on how social media marketing has affected businesses:
1. Instant distribution of information
Many businesses have created accounts on different social media sites for the primary purpose of promoting their latest innovations, products, services, and events.
These online channels have made it easier to convey information, and it gets delivered fast.
2. Brand awareness
Social media has helped in building brand awareness for companies.
With regular engagement, companies have the opportunity to create an identity, build a very favorable perception of the brand, and make it easier for consumers to know exactly how a certain company stands in the market.
3. Faster communication
Communication has become easier as social media sites have become essentially virtual assistants for any business.
Although clients and potential customers may choose to call through the business phone, leaving messages on the company's Facebook page or sending a direct message through Twitter has become a norm these days.
Businesses reply almost immediately, leading the customer to feel valued and become loyal to the brand.
4. "Humanization" of the brand
Being on social media gives business owners the opportunity to make their brands more personal. The ability to respond to people immediately gives the impression that they're talking to a person and not a robot.
No matter what kind of social media tactics you have in mind in order to reach your customers, one thing that should be given emphasis is on how to make social media campaigns as dynamic as possible. Focusing on what your target market needs and desires – along with getting your brand recognized – should make your online campaign successful. In the case of e-commerce sites, an effective social media campaign could increase sales.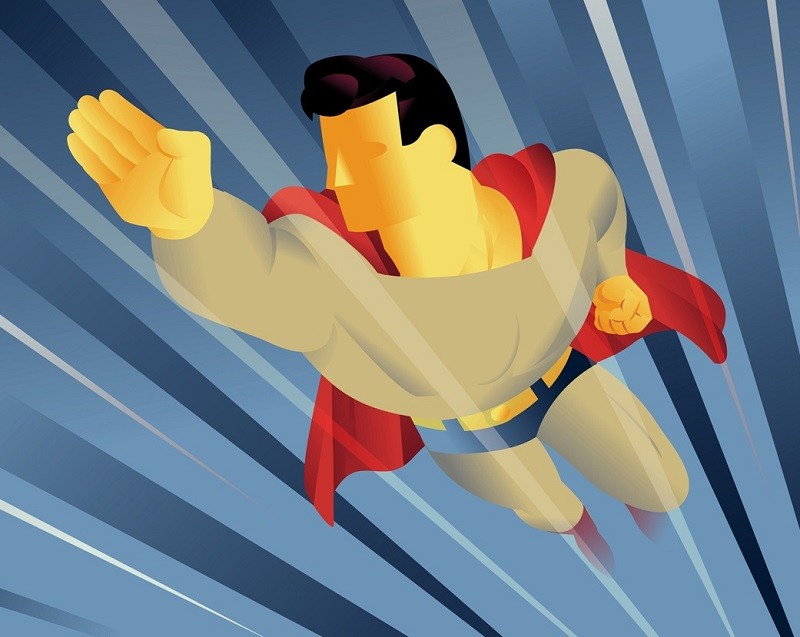 5. Global recognition
Companies have found social media to be an effective way to reach more customers from other countries.
Online campaigns have the ability to remove language barriers, and many businesses have started to hire multilingual employees to reach more people outside the country that they're operating in.
Negative impact of social media for multinational campaigns
Despite several advantages of using social media, it has its drawbacks.
Here are some of them:
1. False information against your company
While we may see that the social media can provide a huge help for businesses, this freedom comes with the risk of detractors and competitors to post wrong information against your business. This negative publicity may not be completely prevented.
However, if you hire dedicated personnel to look over your company's social media accounts, whatever negative posts that exist on social media feeds can easily be disproved and disputed.
2. Risk of hacking
Another possibility is when hackers try to get into your social media account, and use your account to share false information. This may hurt your trustworthiness to clients, who may think that you're out to cheat them. This loss of trust – caused by a hacked social media account – may turn off your customers and lead them towards your competitors instead.
To prevent this, businesses need to take precautionary measures when creating passwords. Share the password only to employees who need to have access to the accounts.
Being visible to a wider audience involves a huge responsibility. The amount of time and effort required to ensure that a company conveys the right messages to its consumers on all social media platforms consistently should not be taken for granted. Otherwise, this may pose negative effects to your business.
In using social media for your company's marketing campaigns, make sure that the people in your social media team are happy with their jobs. A significant amount of time, effort and resources are needed to ensure that they are compensated properly.
More importantly, putting the right kind of people for social media can provide the attention and the communication needed in launching online campaigns effectively.
This is a contribution by Charles Dearing.