Welcome to No Passive Income!
This blog is live since 2010, with guides for online entrepreneurs, website owners, and bloggers.
Learn how to build an income and reach financial stability.
Tips about blogging, social media, SEO, internet marketing, making money & online business.
For blog updates, you can subscribe here.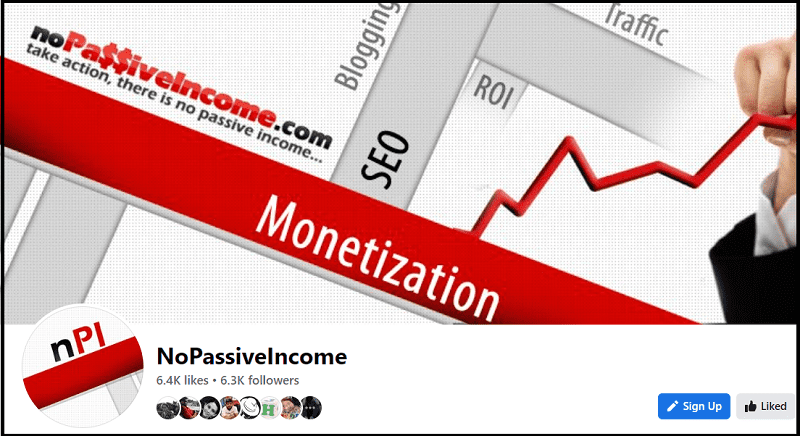 Contact Us
If you need any information or if you have any business requests, feel free to contact us using this form.
We read all the e-mails.
We'll try to answer you within 48 working hours.