If you have a business that's struggling with its image, whether it's due to some bad press in recent times or simply because you're a young organization still trying to round out your branding, there's a multitude of things you can do that can help build your brand image and turn your business into just what you've imagined it being.
And while these things will take some strategizing, hard work, and dedication, there's nothing that can substitute the reputation of your company.
So, to help you rebuild in a more positive way, here are three things you can do to improve your small business' image.
Connect With Your Values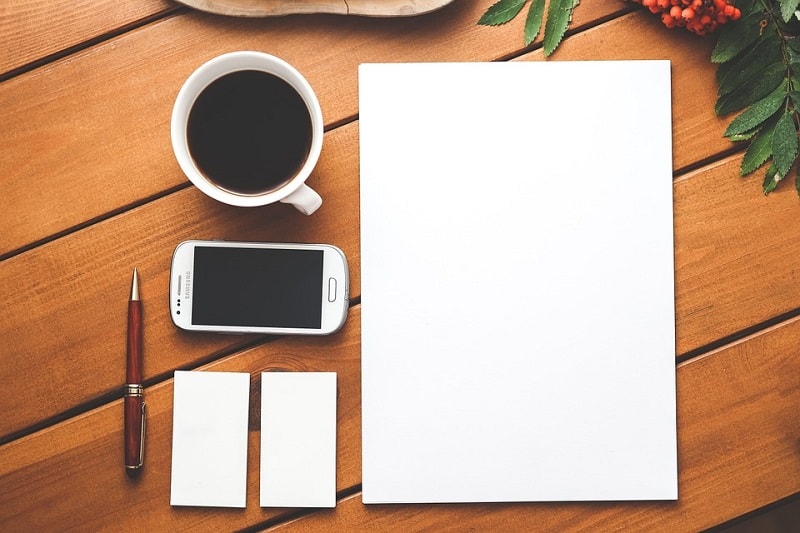 Before you can create a company that has a specific and notable image or reputation, you first have to know what you want this image or reputation to center around. To do this, Tina Dietz, a contributor to Forbes Coaches Council, shares that you need to have everything connect back to your values. But before you can do this, you have to know what your values are.
Think about what your company values and which of those values you want to best represent your brand. Once you know this, you can then have all your marketing, advertising, product development, and more reflect these positive and respected values.
Implement The Feedback You've Been Given
Usually, when a business' image takes a hit, consumers come out of the woodwork with complaints or suggestions about how things should be different in order for the business to find more success in the future.
And while you could get on the defensive about this negativity, Kara Masterson, a contributor to Lifehack.org, suggests that you humbly look at the feedback you've been given and try to implement things that could actually prove to be beneficial.
Not only could this help address any issues you've had in the past, but it could also show consumers that you value their opinions and are willing to make compromises for a happier future. So if you've been given suggestions about cleaning up the property around your business or rethinking an old policy, see what you can do to make those things happen.
Create A Supportive Network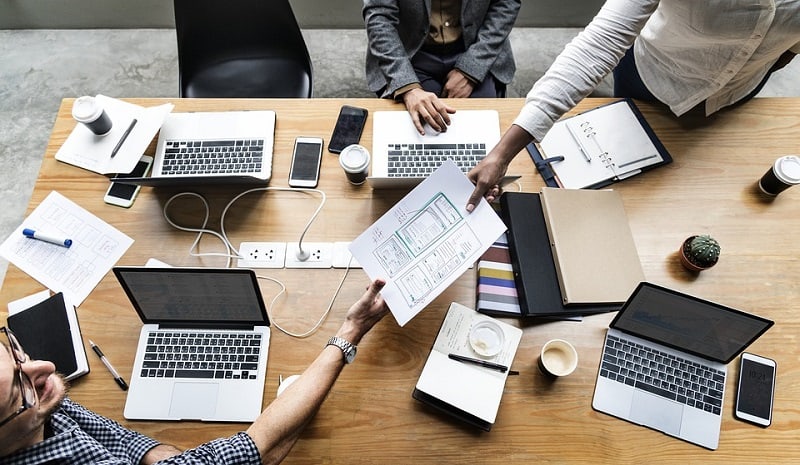 In an effort to bring your company back into the good graces of the general public, Chris Tapley, a contributor to Business 2 Community, recommends that you start to seek out potential influencers within your network that could help rebuild your clout.
Now, you must be careful not to do this too heavy-handedly, or your efforts could backfire on you and be seen negatively by consumers. But if you're able to partner with people who your target audience loves and respects, you may be able to rebuild your own image based off the image of this supportive partnership.
If your business' image has recently taken a hit, consider using the tips mentioned above to help you learn how to improve the reputation of your company.