Starting an eCommerce business can bring many benefits. For one, an eCommerce business will not require you to set up a physical store. This will save your business time and money from building an establishment from the ground. Moreover, an eCommerce business also allows you to sell products with minimal or no overhead costs and contact customers easily. 
But, since you're still new in the business arena, you have to pay attention to your money so you can enjoy the benefits of an eCommerce business. Your financial health can significantly affect your eCommerce business's opportunity to thrive and succeed. When you're a frugal entrepreneur, you can project your eCommerce business's profits, and create a financial roadmap. 
For you to better utilize your financial resources, take note of these money-saving tips: 
1. Acquire Fulfillment Services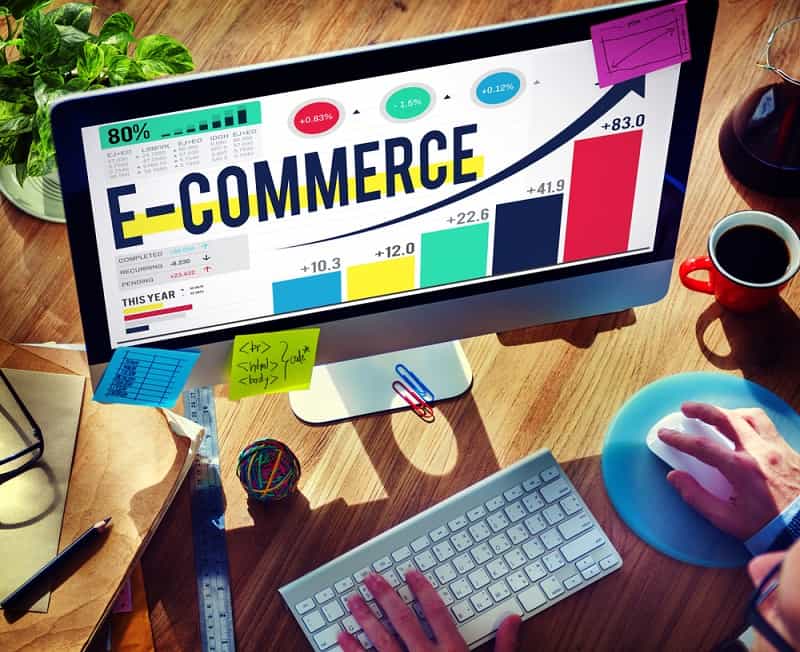 The products and services you offer to the market can affect your business's brand and image. When your business sells substandard products that take months to deliver, customers will demand refunds or exchanges. 
These situations will cost your business a lot of money because, aside from losing profit, you'll have to pay more to meet the demands of your unsatisfied customers. These practices can even become the reason why your eCommerce business will experience debt or bankruptcy. 
When you acquire third party fulfillment services for your eCommerce business, you can provide better products and services to your customers. Paying for fulfillment services is actually a smart investment because of the following reasons: 
2. Take Care of Your Inventory
Working with them allows you to send all of your products to a specific warehouse, saving space in your own home. 
Since fulfillment services use spacious warehouses, your products aren't placed in a cramped area or stored with bigger and heavier products. This will guarantee that your eCommerce business can deliver high-quality products, not ones that have dents or damages on it. 
3. Faster Delivery
You'll have a lot of things on your plate once you decide to start an eCommerce business. Being pressed for time won't allow you to focus on the delivery of your customers' orders. This is especially true if your eCommerce business still has few employees. 
Fulfillment services prioritize on the shipping and delivery of your customer orders. Most of these third-party fulfillment services offer same day pick and pack services, which means that the warehouse picks and packs the orders on the same day that the customer placed their orders. The faster the delivery is, the happier your customers will be! 
4. Identify Effective Marketing Channels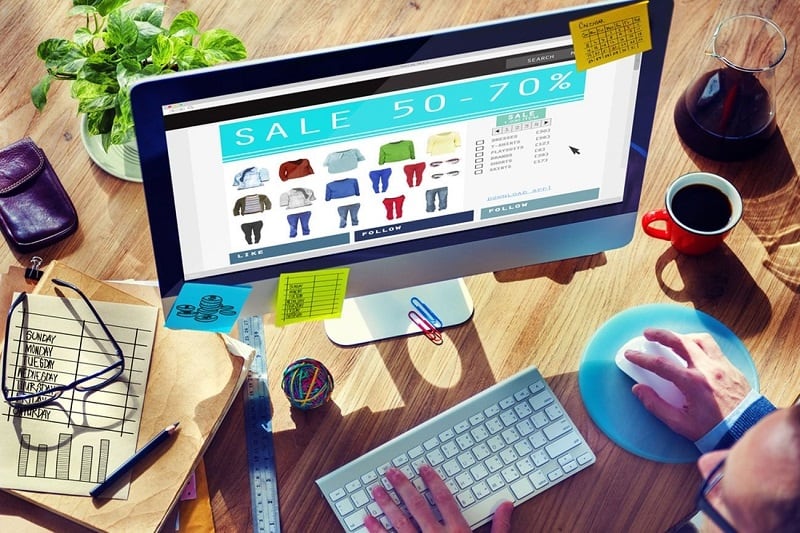 Marketing plays a crucial role in the success of your eCommerce business. Regardless of how innovative your products are, if no one knows that your business exists, you can never gain any profit. 
Although there are countless marketing channels available today, commissioning all of these for your eCommerce business's exposure doesn't warrant positive results. On the contrary, paying for marketing channels without studying its appropriateness to your eCommerce business can lead to financial loss. 
If you want to maximize your marketing expenses and avoid any losses, take the time to choose a marketing channel. This is an important decision to make as it can affect your business's financial stability and reputation. 
To make this process easier, here are some tips to help you choose the right marketing channel for your eCommerce business: 
Consider your target audience:

 The marketing channel you choose should be accessible and apt to your target audienc

e. If your products are for young professionals, 

social media marketing

 and Search Engine Optimization (SEO) are great options as this segment usually spends time online.  

 
Look at your competitors:

 Identify how your competitors market their products. Since you cater to the same target audience, the marketing strategies they use can help you narrow down your options and assess which strategies work and don't work.

 
5. Focus On Customer Loyalty
Your customers are the lifeblood of your eCommerce business. The number of customers you have can speak a lot about the credibility and growth of your eCommerce business. 
Although attracting new customers for the business is always a good thing, you should pay more attention to your loyal customers. Retaining old customers is cheaper compared to gaining new ones. 
Focusing on loyal customers can reduce your business costs as you won't have to pay for extensive marketing materials just to get people through the door. These customers are already aware of your business's existence, which means that you don't have to start from scratch to entice them to buy again from you. 
Customer loyalty programs don't always require costs. You can make your loyal customers feel appreciated by remembering their special days, sending out personal emails, providing prompt customer service, and creating a unique buying experience. 
Make Necessary Changes
The nature of an eCommerce business is already cheaper than starting a physical store. Aside from saving money from buying or renting an establishment, an eCommerce business won't require you to pay for utilities and maintenance. 
However, if you want to save more money, you should think out of the box and change some of your business processes. Making little of these changes can go a long way towards the financial stability of your eCommerce business.