Just over a decade ago, online shopping was practically unheard of. While certain ecommerce sites, like eBay and Amazon, existed, they weren't known in every household, and very few other businesses sold their goods online.
Fast forward just a few years, and you see a complete change. These days, more people want to shop over the internet than in store, and because of this, it's crucial that your customer service is up to scratch.
Here are six ways you can improve.
1. Make Website Navigation Simple
With a business based online, you need to take great care when it comes to the look and design of your website. After all, if it's difficult for your customers to use, then they'll give up and visit a different one.
To make navigation easy for your customers, you should create a list of categories for them to browse. You should also add a search bar for when they want to find a specific item.
2. Provide Multiple Payment Options
Online shoppers abandon their carts a lot more than those in brick and mortar stores. While this is sometimes due to distraction, other times it's because the checkout is too complicated.
Ensure you make this process easy by providing multiple payment options, such as PayPal, Google Wallet, and even Bitcoin. This way, customers needn't hunt for their card details.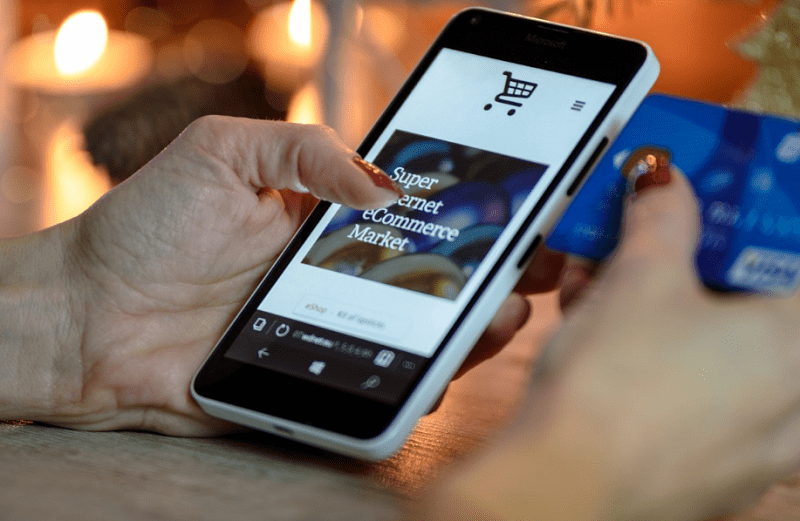 3. Offer A Quick Delivery
The retail world is all about instant gratification.
Unfortunately, when you order online, some customers have to wait weeks or even longer before they get their goods. This can lead to frustration that may put them off online shopping altogether.
To prevent this, you should offer a quick delivery option for your customers. If you can do this for free, then that's even better.
4. Be Clear With Returns
Buying online is daunting for many, as you're never really sure what you've paid for until it arrives at your home.
To give potential customers peace of mind, you should write clear and detailed returns policies, which you display somewhere obvious on your site. With this information, shoppers have no reason not to buy from you, because they can return purchases if needed.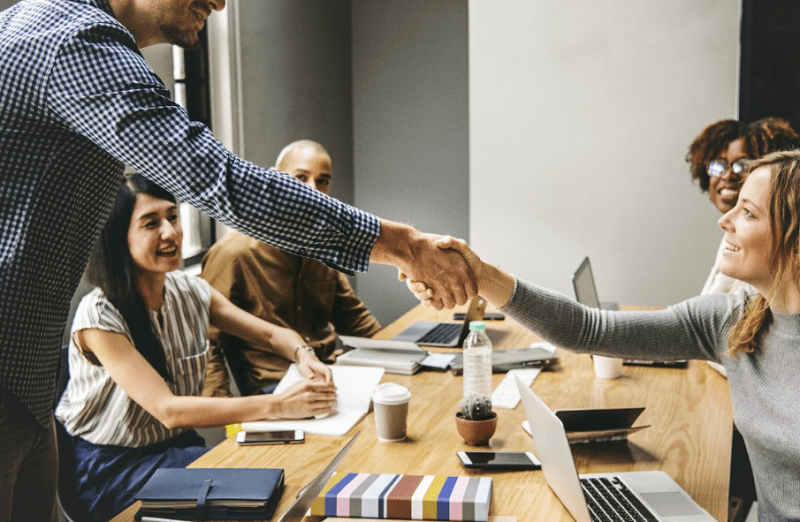 5. Seasonally Scale Your Team
From Valentine's Day to the Christmas season, the ecommerce calendar is full of holidays, and therefore, opportunities to make extra sales. Before you hit a busy period, it's crucial that you have the staff on hand to deal with the extra work coming your way. If your customers feel a dip in service throughout this time, they may switch to a different business.
6. Ask Customers For Feedback
Considering customer service is all about your customers, it makes sense to ask for their advice and suggestions on how you can improve.
With that in mind, you must ensure that you send a follow-up email after every purchase asking customers to fill out a questionnaire or write a review. If you're struggling for responses, you can offer incentives, like a discount code.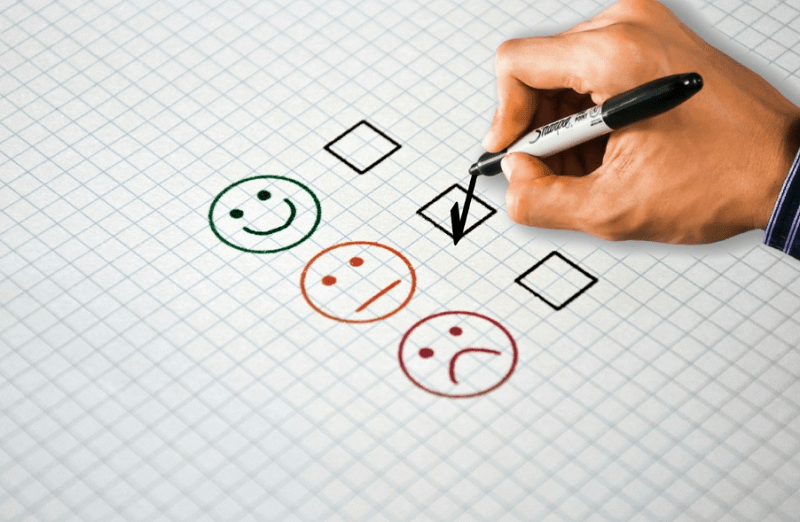 Brilliant customer service is crucial for keeping your ecommerce business up and running.
Hopefully, with the advice above, you have some idea on how to improve yours.