The most successful entrepreneurs are usually voracious readers.
As we know that if we have information regarding everything, then our life is easier to live.
But where we can take these information regarding different things? By reading books, you can gain a deep knowledge.
However, these are the days of advancement and latest technologies in which people has lost interest in reading books.
Books can be useful for many purposes, like for learning how to cook or how to bake. If you want venture yourself in the entrepreneurship world, there are many books available that will help starting your career.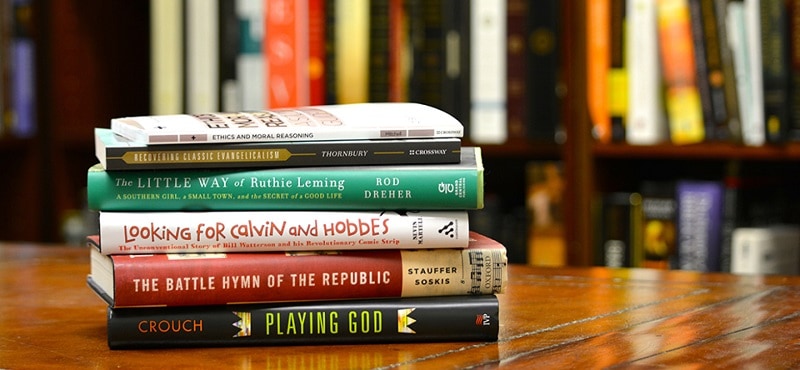 If you want to be an entrepreneur, you should read the best books available in the market. And once you able to understand the basics of business, you can start reading further. With next editions of books, you will able to know that how you can contact number of clients available, how to deal with them and how to expand your business.
Your business can be of any type like manufacturing, supplying, IT business, property, interior decorators or any other. By reading books, you will get knowledge of all type of business.
All things are available on the internet these days. So, if you have interest to read books but you don't want to go out to buy it, then you can order online these days. The book will be delivered at your address.
To make your search simple, you can refer these books, which are the top ones an entrepreneur should read.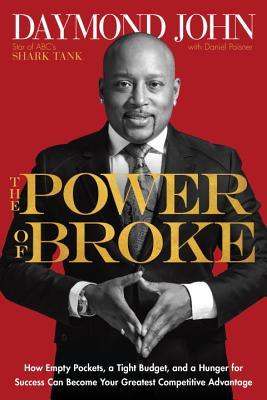 Do you want to start a business, but you are afraid to fail? Then, use this book to crush those excuses. If you want to become an entrepreneur, this is what you need to read.
In this book, you will learn that your success is calling you. Be ready to grow your empire!
When your back is up against the wall, your bank account is empty, and creativity and passion are the only resources you can afford, success is your only option.
Here you'll learn how to tap into that Power of Broke to scrape, hustle, and dream your way to the top.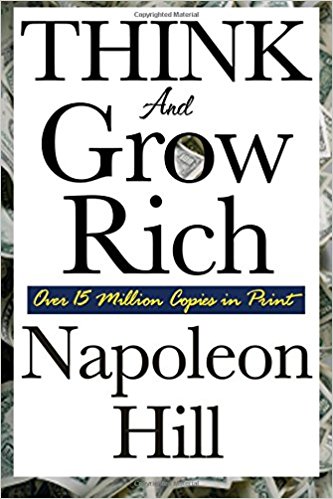 This book will guide through what you will need to achieve everything yo have ever desired in life.
When you expose yourself to the influence of this book philosophy, you may experience a changed life.
Prepare you for the accumulation of abundant material riches.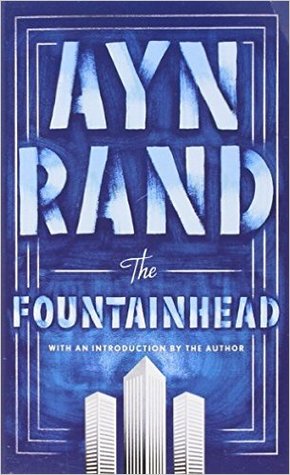 If you want to start any business, then this book will give you the passion and spirit that you will need.
"A writer of great power. She has a subtle and ingenious mind and the capacity of writing brilliantly, beautifully, bitterly…This is the only novel of ideas written by an American woman that I can recall."—The New York Times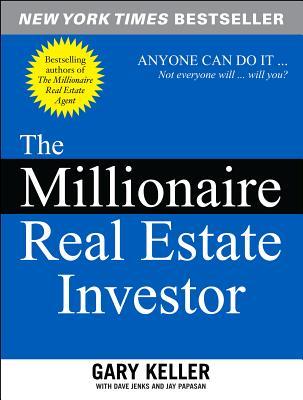 From this book, you will learn about the myths and truths of the real estate industry.
The Millionaire Real Estate Investor is about you and your money. It's about your financial potential. It's about discovering the millionaire investor in you.
Be ready to grow your real estate business!
If you want to read these or any book of your interest, then you can visit booksrun.com to make your purchase anyday at anytime. The best part of this website is that you can sell your own books as well. Give it a try now.