When you are stared off as a new entrepreneur, it can be an unnerving time filled with uncertainty and doubt.
However, if you are proactive with having a good marketing strategy in place, your business should see the rewards of your careful planning. Marketing and self-promotion are keys to business growth and continued success.
These five ideas are outside the box when it comes to marketing your business and spreading the word about what you have to offer and should yield positive results in being recognized.
Partner with Other Businesses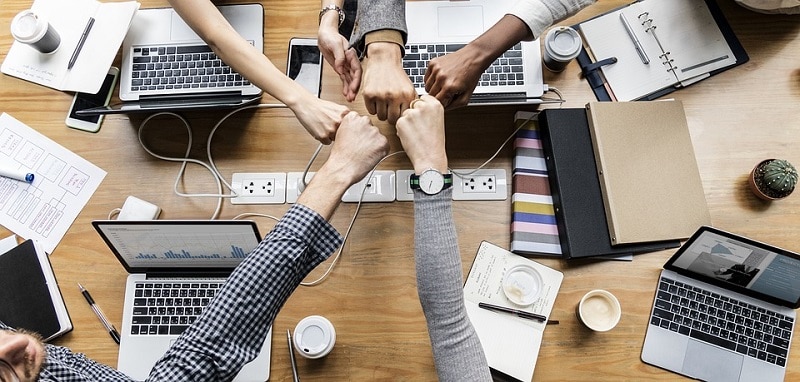 When it comes to gaining exposure, you will get great results by simply partnering up with an established company or organization.
By doing so, you are tapping into a market which you may not have been otherwise exposed. Both businesses will benefit and you will be offering customers the ability to purchase more than one type of product or services in one simple step.
2. Give Back to Your Customers
We see big businesses do this all the time with giveaways and discounts. You can do it too by simply offering small tokens of appreciation.
This idea could go hand in hand with Tip #1, since you could offer your customers gift cards for other local businesses. You could opt to offer discounts on your own services or goods as well, but you don' have to break the bank in doing so.
Think of this as an advertising opportunity. You could do a raffle or draw, offer to the first X amount of customers on a given day or host a private sale for repeat customers only.
3. Reward Your Frequent Customers
Come up with a rewards or loyalty program for customers who continue to patronize your business. This could be as simple or elaborate as you like.
Some ideas include a punch card, discount percentage after certain amounts are spent, actual free product offered after specific amounts are spent and more. These kinds of programs are always successful since they are win-win for both your business and the customers.
4. Sponsor Local Sports Teams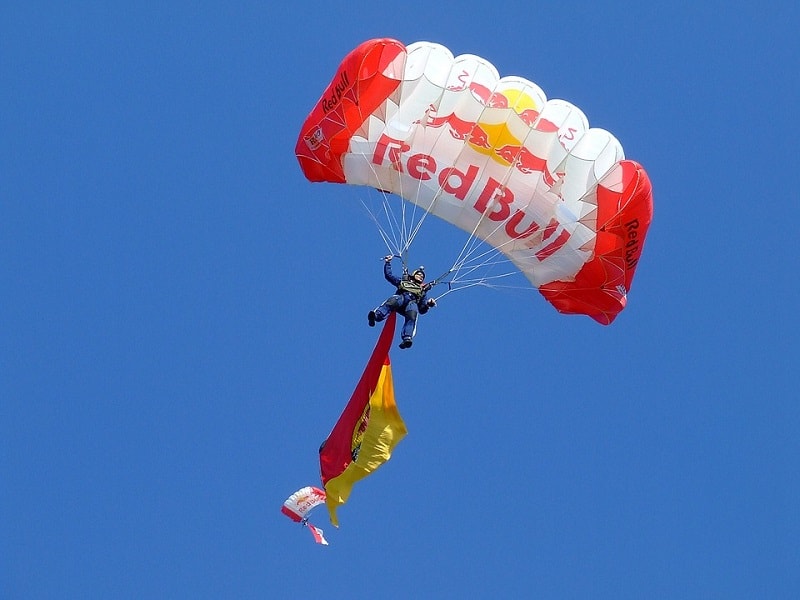 Most businesses overlook the great opportunity for exposure that sponsorship offers.
Cost is usually dependant upon which sport you are sponsoring, the level of exposure your company name will get (actual jerseys, an ad on a banner, specific awards sponsorship etc) and the level of play such as house league versus rep. Like how PepsiCo hosted UEFA activation event for football fans, you can also be able to expand your potential customers by sponsoring sports teams. It may seem to be costly at first but it will eventually take effect when their fans turned to be customers as well. 
Regardless of which options you choose, your business name will gain exposure within the community and word of mouth spreads. It is a great way to give back to your local community but still gain a little something for yourself.
5. Don't Forget the Internet is Your Friend
If your computer skills aren't up to date, it is time to sharpen them up. The Internet is a valuable marketing tool and should not be underestimated.
One of the best ways to market your business without being too "in your face" is through having a YouTube channel. You could simply post videos of product reveals or reviews, "How to guides", repair guides and more.
At the beginning and end of your videos, mention your business name and website. This will help drive traffic your way while offering helpful videos.
Success is dependent not only upon hard work, but also the ability to tap into the right market and audience for the goods or services you are providing.
These five tips will get your started and hopefully help the creative juices start to flow in thinking outside the box when it comes to marketing your business.