If you're just starting a business, one way you can get off the ground quickly is by creating the ultimate website.
Having a website is essential in this day and age anyway, but it's so important that you make it represent your brand.
When your website represents your brand and is made specifically with your clients in mind, you'll do very well.
Let's take a look at some of the things you need to do to accomplish it:
Make a Note of Your Goals
You need to know exactly what your goals are before you can make a website.
If you want your website to be successful, you need some actionable goals to work towards, or you'll never know how well you're doing.
You'll then be able to measure your goals to make sure you're working towards them properly.
If it isn't working, you can reassess and work out what it is you need to do.
Know What Your Audience Want and Don't Want
You should know your audience well. You should know exactly what they want and don't want, so you can tailor the website to suit them perfectly.
Of course you want your site to represent your brand, but you need to think of the people you're working for first.
If your clients are mainly people over the age of 60, for example, you want to make sure the site is really easy to use and understand.
Making it too complicated and fancy will only put them off working with you.
Research Your Competitors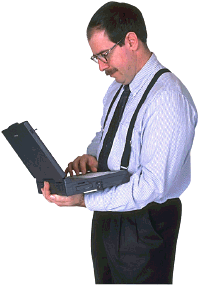 Researching your competitors is really important too. You must know what you're up against!
Look at there websites and see if there's anything you can do better than them.
This is how you set yourself apart! Whatever you do, don't copy or do anything too similar to them.
You must be your own brand.
Find a Company to Help You
You won't be able to create the ultimate business website yourself.
It's unlikely anyway. This means you need to find a company who will be able to help you do it.
You can find companies who specialise in niches if you'd prefer one of those, like those who make church websites. A company that specialises in a niche is better if you are in an unusual industry.
Make sure you take your time when finding the right company for you. Do lots of research, read up on social proof and ask lots of questions.
Make sure you don't just go for the cheapest one to save some money, or you may end up regretting it. You need to allocate a realistic budget to this task.
Create Unique, Original Content
Make sure that you're filling your site with unique, original content. You can write this yourself, or get a freelancer/outsourcer to do it for you.
Make sure that it incorporates your brand personality and check it for grammatical errors.
It's especially important you include enticing product descriptions if you're trying to sell products/services. If you haven't got a way with words, there will be a company out there who can do it for you, so don't fret!
You need to look at it as an investment.
Write Blogs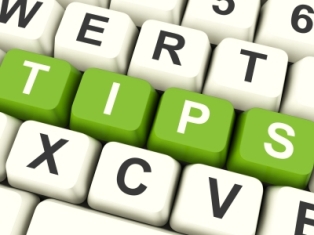 Writing blogs on your industry is a good idea too.
You can have the blog on your site, and share the blogs to social media platforms. You may get shares and likes if the content is good enough, helping to spread brand awareness!
Make sure you write quality content. Don't focus too much on the quantity.
As long as you can post regularly, even if it's just once a week, you can make a difference.
Usually, the more you post the better. But you shouldn't focus on that until you get into a routine with it.
Make sure you check your analytics and things like that to see what kind of posts work for you.
Take High Quality Pictures
Taking high quality pictures will always make your site look more attractive.
When posting blogs and links, including a quality picture is far more like to encourage somebody to click on it.
You can use free pictures found online, but taking your own is recommended.
Clear Navigation
Having a clear and concise site navigation is essential too. If people can't make their way around your site, they are going to leave pretty quickly.
It won't matter how good your site looks or how good the content is. If they can't make it work, then you won't be successful.
Easy to Find Contact Info
You must have easy to find contact information too. Have a few different ways of allowing people to contact you, such as both phone and email.
People like to use different methods of contacting companies, so having more than one way is beneficial.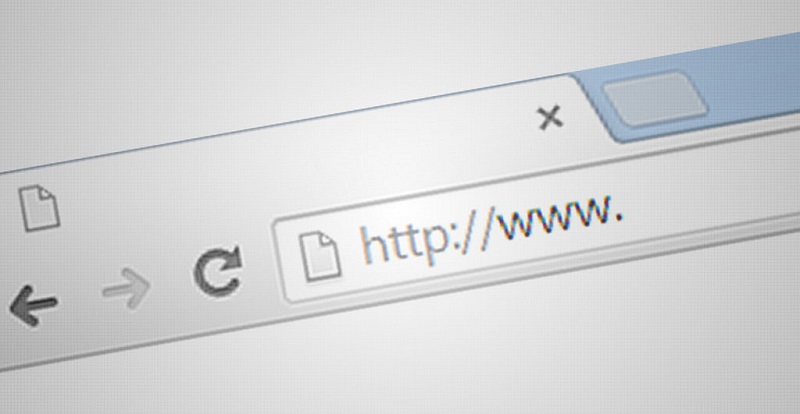 Know the SEO Basics
Your site also needs to be equipped with the SEO basics so that it's found in the search engines too. If not, your site won't be getting found by the people looking for your product or service.
You won't be getting nearly as much custom as you could be getting, if any at all!
Many companies will focus on this for you, so make sure they can if you're unsure. You need to have the right things going on behind the scenes!
Make Sure Your Website is Responsive
Finally, having a responsive site will make it so much better too.
A responsive site will show up on all browsers and platforms, even tablets and mobile phones! This will maximise your effectiveness.
If somebody tries to access your site and it doesn't work, you may have lost yourself a valuable customer.
A lot of thought must go into creating the ultimate site for your business.
You can't just expect people to come if you build a sub-par site. It won't look very good on your business either!
Make sure you use the tips in this guide and your website will perform the best it possibly can.
What do you think?
Please share your views in the comments below, thanks!