Business owners have a lot to handle and deal with on a daily basis. As a result, the fact that their business may need a bit of an upgrade may go unnoticed for a while.
However, making upgrades to a business can help improve the overall customer experience and even increase sales. There's more good news. Even if a business owner has a limited budget for this upgrade, there are effective ways to make it happen.
Get Help from the Pros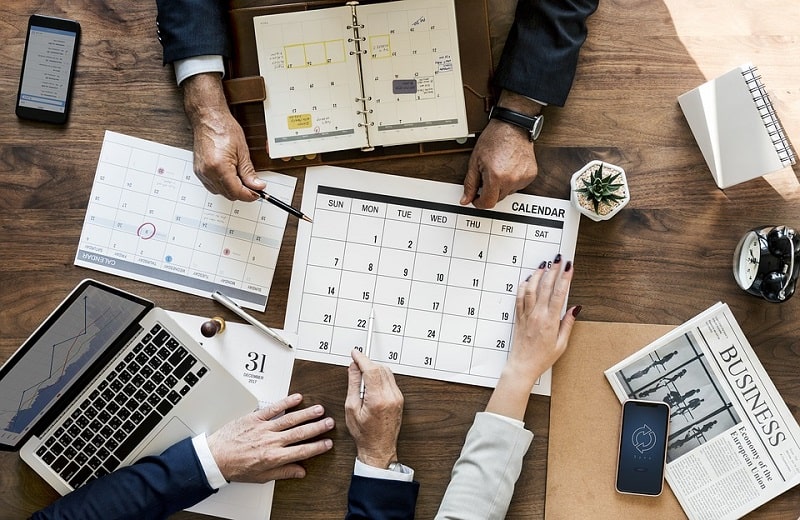 Working with an accountant or Equify financial advisor can help a business owner determine a realistic budget for the planned upgrades. Having a limit can help ensure vital upgrades happen, but that they don't put the business in any type of financial bind.
Once the business owner has the budget set for the upgrades, they can use some of the tips here to focus on some of the biggest issues they face.
Purchase Second Hand Furniture
Just because a business owner decides to refurbish the space, it doesn't mean buying new is a must. In fact, it's possible to save quite a bit by shopping secondhand.
Try shopping at local thrift shops or even going to an auction to see what's available. Many business owners find all the furniture and artwork needed for the upgrade at a much lower price than what is paid new.
Increase the Light
Take some time to walk around the business and change out all the old light bulbs. Do this for all fixtures, even if the existing bulbs still work. As time passes, the light may begin to give off a yellowish-brown hue, which can lead to reduced levels of productivity.
It's also a good idea to add more lighting. Think about installing decorative bulbs at the checkout counter, or an eclectic mix of bulbs to hang from the ceiling.
For the addition of a new lighting fixture, it's a good idea to call a professional electrician. They can ensure everything is installed and working properly and safely.
Make a Unique Statement Wall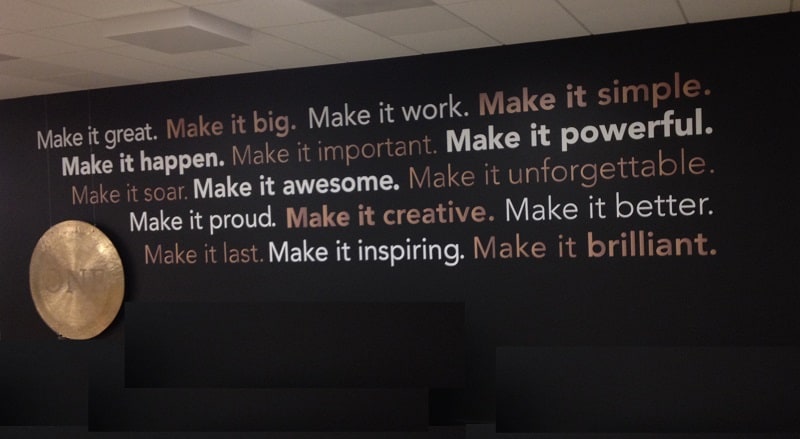 Consider if the store has an eye-catching checkout area or entryway. If not, then why not add a statement wall?
Choose a bright color (ideally one that matches the color scheme of the brand) and then paint a single wall in that shade. Once dry, add the business's logo to the wall.
It's also a good idea to direct a few spotlights at the newly formed accent wall or even darker paint for a more dramatic effect. By doing this, it's going to create serious impact and draw attention to this particular area of the store or business.
Remove Any and All Clutter
The most affordable and effective way to upgrade any business is by removing any and all clutter present. While it's a great move to improve the customer experience, studies have also shown clutter competes for attention. This could result in reduced employee performance and increased stress.
Upgrading a Business Doesn't Have to Cost a Fortune
As business owners can clearly see from the information here, an upgrade doesn't have to cost a small fortune. Start with the tips here and then gradually make other changes. This is going to help improve the business for the better and ensure customers and employees are happy.