Learning to keep up with the rapidly changing technology in today's marketing world is already difficult enough without having to learn new managing strategies that work for the coming generation of millennials. If you're managing any group of individuals, it's a good idea to know what type of style you can use to maximize their work mindset and creative potential.
The millennial generation continues to work their way into their careers, rather than entry-level positions, and will soon make up the large majority of the workforce.
Check out these 4 methods to help you manage your workforce in a way that meets their needs, leading to the most profitable version of your business.
Re-work Your Organizational Structure
Eyal Gutentag, a growth and performance marketing leader who has worked with such companies as Uber, Ziprecruiter and the NFL, says some of the main attributes of the millennial workforce include ambition, restlessness, and entitlement. He remarks that these attributes, while they may sound negative on the surface, can be framed in a positive light if you know how to organize your work dynamic.
Instead of using a work structure that relies heavily on proving your authority over your underlings and keeping them doing the same type of activity on a day to day basis, it is important to encourage your employees to grow. A common management arrangement is to have larger teams managed by one individual. If teams are instead split into smaller groups where people are able to express ideas more freely and be pushed to make hard decisions, the individuals on the teams are more able to exercise their drive without feeling the need to push back against authority.
Foster Respect, Not Fear
As most of the younger generation was brought up in a more relaxed and permissive atmosphere, they tend to lack respect for a traditional authority setting. This may seem like a negative attribute, however, it can incredibly beneficial. Instead of creating an atmosphere for your employees that runs on fear of getting in trouble, you can be more of a mentor figure. In managing millennials, you'll find that the more they respect you as a mentor, the more they will pushing productivity and their own creative boundaries.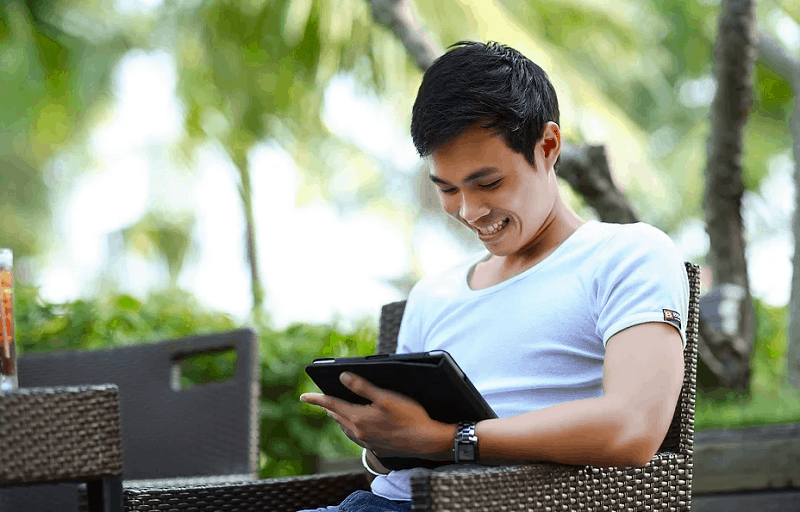 Let Social Media Work for You
Instead of being frustrated by the millennial generation's obsessive connection to social media, let this connection help you. Many millennials have been on social media since they had access to the internet. This means they have literally been marketing themselves as an attribute on different platforms for as long as they can remember. This type of marketing can transfer directly to your business. Let your employees work on their favorite up-and-coming media platforms to create amazing brand recognition for your company.
Praise Them Frequently
Growing up in a society that demands social acceptance on a large scale, your millennial employees will likely need recognition on a regular basis to feel that they are appreciated. Remember to let your employees know each time you think they are doing a great job. This will help create a positive atmosphere in which your employees learn to support themselves as well as each other. Not only is positive reinforcement a great way to improve behavior, but it will help you to foster the previously mentioned respect that helps millennials achieve their best work.
As you develop strategies to get the maximum effects out of your millennial marketing team, remember that the negative talk you've heard surrounding this generation can actually be the reason for your success. If you learn to work with the traits of your employees, you can create a driven marketing team that will surpass your highest expectations.