Managing a small business involves inherent risks. Employee injuries, customer slips and falls, and damage to your property are all possible risks you take when starting a business, no matter the size. Property damage does not discriminate.
Your business can sustain many types of commercial property damage. Any damage will negatively affect your business, so it's crucial to take preventive measures to lessen your business owner's risks. It's essential to protect your business in the event of an injury, fire, or any other natural disaster.
Handling property damage can seem like a strenuous task, but ensuring you're reducing risk and protecting your assets will pay off in the long run.
Let's dive into some ways you can protect your business and handle property damage if the situation ever presents itself.
Types of Property Damage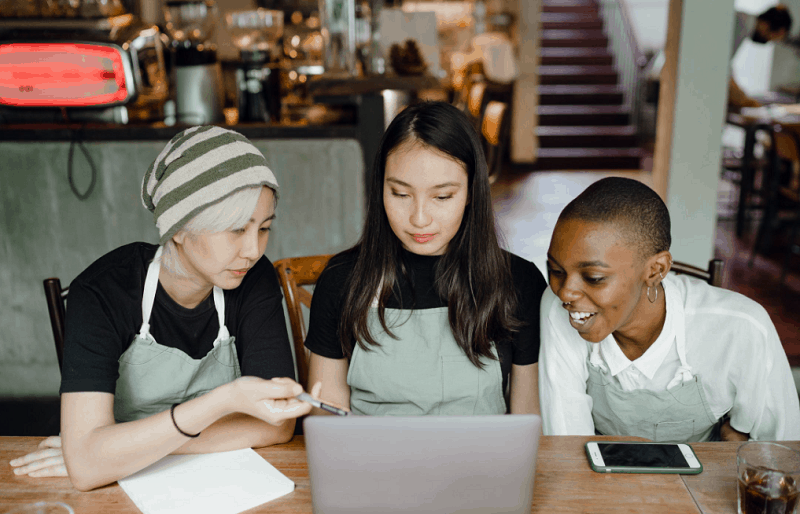 You must understand what types of property damage can impact your business to take the necessary steps to take care of insurance claims in the future. Here are some common property damage issues that arise for small businesses:
Roof damage

Damage to outdoor signs and lighting fixtures

Foundation damage

Interior damage

Window damage

Exterior siding damage

Burglary or theft

Fire or water damage
Customers and employees are usually careful not to cause damage, but accidents do happen, and some wear and tear are challenging to avoid. One of the simplest ways to prevent property damage is to make necessary repairs as soon as you see damage to any part of the building you're operating in.
If there's a bad rainstorm and you notice a leaky roof, be sure to hire a contractor to fix the damage before it creates an unsafe environment for you, your employees, and your customers. Once you fix the roof, be sure to take preventive measures to ensure your roof is sturdy and durable. Being proactive in these circumstances will only help you and protect your business from experiencing further damage.
Types of Business Insurance Coverage
Because it's common for businesses to sustain property damage, it's crucial to research various types of insurance coverage. Protecting your business with insurance is a guaranteed way to avoid paying for future expenses due to property damage. Every business owner should have insurance coverage, regardless of the industry or size of the business.
Two essential types of insurance a small business should have are commercial property insurance and general public liability insurance:
Commercial Property Insurance
This type of insurance protects anything you own that could potentially be damaged. Unexpected events like fires, natural disasters, and theft are examples of what is covered when you invest in commercial property insurance.
General Liability Insurance
If someone is injured on your property, you could be held liable. Say a customer trips over a misplaced item. In that case, they may choose to sue you for negligence. General liability coverage will protect you from any unavoidable accidents that happen on your premises.
Dealing With Property Damage
It may be overwhelming the first time you encounter property damage at your place of work. You must handle these situations promptly so you can file a claim with your insurance company as soon as possible.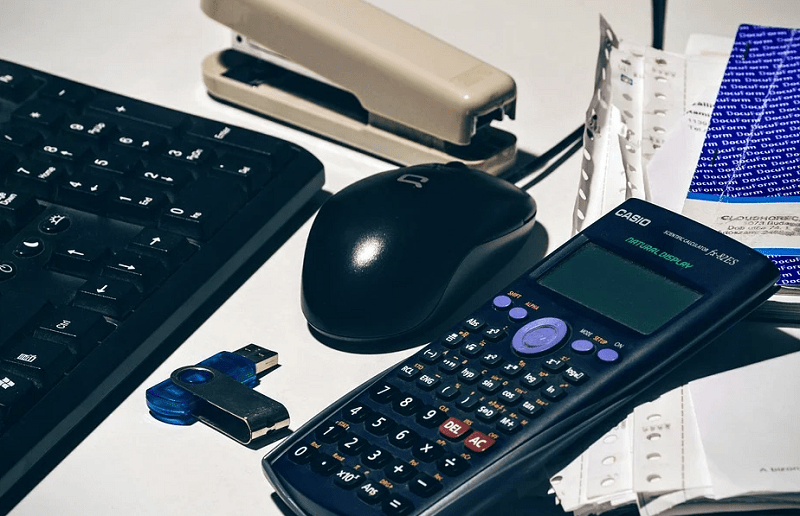 Step 1: Protect Undamaged Items
The first thing to do if any area of your property has been damaged is to prevent further damage. For example, if there's a flood, remove any undamaged equipment or furniture. Use common sense in these types of situations — the goal is to keep a bad situation from getting worse.
Step 2: Contact Your Insurance Company
After isolating the damage, the next step you should take is to contact your insurance agent. Share all of the necessary details with them, and be sure to take photos to document the damage. Filing a claim with your insurance company will protect your business and keep you from paying repair expenses upfront.
Step 3: Take Inventory of Your Damage
Your insurance agent and adjuster will likely want documentation and a list of all the damaged items you've encountered. Creating a complete list of these items will help you file a claim with your insurance company.
Step 4: Wait for Your Claim to Be Paid
The last thing you want is for your claim processing to take longer than expected, but it may happen. Try to remain patient as your insurance company works on handling your case.
In the meantime, contact your insurance agent and get a brief overview of what you are entitled to based on your other coverage. You may be able to rent specific equipment if it falls within your coverage, which will get you back up and running until your claim is paid.
You may realize after the fact that you need to upgrade your insurance coverage. Maybe it didn't meet all of your needs, or you found there were more risks to your business than you initially thought. Be sure to assess your coverage and see where improvements can be made to protect you from any property damage instances that could happen in the future.
Preventing Damage in the First Place
It's no secret that property damage can occur through acts of nature, and most damage cannot be anticipated. However, educating yourself on the risks that come with operating a commercial property will leave you better prepared to handle instances of damage. Documentation can mean the difference between your claim being accepted or denied.