Becoming your own business owner is a dream that many people have. There's nothing more satisfying than knowing that the income you're able to bring in was done all through your own hard work.
Creating and running your small business means that you'll need to procure the right assets without facing financial difficulties in the process. The hard reality is that most new companies fail within their first five years, often due to financial hardship.
In order to combat this, you'll need to secure the assets needed in a smart and responsible manner. 
Determine If You'll Be Paying with Cash or Credit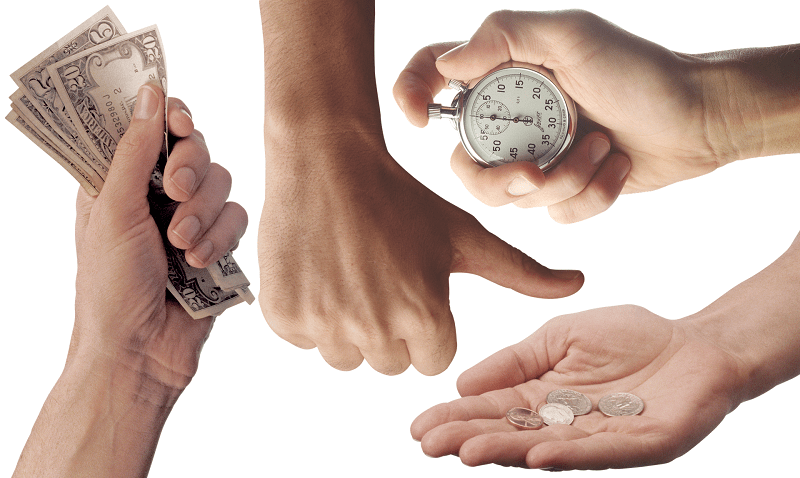 If you have the cash available to start your new company, this can ultimately save you from taking out loans or using lines of credit.
However, we don't all live in a perfect world and many entrepreneurs require financial assistance in order to begin their journeys. If necessary, consider applying for one or more credit cards to obtain the products, machinery, vehicles or equipment that you need to start working.
The key is to keep up with credit card minimum payments, preventing them from becoming late and affecting your credit score. Avoid maxing out your credit cards, as this can have a negative impact on your FICO score. 
Take Out a Loan
Let's say that you are thinking of opening your own flower shop. You need the equipment inside of the store itself, but you also require delivery trucks so that you can get the products to your customers. This means that you're going to benefit from taking out a loan, both for the vehicle and the shop.
The same can be said about a landscaping or mobile pet grooming company. Business vehicles can be funded with their own loans, saving you from adding fees to your credit cards or company budget. However, when it comes to the establishment itself, a loan can help to provide you with the money needed to get things started.
You will then be required to pay back the money owed in a timely fashion. If your establishment begins to make a profit, try to pay back the lender as soon as feasibly possible. 
Choosing to Lease or Buy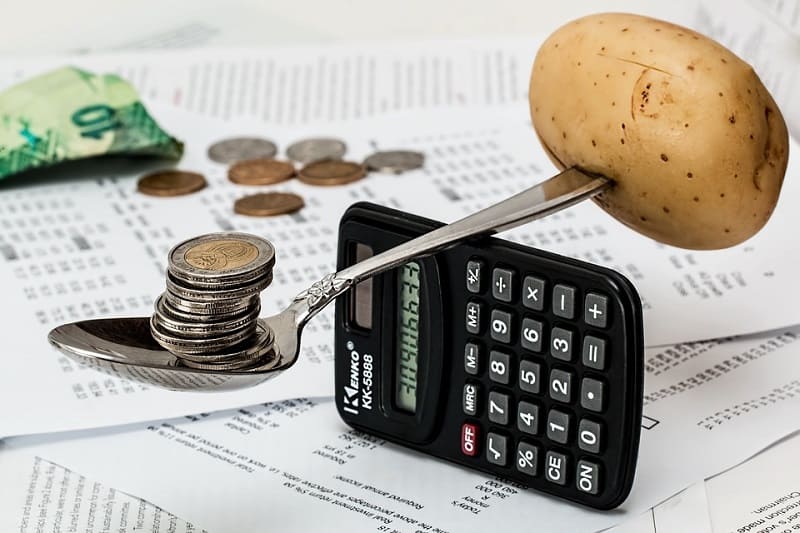 Regardless of the type of establishment you're running, you must have machines and equipment to get the job done. Machinery can be downright costly, eating up much of the funds that you have available. This is why it is crucial that you look into the pros and cons of leasing these items.
Restaurant equipment rental means that you'll pay less short-term but more over the course of time. If you'd rather own what you use, you can purchase the items needed without having to worry that they're not yours to keep. 
Consider Buying Used Assets
If you're just starting out, a great way to save money and still be able to provide the products and services that your clients want is with used assets.
For example, if you are looking to open a restaurant, you might benefit from buying used restaurant equipment rather than spending tens of thousands on brand new machinery. This helps you to save money while still having the equipment that you need to function each day.
Be aware of the quality of the used items you're looking to buy, as you'll spend more over time if the machine needs to be replaced.