About 400,000 small businesses launch each year. You have a great idea for a business, and you want to join the ranks of entrepreneurs.
The one obstacle getting in the way is money. There are ways you can fund your business and get it off the ground, including business loans.
As you start looking into business loans, you'll quickly learn that they're not created equal. Read on to discover 5 types of loans and which are the best small business loans you should consider.
1. Traditional Banks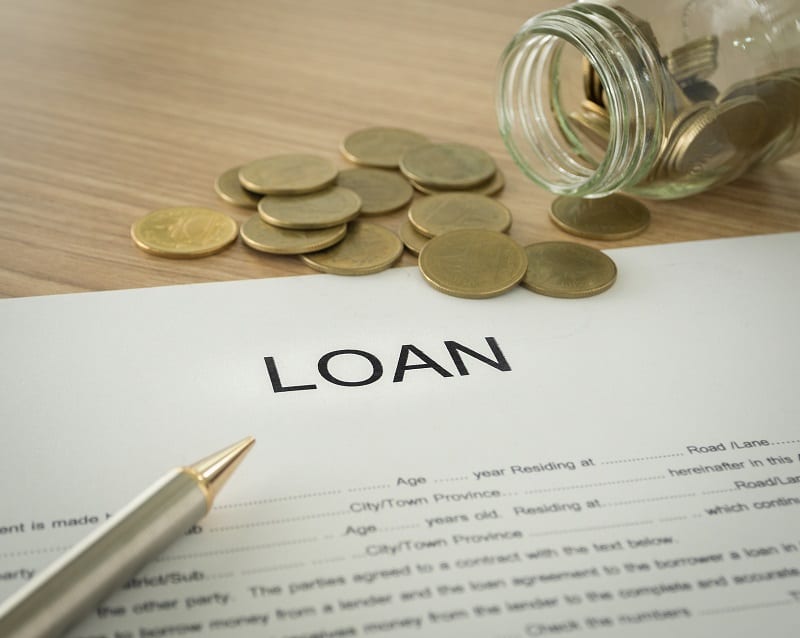 For years, if someone wanted to start a business, they'd either have to self-fund or go to a bank. Banks require a lot to get a loan.
They need a full business plan and a high credit score. There's also a ton of paperwork involved that requires a lot of time that can keep you from starting your business right away.
Not only that, the approval rate for small business loans is low when you go to a bank. Only about 26% of these loans are approved.
2. Friends and Family
You could turn to friends and family to help you start your business. They're likely to want to help you, but you may quickly learn that money and close relationships don't always go well.
They may want to have input or unreasonable expectations about your business. That can leave you frustrated as you're launching your small business.
3. Personal Loans
A personal loan is a great option to fund your business. A personal loan is a loan that you pay back in monthly installment payments. You can use these loans for any purpose, including starting your business.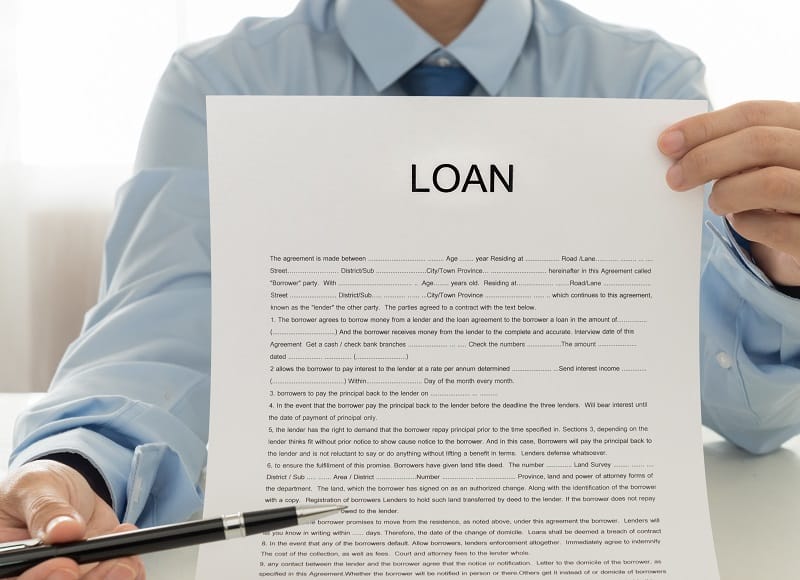 They're easier to get than a traditional bank loan. With personal loans, you have complete control over how to spend the funds and control over your business.
4. Peer to Peer Lending
You may go online and search for loans for small businesses. These sites match individuals who want to fund loans with people searching for money.
Typically, these loans are funded by investors who plan to make money off of interest.
5. Crowdfunding
Crowdfunding has been another popular way to fund a business or product launch. Some have been very successful and raised millions for their business.
Crowdfunding is a little complicated, especially for startups. In some instances, you're exchanging equity in your business for cash. You are giving up control of your company in this situation.
The Best Small Business Loans to Turn Your Idea into Reality
You have an idea and a dream to start a small business. It could be anything from a new blog to a fitness studio. Whatever it may be, you don't want a lack of funding to get in your way.
You can turn to small business loans to make it happen. The best small business loans will give you the money that you need, reasonable repayment terms and excellent service. The best loans also allow you to run your new venture the way you had dreamt about it.
The best option for some other business may not be right for your business so make smart decisions when it comes to money matters. Start your new business after deciding the most appropriate funding option based on your needs.
You can talk to the customer representatives of various banks and non-banking financial institutions to know about their services in detail. This will help you make better decisions and know if they can really understand your requirements or not.