Many people balk at the idea of making a budget because they are considered bland and oppressive.
However, they do not have to be. Everything depends on how you see it.
Make Your Reasons Clear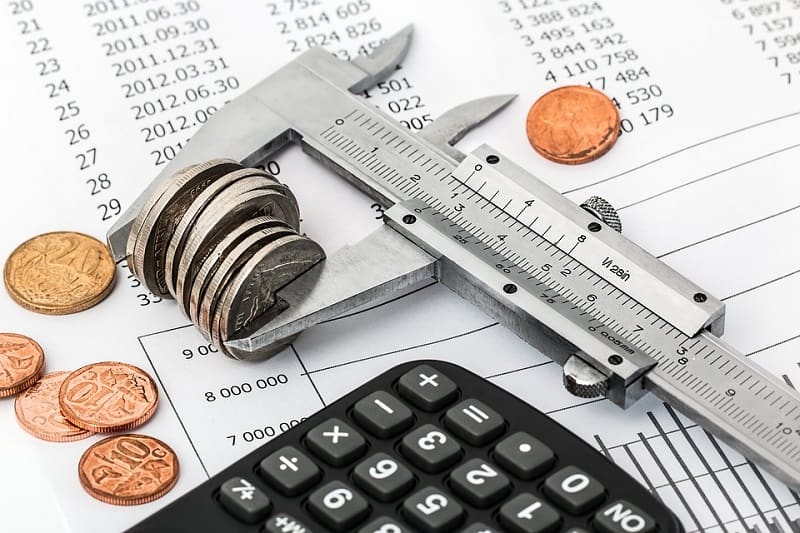 First, why do you need a budget?
Apart from paying bills on time and clearing a debt, are you planning to buy a car?
Are you saving up for that dream vacation? These goals motivate you.
They make a budget worthwhile. A budget helps you put your money where it matters most for you.
Use Resources
There exist many apps and software for budgeting. Some apps let you import your transactions directly from your bank.
Find tools that will make your life easier. Your budget can be as simple or as complicated as you want.
The basis of a budget is to categorize all your expenses to know where your money is going. From there, it is up to you to detail it more or not.
Work Towards your Goals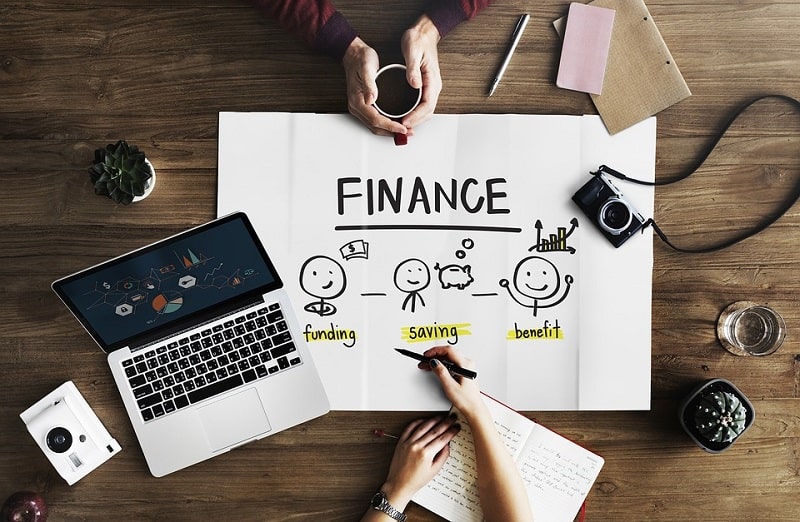 Once you have tracked your income and expenses for a month, think about what you need to do to go on that dream vacation.
Break it down in small steps. You want to go to Ireland, but before you can save up for that, you need to pay off a credit card.
Fine! Start by paying that credit card. Instead of sticking to the minimum required, pay a bit more each month. You will clear it off faster and will be saving for your vacation a lot sooner. Where can you get the extra money?
That is where your budget comes in. What are you ready to sacrifice to get to your final goal? If skipping your morning coffee at Tim Hortons means that you will be roaming the coasts of Ireland in six months instead of a year, is it worth it?
For now, take that money and put it on your credit card, in addition to your minimum payment. Once it is paid off, deposit that same amount each month in your vacation savings account.
Motivate Yourself
While keeping your goals in mind is a motivation in itself, you might need a more concrete, visual motivation. If your goal is to save $5000 for your trip to Ireland, get a big cardboard and markers and draw a thermometer. Write your goal on top. Fill up the thermometer with red as you save up the money. It might sound cheesy, but it works.
Use a glass jar to throw in your loose change every time you come home. After a month, you will have quite a bundle of cash saved up.
Reward yourself every time you reach a goal, even the smaller ones. It can be as simple as a cappuccino with friends or a new book, as long as it is enough to keep you going.
Emergencies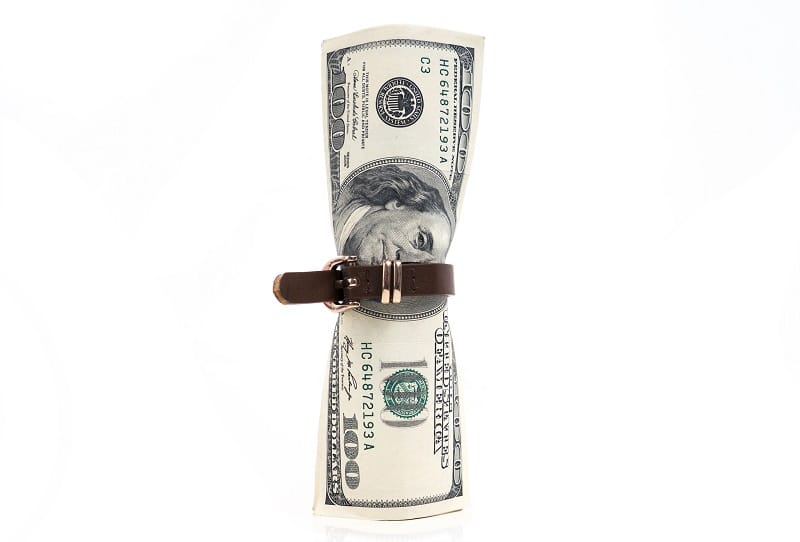 Meanwhile, if an emergency arises, do not panic. You can fix it. A small loan from a reliable source can easily fit in a budget.
Four months later, all will be forgotten, with you still on track to achieve your goal.
How you see budgeting is a question of attitude and motivation. What motivates you?