Successful marketing is crucial to any great business operation. But it's not just a case of getting seen by as many people as possible.
It's imperative that you consider your marketing budget at all times too. After all, there's no point in spending thousands if the strategy only brings a three-figure sales increase.
Finding ways to ensure that the marketing strategies are conducted in an efficient and cost-effective manner is key.
Digital trends have opened up a world of new possibilities, and mastering this arena will bring huge rewards for the company.
Here's everything you'll ever need to know.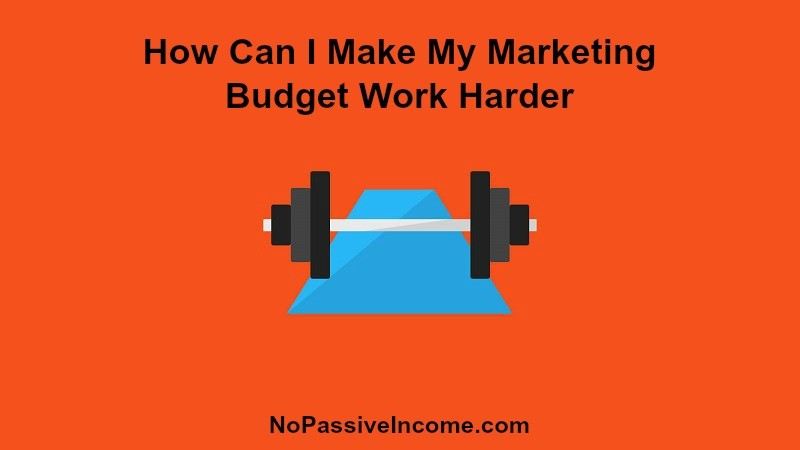 Embrace The Power Of Google
With over one billion active websites in existence, gaining your share of the audience is never easy.
However, most people will still use search engines to find the products and services they require.
Utilising those platforms to their maximum potential can be the key to achieving greater success.
Boosting your company's search engine ranking can be achieved in a number of ways.
In truth, though, the importance of this aspect means that using an expert is often best. They will use advanced SEO, link building and other strategies to boost your presence.
In turn, this can only lead to increased traffic.
More importantly, those visits will come from people actively seeking a business like yours.
So it should bring great conversion rates too.
Target High Conversions
That word conversion is one of the most important in marketing.
Many novices believe that being seen by more people guarantees greater success. It doesn't.
The key factor is that your company is viewed by the right people at the best times.
Collecting data from customers and visitors is a great way to target your marketing accordingly.
Bulk text messaging allows you to send promotions and information to people that have actively shown an interest.
Moreover, the fact it gets sent straight to their smartphones encourages instant interaction.
Unlike emails and letters, you can be sure that text messages will be seen.
As for approaching new customers, the most important aspect is to know your target market.
That deeper understanding will give you a far better chance of satisfying their needs.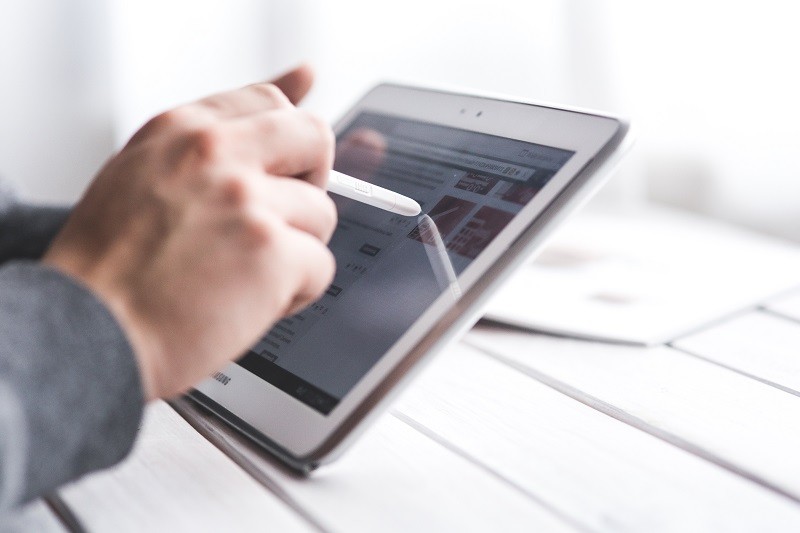 Encourage Interaction
Participation is always better than spectating.
Engaging content is the key to successful digital marketing, and it can also be the best way to keep those overheads low too.
So don't be afraid to use it.
Blogging is a great way to keep customers visiting, and it doesn't cost a thing.
Similarly, video content and other media types can market the business in an entertaining fashion.
Moreover, you can encourage user-generated content to take those interactions to another level.
Perhaps running a competition where the best content wins a prize could build some buzz.
You'll be seeing free marketing, and gaining far better conversions.
Your marketing plans should encourage greater sales figures.
And building positive feelings towards the brand is the greatest method.
If greater interaction can help you achieve this, you should grab that opportunity with both hands.