Managing the marketing needs of a business is a full-time job.  The need to be seen never ends, no matter the industry in which your business operates.  Digital marketing is the most effective way to market your business to today's consumers.  
It's important to know that digital marketing is about far more than just throwing out a bulk of content.  Take some time to explore those elements, and read through a brief explanation of a few digital marketing tips for your small business now.  
Focus on Mobile Optimization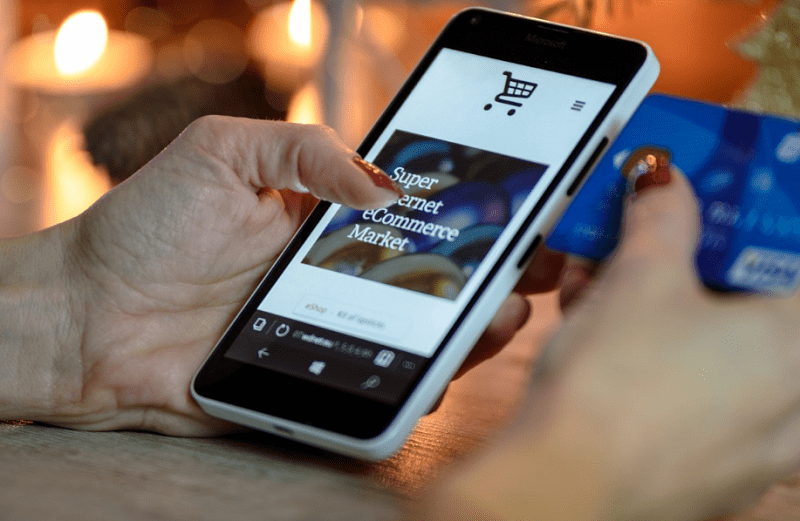 Mobile access to the internet is a way of life, and your business will do well to acknowledge the influx of mobile devices online today.  No matter the purpose of your digital content, it should be designed to please mobile web users.  
Responsive design will help your content be more relevant to users' needs.  Build content that can adjust to various display sizes and is easy to manipulate.  
Learn to incorporate SEO
Search engine optimization should be a normal part of your vocabulary when you're working to create a digital presence for your small business.  SEO is a term used to describe all the things you can do while designing your content to make it more appealing to Google search algorithms. 
When your content please the algorithms, you'll rank higher in the SERPs (search engine results pages).  Using tactical terms to gain the attention of your target audience will help show clarity to Google.  Content that ranks in the top few listings of the SERPs gets much more attention than everything else.  
Disburse Quality Content
It's true that a lot of content is a good idea, but you can't just throw anything out there on the internet.  Your digital content should be enriching and helpful to whoever comes across it online.  
Build a business blog for your operation, and upload new posts regularly.  Disburse content that is relevant to your operation, and teach readers interesting things about the industry.  
Utilize Social Media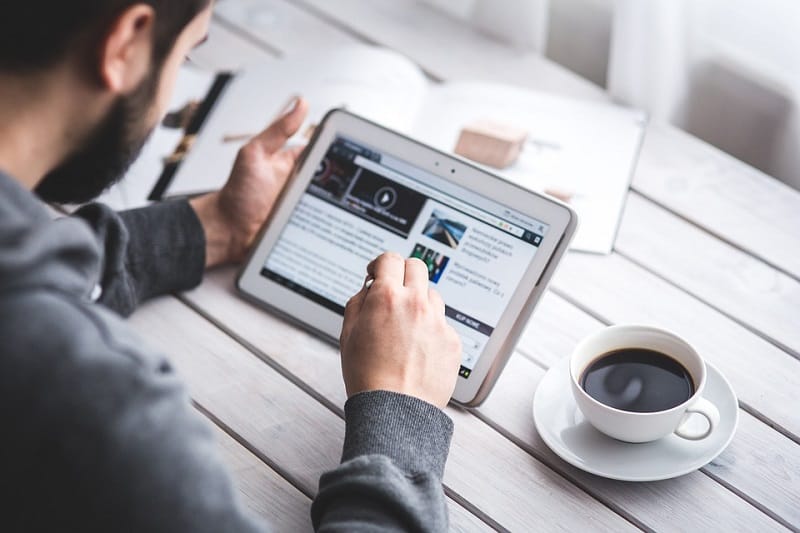 Social media is an extraordinary outlet for any small business.  Work diligently to spread the word on various social media platforms, and watch the popularity of your business rise.  
Add social media sharing icons to your business website, your blog, and other digital content your business creates.  Grant users the chance to share your organization with others, and you'll reap the benefits of some free marketing.  
Reach Out Through Email
Email connections are valuable to businesses of all shapes and sizes.  Gather useful email connections through your business website and other digital mediums.  
Use your email rolodex for sending out regular newsletters, important information, sales confirmation, and more.  Email correspondence builds consumer rapport.