According to the source, about half of all small businesses fail in the first five years. What is the reason behind the failure of small business growth?  
After many researches, experts have declared that the issue behind small business not succeeding in the initial years is not using any marketing for promoting your brand.  
Out of all marketing strategies, social media marketing is suitable from every angle to take your small business ahead of your competitors. It even fits your tight budget.  
But what if you don't have any knowledge about social media and its tactics? No worries. Following are the social media marketing tips to promote your small business in the best way.  
1. Discover your goals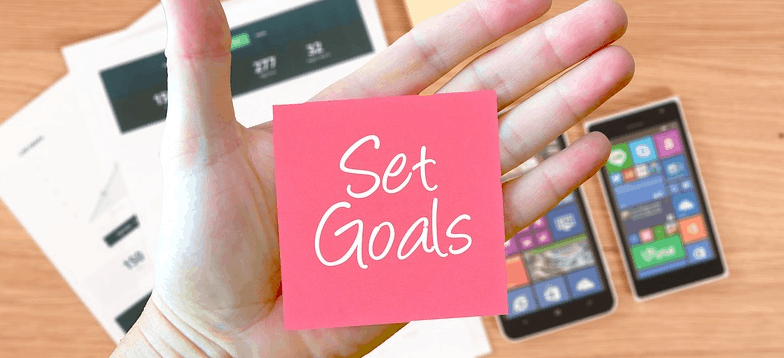 Think about your goals and start the journey of promoting your small business on social media with these objectives.
Analyse how social media will help you achieve your goals. There are many social media channels like Facebook, Twitter, Instagram, and much more that help you promote your business.
Your objective should be to make the use of every channel in the best way and reach maximum potential customers possible.   
2. Start a conversation
Another vital tip is to initiate a conversation with your followers on social media platforms like Facebook. It is because business posts on Facebook with more comments or responses will be shown to followers.
By sharing engaging posts related to your business products or services will grab the attention of people, and they might visit your website, clicking on the link in your post. Also, the best way to start a conversation is to ask questions and respond to the answers.   
3. Stand out uniquely 
With so many small businesses on social media, it can be challenging to get ahead of them. However, one of the best ways to stand out uniquely is to use strong visuals and videos in your post.
According to the study, people gets more attracted to visuals compare to simple text. Thus, use relevant and attractive images, for example, puzzle feeds or grid images while sharing your social media post. It also helps you retain your followers.  
4. Know what you want
If you want to advertise on Facebook, then it requires both time and money. Hence, know what exactly what you want in terms of sales, leads or both.
Go with Facebook paid advertising instead of merely following metrics like impressions or follows. With paid ads, you can target specific customers as per their location, age, gender, and much more. Even you can track and measure your results.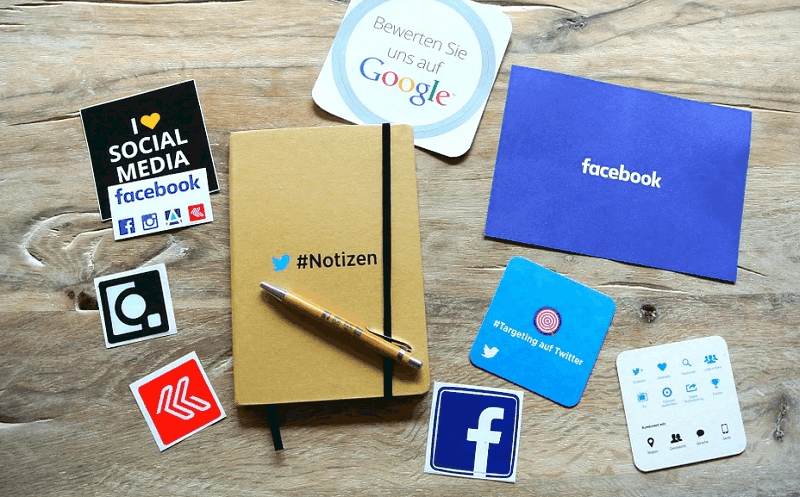 5. Plan your social media activities 
Make a calendar of your social media activities to maintain consistency and professionalism on your channel. It is essential to create strategies for generating results in less time and effort.
Determine which activity to automate and which to do it yourself or to assign. Here you can take the help of social media marketing agency like Adaptify for effective strategies of promoting your small business.  
6. Rule on one platform
Find out on which social media channel your targeted customers are spending most of their time.
When you know that platform, create your profiles and focus most of your time on that only. By focusing on one social channel, you can learn how to share that story effectively, generate content, engage with followers, and get in the groove.
Note to share four posts of informative content and one post of your business.  
7. Use social media management tools
Using social media management tools will help you control and monitor your social campaigns on different channels. It allows you to assess overall performance.
Knowing the details about your campaign, you can use it to make adjustments accordingly to boost engagement or click-throughs.  You can use a UGC tool like Taggbox to create social media walls for your hashtag campaign and display on digital signages. Also you can have a track on your competitors social media activites with this tool.
Final Words
Are you having trouble knowing how to promote small business on social media platforms? You can eliminate all your doubts by considering all of the above social media marketing tips. 
Social media is a useful marketing tool like any other. Thus, use it efficiently and find a way to generate sales and leads. However, you can start small and grow more social media if you do it in the right way. Also, you can connect with the top marketing agency for solving queries related to social media.