Creating a business plan complete with an immersive budgeting strategy isn't exactly the most exciting part of running a business. However, if you want any chance of getting a loan, earning investments, or using your money wisely in the first few years of running your business, a budget is essential.
The more time you spend planning your expenses, the easier it is to keep the lights on in your company, rather than wasting money on potential sinkholes. The more time you spend at the head of your company, the more you'll learn about budgeting.
You may even decide to invest in the help of a professional bookkeeper to guide you. In the meantime, here are some of the basics that you need to know.
When to Spend and When to Scrounge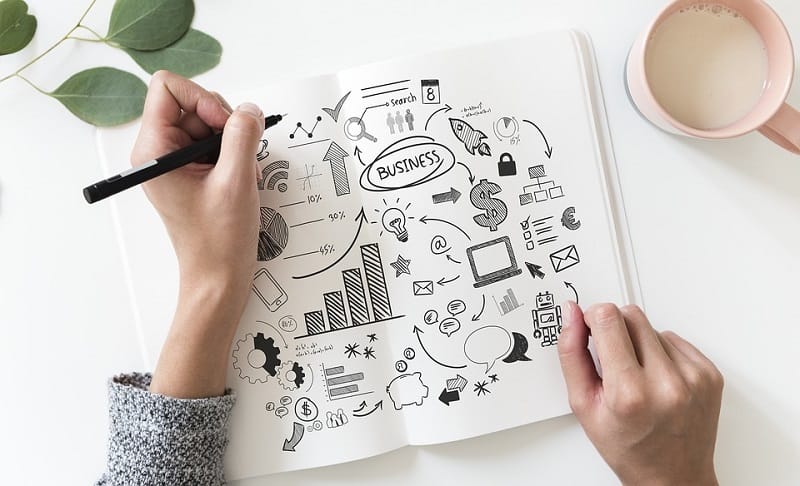 One of the first things that you'll need to learn as a startup entrepreneur is how to separate your assets from your liabilities. This will give you an insight into when you need to scrounge and save your money, and when you need to spend.
For instance, assets add value to your business. That means that sometimes, it's a good idea to spend a little more on an asset if it means that you can earn more in the long-run. You shouldn't cut corners when it comes to things like fundamental materials for your products or marketing campaigns for instance.
On the other hand, liabilities are the things that eat up your resources without giving value back. For example, spending a fortune on an office for your team members might not be a good idea in a world where people can just as easily get work done from home over the cloud.
One of the first things that you will need to learn as a startup entrepreneur is how to separate your assets from your liabilities.
Click To Tweet
The Expenses You Shouldn't Cut Costs On
There are many ways that you can look for opportunities to cut costs in your startup budget. For instance, you can compare the deals available from different suppliers until you make sure that you're getting the lowest prices for all of your essential materials. You can also cut costs by allowing people to work from home, so you don't have to pay for real-estate.
However, there are other parts of your research where you need to spend money to make money. One of the best examples of an area that you shouldn't cut costs on when launching your startup, is research and design.
In today's competitive world, you need to find a way to stand out from the other companies in your industry that offer the same kinds of products and services. Research and design helps you to do just that. For instance, some of the R&D assets you can invest in include:
Proprietary technologies: if you have an opportunity to design something new, you can rest assured that the money you put into this area should be beneficial in the long term. Proprietary technologies are how companies like Apple became so successful.

Content-based assets: Research and whitepapers that highlight the value of your existing products, as well as giving you unique marketing opportunities also bring more value to your business, by ensuring you can prove yourself to customers.

Intellectual property: Don't run the risk that someone else will be able to swoop in and steal your designs. Claim ownership of your intellectual property and pay for patents when you need to. This will help to protect your products form losing value in the long-term.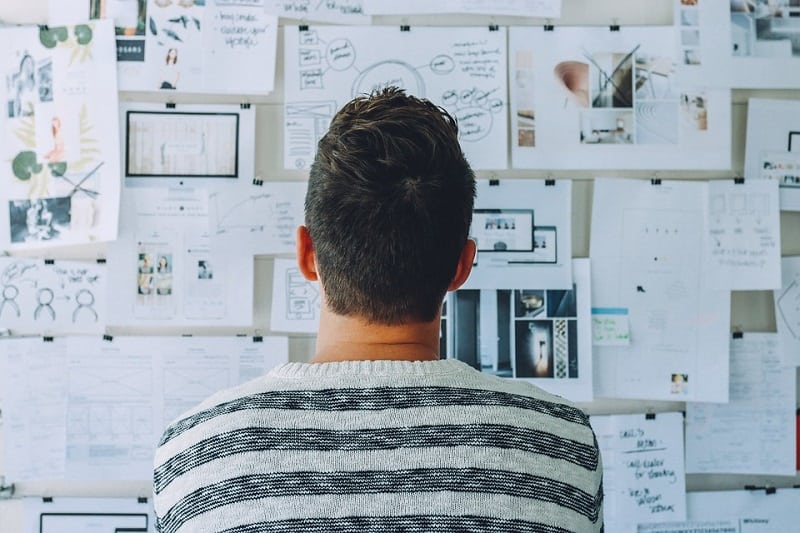 When Your Sales Grow, Your Budget Should Grow Too
Running a successful business isn't just about looking for ways to keep costs low wherever possible.
The key to success is keeping costs low where you can and doing everything possible to keep profits high. As your sale volumes begin to grow and you start earning more money from your business, remember that you need to put additional cash back into your company.
Don't just give yourself and your team extra money as a fun bonus – focus on where you can invest in further development for your products and services, so you can make more cash in the long-term.
Just like a personal budget, your business budget shouldn't stay stagnant for years at a time. Every time something significant happens in your company that pushes your profits and sales levels up, take the time to look at your budget again and decide where you can get the most value out of that additional money.
If you have trouble making the right choices, a professional financial advisor could be one of the first investments you need to consider.