One of the great things about living in the 21st century is the growth of technology and all the benefits that come with it. If you're a business looking to improve your organization in the modern day, then there are hundreds of ways you can do that.
We are going to take a look at some the ways you can use technology as a company, with an emphasis on application based software.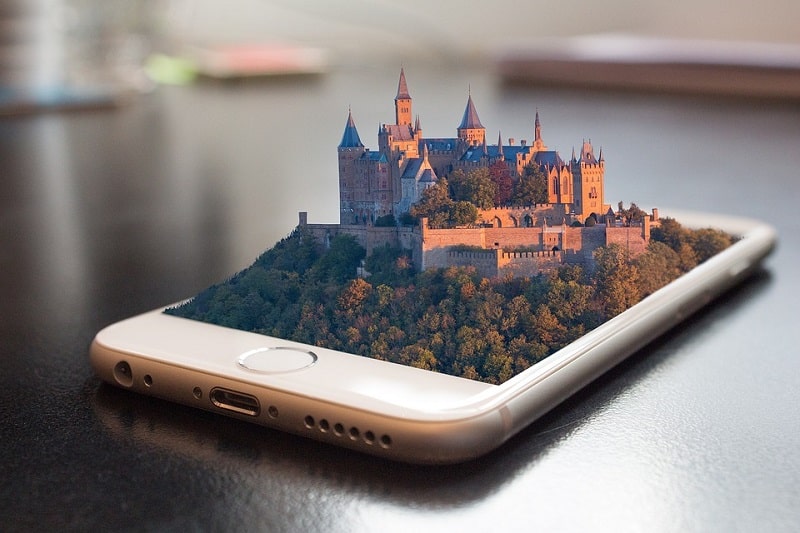 Photo by FunkyFocus from Pixabay
Productivity
No matter what type of organization you are, it is always a good thing when someone tells you that your processes can be made more productive. And that is an important thing to remember, a lot of these ideas apply across industries and sectors. Making your workforce more efficient is the sign of good management, and thanks to some of the many applications on the market you can be sure to do that.
However, it isn't just apps that will help you be productive and we will come to those shortly. Firstly let's take a look at some of the apps that pride themselves on being helpful in organising a team. Depending on what you are looking for there are several ideas that you can choose from. One of the most popular tools on the market is Todoist, an application that allows you to plan projects and assign roles all from a shareable dashboard. This ability to share the work between your team from one centralized hub is incredibly beneficial to your productivity. There are similar apps on the market such as Trello, which specializes in the project management side of work whereas Todoist has other uses such as personal diary organising.
As alluded to above there are other mechanisms that you might want to consider implementing in your workforce. There are tools that are industry specific like document management system for public institutions that work to help governments and education facilities organize their content in a much more productive way. There are similar alternatives for private companies in this field as well.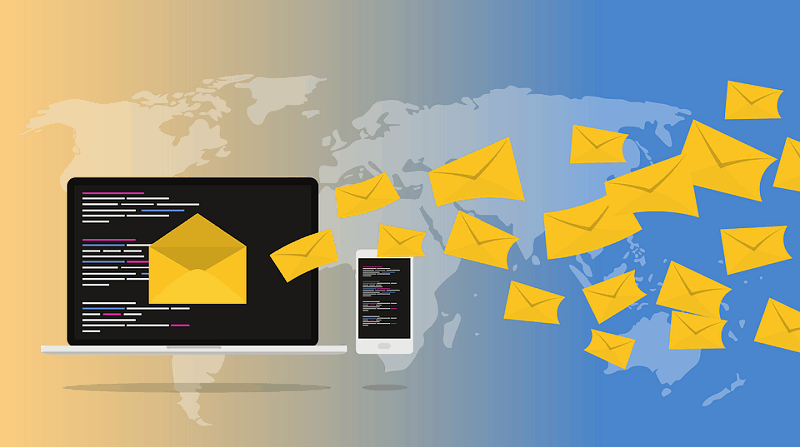 Photo by ribkhan from Pixabay
Communication
One of the most frustrating things working in any organization is poor communication or even too much of it. That is why there has been such a growth of apps looking to assist the workplace in improving communication by a number of different methods. One of the keys to utilizing these apps is that you no longer need to have extended meetings with your team members or across departments, the idea here is to make the time you spend away from the important tasks shorter and the time communicating more effectively.
If your office is divided up into teams, then one of the apps that you might want to consider is Hipchat. This application allows you to build instant messaging groups for teams so that they can be in constant ad-hoc communication without needing to have prolonged discussions or being away from their desk. This is especially helpful if you have people who work from home because it keeps them in the loop without needing to be in the office. Campfire is similar to this app and comes with password protection options.
If you are looking to avoid the hassle of organising meetings across different offices or even countries, then you should be reassured to know that the development of video conferencing has not slowed down and is now better than ever. Of course, the industry standard for a long time has been Skype. However, there are now alternatives available such as Microsoft Lync that provide you more than just the option to video chat or instant message so that all of your communication needs are covered.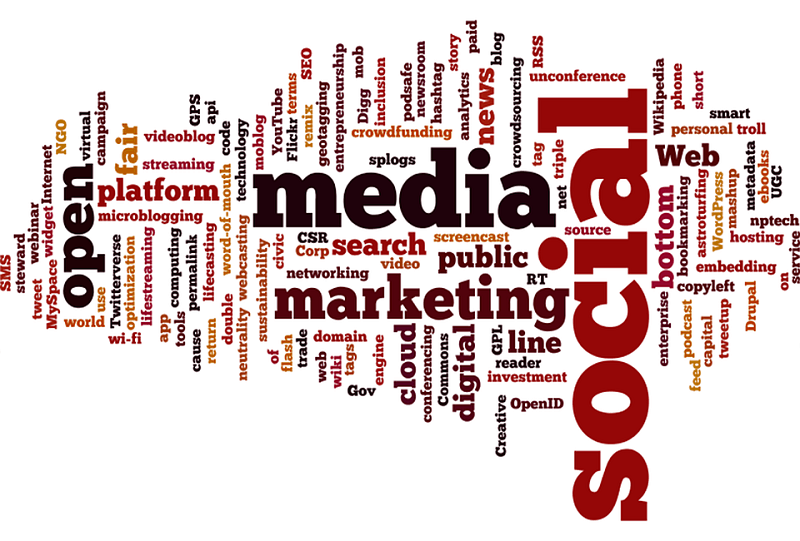 Photo by narciso1 from Pixabay
Marketing
One of the most commonly used areas of technology in business is in the marketing department, specifically with digital advertising.
There are two main areas of this style of promotion that we are going to focus on for the purposes of this discussion and they are search engine optimization (SEO) and social media. Both serve different purposes, but have a shared goal of attracting as many people to your website and therefore business as possible.
SEO
Search engine optimization refers to the practice of making your website have greater visibility on the internet, specifically in the organic search results. The ways you can go about this could fill an entire book, but the basics that we are going to look at are where you should start if you are new to the SEO world. Even if you're not, you should make sure these premises have been perfected.
Firstly, you should use a keyword planning tool – usually free – to ensure your website and web pages contain the words and phrases that search engines like Google are looking for when terms associated with your products are looked for. Search engines look for keywords in a fraction of second and so your website should be quick to load to give it a greater chance of being hit. In addition to these two factors, your website is being judged by the 'crawlers' – as they are known – that are searching the internet for relevant pages so creating high-quality content that encourages users to use your pages for longer periods and having backlinks to your archives are essential.
Social Media
It is difficult to have a conversation about technology and not refer to social media at some point. This time we are looking at this method of communication through the art of marketing. The most important thing to remember when it comes to social media advertising is to ensure you are part of the conversation on issues related to your products and services. Whether that is on Facebook, Twitter, Instagram, or any of the many other networks is down to your own research based on where your demographics are spending their time online.
Finishing as we started, there is an app that will help you organize your social media feeds to be more productive and enhance communication externally. Hootsuite allows you to combine access to your different accounts, schedule posts and link your profiles to each other. This is a must-have tool for anyone looking to up their social media game in the business world.