As a startup company, many aspects of our business require paying close attention to.
To make things easier, I want to shed some light on 10 of the most important things that any startup company needs if they want to be successful.
A great product/service
For most startups, the most important thing is a product or service that solves a problem.
Products or services that solve problems have a ready-made customer base for their products or services.
A great team
A great team is one of the most important things for a startup to succeed. A lot of people start companies with great ideas, but the execution is often poor with a poor team.
Apart from talented people, a startup also requires an incredible atmosphere of collaboration in order to achieve and maintain success. Always remember that great teamwork makes the dream work.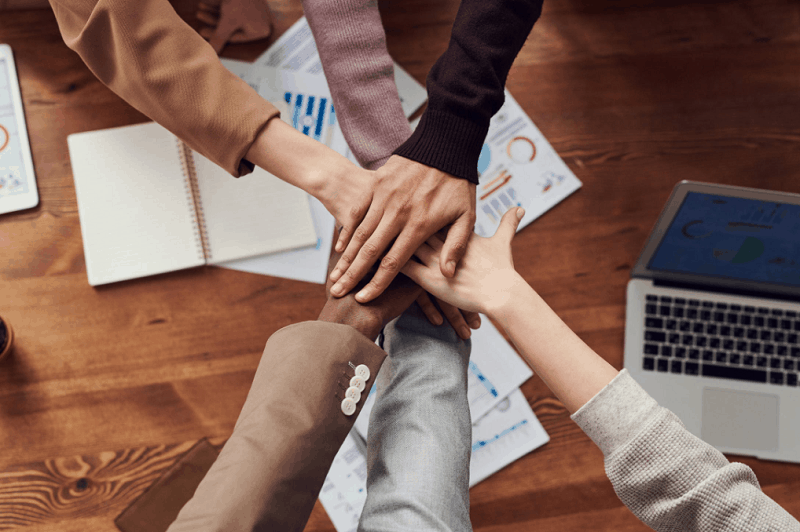 Funding
Startups need money to get started, hire staff, and build products. This funding can be obtained from grants, investors, some types of loans (business loans and personal loans), or personal funds. No matter the type of funding utilized, having a means of generating funds when needed is crucial to a startup
Legal Support
Many startups overlook the need for legal support at the initial stage, but that is a huge mistake. Legal support is important to the well-being of every startup. There are lots of startup legal issues that need to be worked out—and solved. They include advice on how to handle taxes, how to protect your business, privacy laws and many more
Monitoring and evaluation
For a startup to be successful, a system to monitor and evaluate the company's performance needs to be established.
This is crucial to measuring ongoing successes and complications.
Budgeting/Accounting
Most founders think they can handle the extra workload of creating a budget and making sure that the budget is followed. 
Every startup founder must learn how to create a budget if they hope to be successful. This will help in managing both present and incoming funds to reduce wastage and improve productivity.
Media Presence
Startups need to build a robust media presence from day one. A strong media plan includes an even distribution of content across multiple mediums. 
Content is key; having a clear message from the start will help set your company apart from competitors and increase brand awareness which helps generate leads and engages customers in your product or service.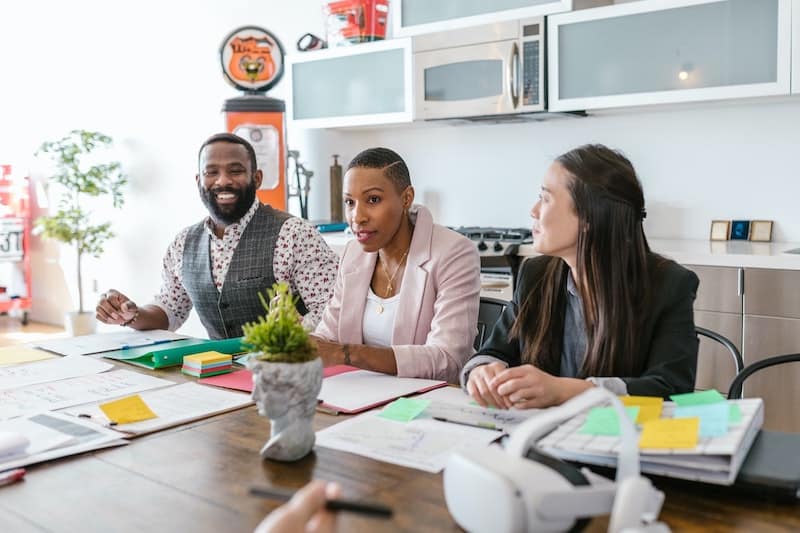 Passion
Startups will most likely get into very difficult times. Most successful startups are passion-driven. Having a passionate founder and team will ensure that the drive to achieve the goals are maintained despite the circumstances.
Mentors
Startups need mentors. They are very much needed to provide honest and unbiased criticism. Discussions with other successful entrepreneurs are vital, and we help new startups build on their experience.
Customer Feedback
Startups don't just need investors, lawyers, and team members. They also need customers.  The importance of customer feedback can not be overemphasized. It helps startups understand what their customers want and need before deciding on any part of their product or service to adjust or push on with.
Startups should collect customer feedback from the very beginning so they can make the right decisions for their customers. You should aim to get feedback from thousands of people, so to gather information on how to improve your products and services.
Conclusion
Making a startup successful is not easy. In fact, it is one of the most difficult things you can ever do. You have to put in a lot of hard work, and the odds will many times be against you.
Nevertheless, many have walked this path and come out very successful and fulfilled. You, too, can. Following these steps will surely make that startup dream a reality.