As a business owner, you aim to make profits by improving the sales of products and services. You also want to cut on your debts and ensure that expenses are paid on time.
Well, that can only be possible if you can stay on top of your cash flow. This is essentially the net amount of cash and cash-equivalents circulating in your business at a given period.
You want positive cash flow, but how can you ensure that your business is heading towards this direction?
To answer this, let's look at some of the best ways to manage cash flow in your enterprise.
Tips For Maintaining Positive Cash Flow In Business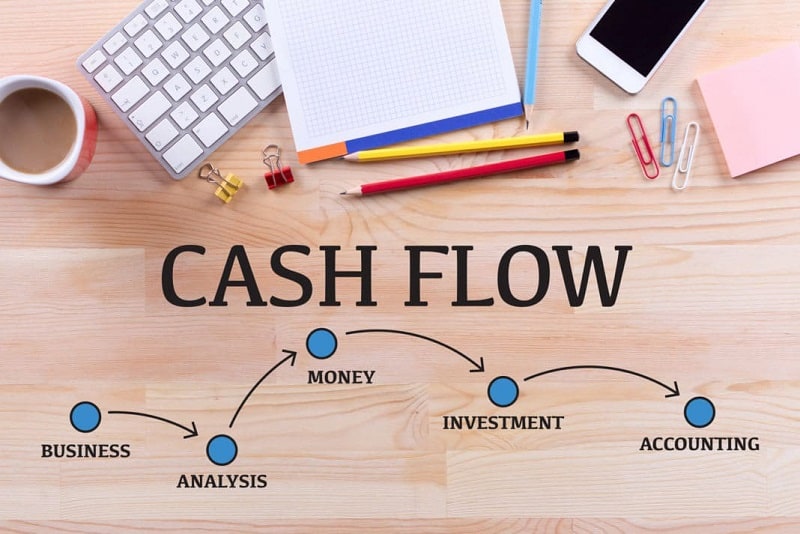 Spend Your Seed Capital Wisely
Seed capital refers to the money you inject into your business during the nascent stage. These funds are raised from your savings, a loan, or even through inviting prospective investors for seed funding. Seed capital is the lifeblood of your business at its early stages, and how well you spend it in your business determines if you will realize the full potential of your business.   
The need to spend all your seed capital at the initial stages of your business may arise but should be wary of misusing the cash. Spending all your seed capital will mean that you do not have miscellaneous funds to absolve any potential risk. In case of an eventuality that finds you financially unprepared, you are likely to get into losses and debts.   
If you can maintain positive cash flow, then you can be in a position to absolve any potential risk. To do so successfully, you may need to have some savings that's why you need to spend your seed capital wisely and sparingly.  
Keep Track Of All Your Expenses
Positive cash flow will be realized if the closing balance is higher than the balance during the opening period. However, this positive difference in the amount of cash is determined by various factors. The top among them is how you spend money in your business.  
To ensure that you are spending only on the necessary things in your business, you should keep track of all the business expenses using business expense tracking software. It will help you to identify when the expenses are about to build up. Also, you can identify how to save on your expenses hence cutting down on your bills.
Remember, the cash flow in your organization can quickly turn into a negative if you spend more than you earn. To avoid the possible financial burden and to keep a positive cash flow, you should keep track of the monetary expenses that your business incurs and learn to manage them.   
Manage Your Taxes
As a business owner, you will need to know how to deal with taxes. Quite regularly, you will be required to generate tax reports and file returns for both your business and your employees. Sometimes, this becomes a tad too much work that ends up overwhelming you. That is why it is necessary to keep track of your taxes and manage them accordingly, by, among other ways, filling your returns on time.   
However, cases of over taxation, paying exorbitant penalties for filing the tax returns late, or paying more than the necessary amount of taxes have become commonplace with many business owners. Most of them often lack the expertise to deal with tax issues. In case you do not have enough experience, you should consult a tax attorney who will guide you through the legal part of the business on matters of taxation. Consequently, you will be sure that you are paying the right amount of taxes and on time to avoid hefty penalties, thus maintaining positive cash flow.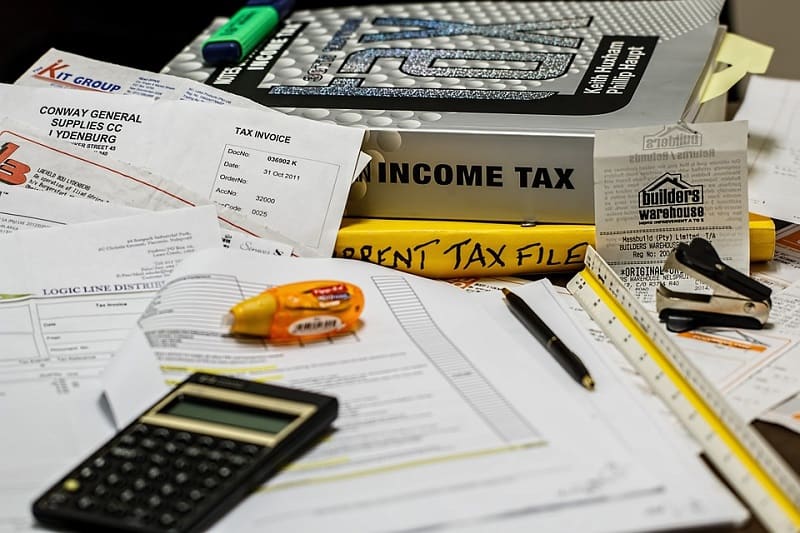 Send Invoices on Time
Ensuring that your clients pay you on time is essential in keeping your cash flow on the positive. One way of doing so is by asking your clients to pay a deposit upfront before any service is delivered.  
Putting such a business policy in place will help you keep your income flow constant. It will also ensure that there is enough money to jumpstart your business. Additionally, it will help you retain the right customers with whom you can establish an excellent business relationship. 
Having the invoices processed on time is necessary as unpaid invoices have come to be known as the greatest threats to positive cash flow in your business. It is therefore advisable that you be proactive about collecting payments from your clients to avoid delayed payments and possible negative cash flow.  
Final Word
The primary aim of any thriving business is to maintain positive cash flow. However, this is only possible if you will endeavor to keep the amount of money at the closing balance higher than the opening balance.
Ensure you cut on costs, avoid debts, and handle taxes, among other strategies.