As a business owner, there are many things you need to think about for your online image. Customer satisfaction is indeed one of the most important factors to consider!
Like it or not, what people say about your company online matters. It may influence future relationships and business deals, not to mention your brand.
Here are a few factors you need to keep in mind when working on the online image of your business.
How is Online Image Established?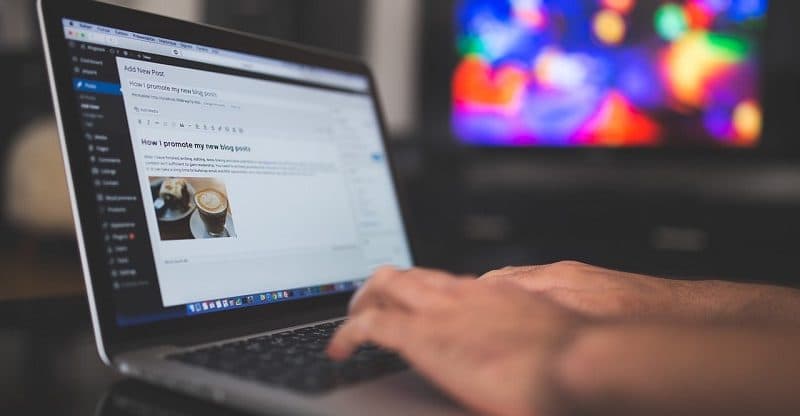 The first thing to keep in mind is that your online image is much more than just your social media sites and blog.
Rather this includes everything you do (or don't do) online, from images and videos you share to comments and posts on other websites and articles.
Even if your business checks in with Foursquare or similar sites, it will be part of the online image.
Why is Online Image Important?
Studies have shown that most people will look up a company online before they use them.
What many people do not realize is that even posts on Twitter and Facebook, even though they seem to be private, can be found during a Google search. This means that potential customers can see your various activities and updates.
This is why it is important to make sure that you are putting out the right information online.
How to Start Building Your Online Image
If your business is new to the internet, there are a few things you will want to do to create a solid online image. For one, having a website is an excellent way to tell people about what you offer.
You will also want to create a blog. The idea of the blog is to give useful information to your potential customers rather than just tell them why you are the best.
Now, you can talk about and link to your business in the blogs, but you want the majority of the article to be about useful information.
You also want to establish social media sites for your business. Not only will this help to make your business more visible, but it is also a great way to communicate with your customers and know what they are looking for.
There are many different sites out there that you can use, such as Facebook, Twitter, Pinterest and more. If you are concerned about managing them, then there are even apps that help to sync your sites.
With this, Instagram can be a great marketing tool as you can post new products or teaser pictures of different things for your business.
Rather than blogging and social media, customer surveys can be helpful to do a little research before starting to build your image. What does your audience like? What they don't like? What are their preferences?  Creating a customer survey may seem difficult, but it's easier than it sounds. Remember, keep questions short to increase participation and ask just what you need to fullfil your goals. Also, you may want to reward people who complete your surveys. A bonus, in form of a discount, a giveaway or a credit.
Managing Your Online Image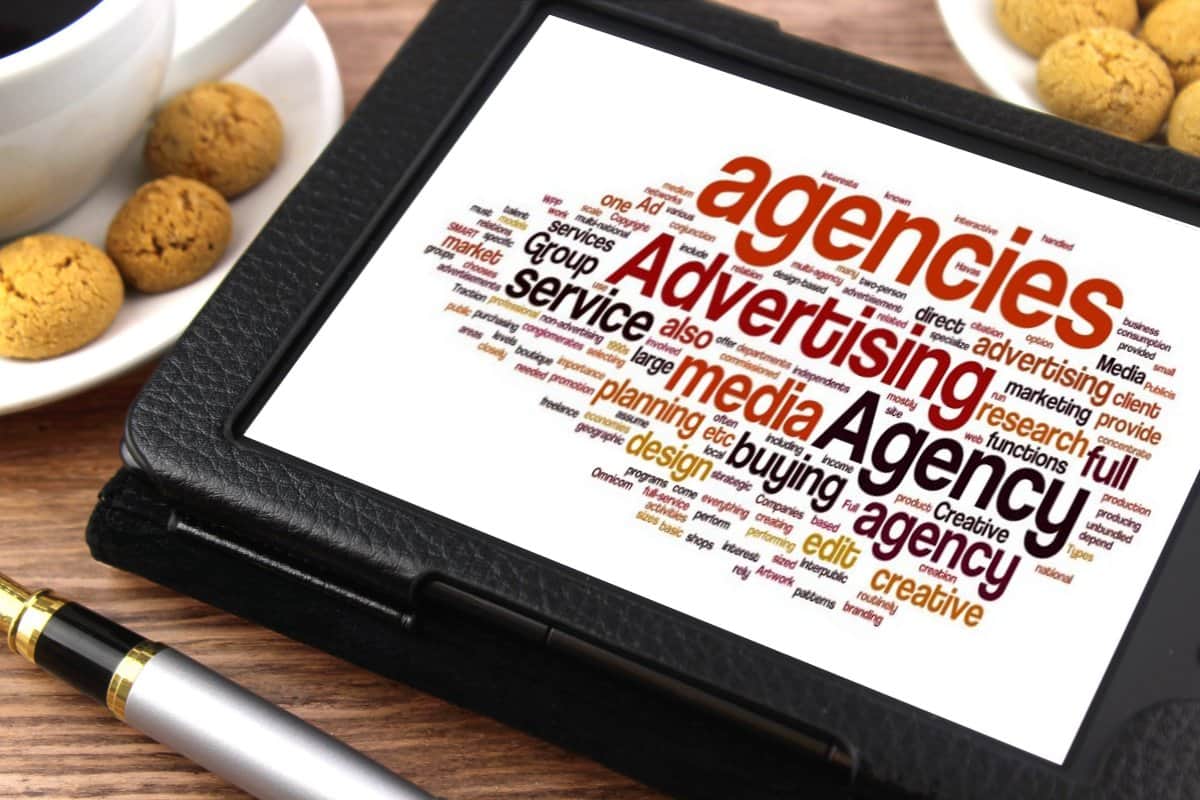 Once you have established an online presence, the best thing you can do is ensure that you keep the image you want.
There are a few tips you can use to get the best results from this.
1. Be proactive
The best way to avoid having a negative image is to keep it from happening in the first place.
2. Think about every post or comment before you put it online
Anything you post can stay on the internet for decades. This is why you want to think about any negative connotation something you say will have before it is said.
3. Be careful about who has admin rights
Some companies allow several admins on their social media sites, which can lead to insensitive or negative posts being made. This could simply be someone accessing the social media site from their home after having a few drinks or a disgruntled employee. Make sure you have the right admins to avoid issue.
4. Keep posts positive
No one wants to do business with a company that is always negative. This is why the best thing you can do is to keep posts light and fun with a positive twist. The only exception to this is when there is some sort of disaster and you want to send out your thoughts and regards to those involved.
5. Stay Neutral
There are many issues that people get fired up about, specifically politics and religion. Though as the business owner you have your own beliefs, the worst thing you can do is express this as the views of the business. Rather you want to make sure that you steer clear of this negative image by staying neutral on the topic.
6. Regularly conduct Google searches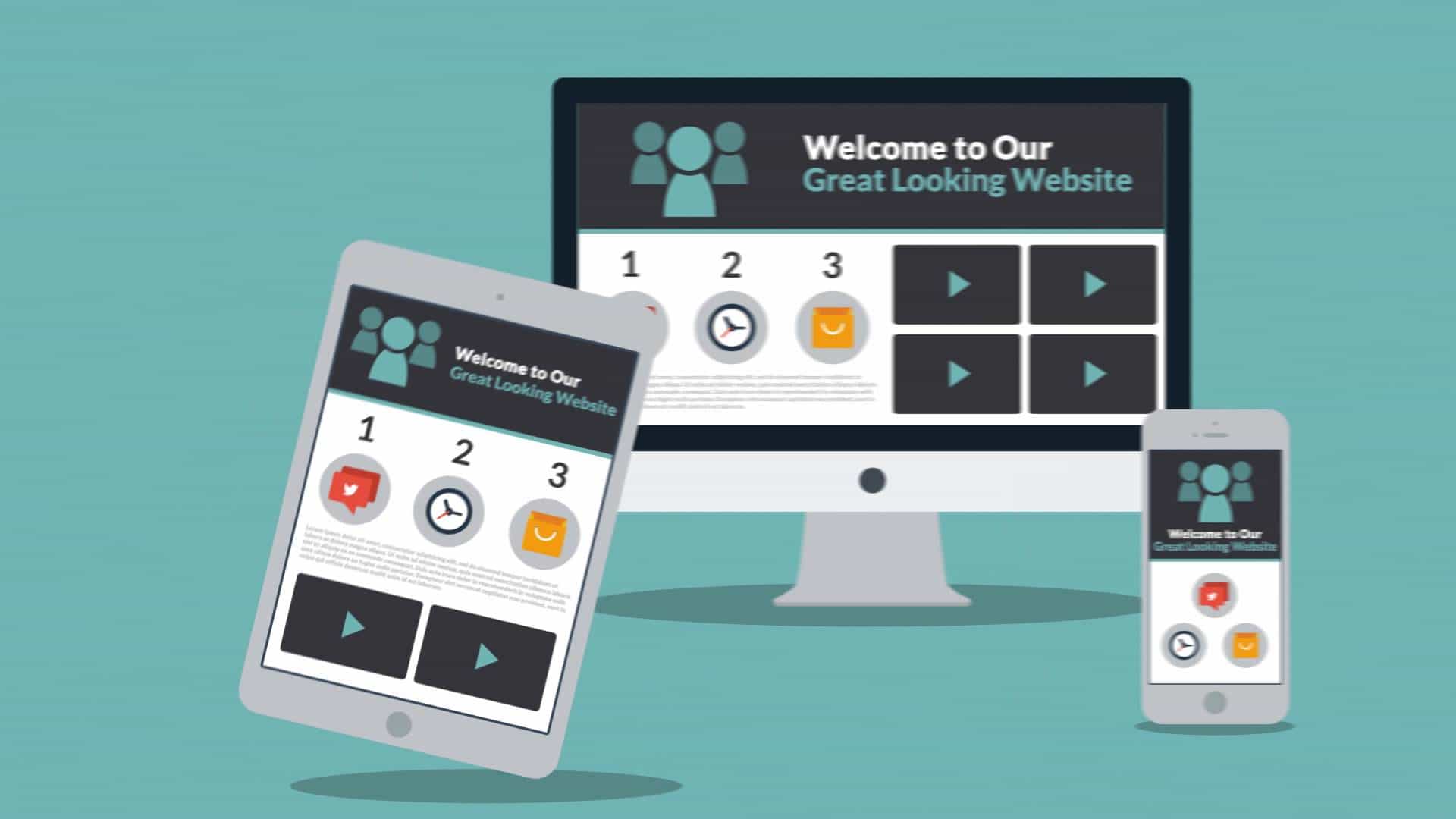 Doing a search for your business will help you to have an idea of where you stand. Not only will this allow you to see what has been posted by your company but also what other people are saying about the company.
7. Customer Surveys
Running customer surveys helps understand your audience satisfaction and improve your brand.
Keep questions short and answering options simple. For example, a rating scale works just fine, because it's quick and easy. Think about text boxes: they make your survey looks time-consuming and they are also hard to analyse, at first glance.
Before sending out your survey, make a test drive with a few customers. And remember, always measure and track the client's feedback over time, by periodically send out surveys, so to keep improving your business and online image.
Outside Online Image Help
There are companies out there that can help you manage your online image. This can be ideal for companies that have a negative image that they want to change or even just for companies that do not have time to focus on this aspect of the business.
The thing to keep in mind though is that the cost for this can be substantial. However, if you already have a company that handles your online marketing, then this may not be much more.