For small business owners, every penny saved is a penny available for reinvestment. So, you would obviously want to squeeze and save as much as you can, whether by cutting down on team size, cringing on marketing budgets or saving on the smallest of administrative costs. One area where you can make considerable savings by taking the right approach is information technology. Though you cannot manage to survive and operate without a proper infrastructure and system in place, you can actually save dollars by opting for a managed IT service model.  
The working of this model is very clear, just like its name suggests. Rather than having an in-house IT team to manage the core IT infrastructure, operations and security for your small business, you can outsource the services of experts by embracing this alternative model. Let us explain the ways in which managed IT can unlock cost-cutting opportunities for your small business, all without compromising on support, availability, and reliability.  
Subscription-based services
The best thing about managed services is that they generally work on a subscription model, charging a flat monthly fee. Compare it with the cost of managing the IT infrastructure of your business on your own. You will need to hire, train and retain a big in-house IT team, which can cost you a lot. Additionally, there are chances that these professionals will be idle for a good part of the month because there probably won't be set up and support requirements every day. A managed provider, on the other hand, will offer expertise as and when you need it, for just a fraction of the cost of having an in-house team.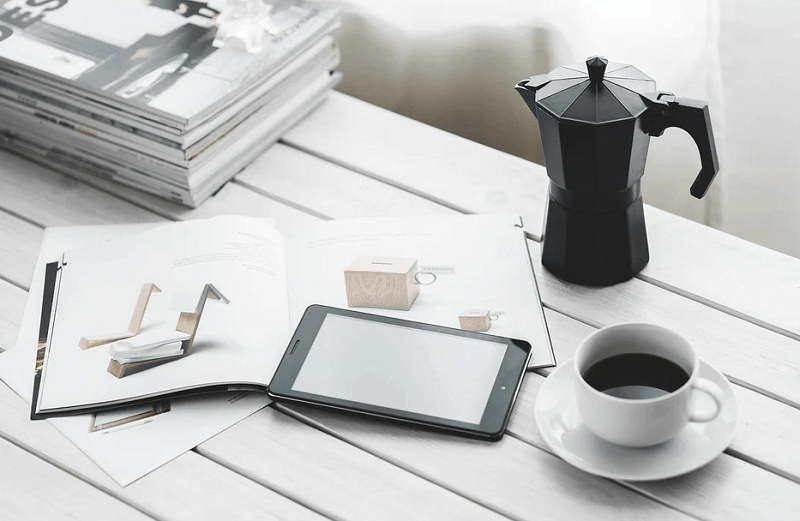 Get everything you want
The length and breadth of services you get from a managed IT provider is impressive. These include infrastructure advisory and setup, cybersecurity, support, hosting and more. On the other hand, it is always challenging to get the right combination of technology, expertise, and processes to handle your IT assets. You will need professionals with diverse expertise to look after various requirements of your small business. But a managed service company is a one-stop destination that offers everything you want. You don't miss out on any service, all without having to spend a fortune. Obviously, you save even while you spend! 
Unlock operational efficiency
Everyone knows how much harm inefficient processes can cause to your business financially. It leads to cost overheads and causes wastage of time and resources as well. The figure can reach up to thousands of dollars lost every year. However, collaboration with managed service providers is a good idea because they can help you achieve extensive operational efficiency and cost savings. These providers use sophisticated tools and platforms that are capable of streamlining and automating your processes. Further, they can also help you eliminate inefficiencies in your processes, which is all the more important for small enterprises.  
Make smarter tech investments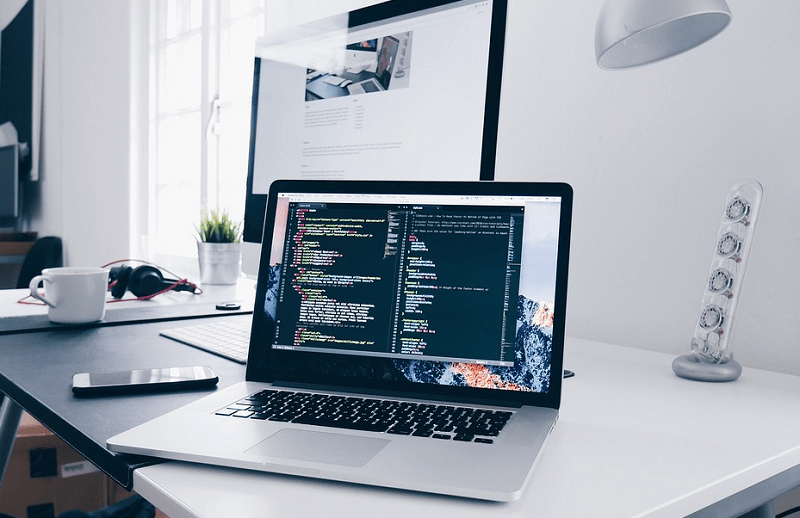 Technology investments are essential for business growth, which is the reason why small and big businesses need to make them. However, small enterprises need to go the extra mile to make sure that they do it smartly. Going overboard on your IT spending can topple your budget and harm your business in the long run. A managed IT provider can help you save considerably by playing an advisory role and guiding you about the best and cost-effective investments. They have a team of experts who are up-to-date with the innovations and technology trends. They can help you compare options and nail the right IT investment to match your business needs without overstepping the budget. 
Better security and compliance
IT security and compliance are major concerns for small businesses because failing on these fronts can have dire implications. If your data is compromised at any point in time, it can lead to damage to your reputation. Similarly, security incidents are often related to downtime, which can be a killer for small businesses. Non-compliance can also lead to huge financial burden because it can bring legal hassles for your company. But you can rest assured when you have a managed service provider looking after these aspects. They ensure proactive measures as well as emergency troubleshooting so that you have all the peace of mind you want. 
Considering these facts about the managed IT model, it definitely emerges as a smarter choice for small business owners who want the best without spending a lot. The most amazing fact is that the amount you save is much more than you expect. The savings reach up to thousands of dollars every year and you can actually use them to fuel your business growth in the long run.