Marketing is always focused on encouraging a target population to buy a specific product or service. A strategy should be analyzed and updated to suit the constantly evolving technological current and social trends.
It is important to understand which marketing strategies are relevant in today's economic setting. A company should try and test the techniques they want to impose on their firm to incorporate the concept that works for the company's growth.
Marketing revolves around what the consumer exactly wants. Marketers should be keen on the change of surroundings, as this will directly affect the consumption sequence. There are various strategies available, and firms should pick on the most effective ones to get ahead of the competition.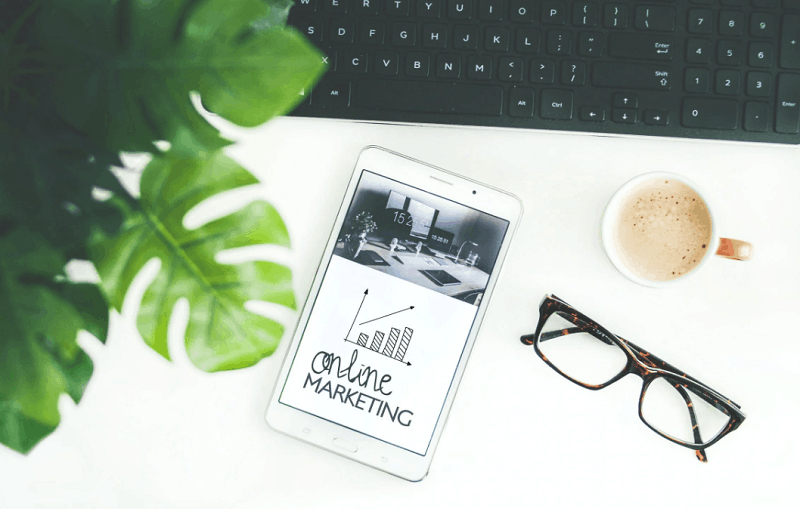 How Do You Draw a Successful Marketing Strategy?
Effective marketing begins with describing your business and what role your product plays in the market. It would help if you built a market plan, prove that it is the most appropriate tactic to appeal your product to the customers, and then finally profile your customers and competitors.
As time goes by, test your ideas to ensure that they fit well in the current industry. Keep on researching to implement your marketing plan based on the wave of changes that occur. Eventually, make sure you meet your customer's needs because that is the whole procedure's sole purpose.
Types of Marketing That Will Help Your Business Grow
1. Transactional Marketing
Transactional marketing targets the point of sale to maximize efficiency and increase the number of sales other than building a relationship with the buyer of your product. This type of marketing encourages customers to buy by giving them discounts and shopping coupons.
It is very hard to sell large volumes of products most of the time, especially with the focus on high volume. If you can barely purchase sales, it is advisable to put other strategies to work hand in hand with transactional marketing for a better outcome.
2. Social Media Marketing
Social Media Marketing is one of the most effective marketing types that most people use these days. There are sites created, such as WeAreSocial, to improve the level of engagement with customers.
Social media creates a platform that influencers use to promote businesses. It is not easy to use social media marketing, but with consistency and appropriate tools for photography, you will reach your target audience. Consider interacting with them from time to time by answering their questions to feel involved and appreciated.
3. SEO Marketing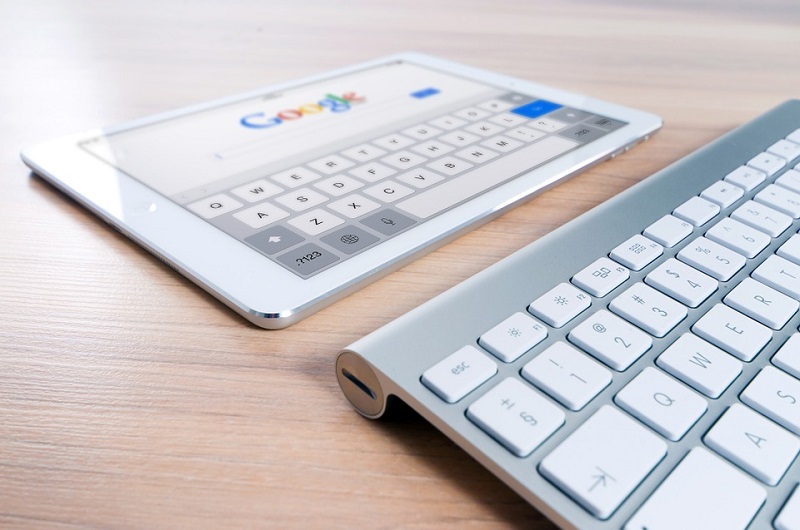 The strategy entails obtaining organic traffic to your website through backlinks and the words that potential customers tend to use while searching for a product or service online. 
SEO marketing works best for corporate businesses, like insurance companies. In this case, state what services you offer and know whether the service sells in your region. For example, If you are an auto insurance company in Nevada, a no-fault state, learn the game's rules and what people look for online in case of a car accident to establish a site that will receive a ton of visitors in search of your service.
4. Stealth Marketing
Also known as undercover marketing, the technique entails advertising something to someone without them realizing they are being advertised to the product. Stealth marketing can extremely be valuable to a business, but the issue revolves around the practice's ethics.
An example of undercover marketing is watching a vlog and spotting a branded product placed in the background strategically.
5. Email Marketing
Email marketing blends well in the digital world, despite being a traditional form of marketing. This marketing style's cost is quite low and can reach a large mass of people at a time. Another added advantage is that it is easy to make the customers feel appreciated by approaching customers by their names.
Companies Should Implement Marketing Strategies that Satisfy Customers Needs
Marketing aims to make the customer aware of a product or service that will deeply cater to their needs. Therefore, marketers should not only focus on maximizing profit but also on satisfying customer needs.