Finding a reliable web hosting company can be hectic and time-consuming, but it is important for your online success.
Do not make the mistake of choosing web-hosting services that offer the best deals in terms of disk space or price. Although these things are essential, they are not the only things to consider.
In this article, you will learn how to find a hosting web service for WordPress.
1. Research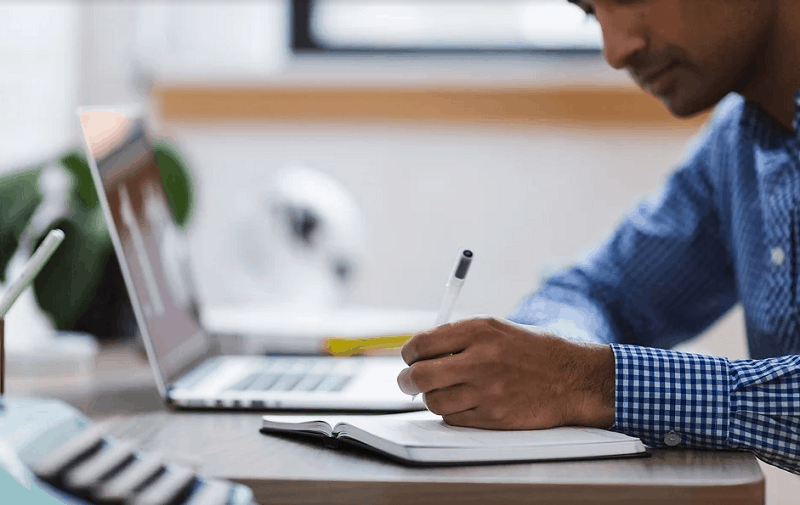 The first thing you do when searching for hosting services is thorough research. You can start by searching for the Reddit WordPress web hosting list on Google.
You will get a detailed guide where you can learn about how to choose a reliable hosting service. You will also get a list of the best hosting companies that you can try out.
2. Understand Your Speed Needs
A small business website with less than 1,000 visitors does not require the same speed as a media site that publishes new videos and content with a million visitors. Therefore, it is vital to evaluate your site's speed needs before you start looking for specific plans.
You can start by determining the following:
The number of web pages.

Do you intend to publish lots of videos and audio?

Do you want to have e-commerce functionality?

How often do you intend to be publishing new content?
3. Know Server Tech
When choosing a hosting service for your WordPress website, learning about server technology is important. This is because the quality of server hardware plays a major role in your website's performance.
Therefore, it is important to go for a reputable web-hosting company that invests in up-to-date, high-quality web server technology.
4. Infrastructure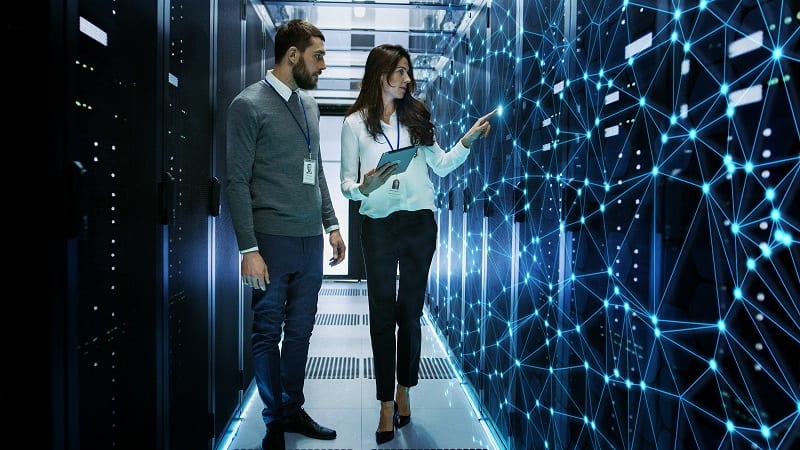 Most providers who offer shared hosting services use traditional web server racks. In most cases, they use older and slower mechanical drives.
So choose a WordPress hosting service provider who has invested in solid-state disks (SSDs). These disks boost the loading speed of a page since it is faster to read and write data than mechanical drives.
5. Security
Security is critical, like any other criteria, given that hackers can do anything to get sensitive information. You may have heard how many companies have lost millions of dollars and acquired bad reputations due to cyber security attacks.
A reliable hosting service provider should have DDoS protection, encryption, and firewall in place to keep the hackers away.
6. Know The Server Load
Unless you intend to host your WordPress website on a dedicated server, you will share a server with other websites. So, ask your host provider how many websites are on each server.
A cheap web-hosting plan has more websites on a single server to keep the costs down. On the other hand, a bit expensive shared hosting has few websites on a server. The number of websites in a single server affects how fast your web pages will load since they share resources.
Finding the right hosting service provider for your WordPress website is critical as it affects the performance of your website. Therefore, consider the above things while finding a reputable WordPress hosting company.