The growth of social media over the past few years has been exponential and it isn't about to stop any time soon. Its status as a viable means of marketing and networking is no longer in doubt and most companies now engage in social media activities in order to promote their businesses. There are now more than 3 billion active social media users in the world and the majority of your prospects are part of this demographic.
While emails, texts, and phone calls will always serve as ways to keep in touch with leads, social media is a direct method of engaging with them without you coming off as intrusive. With the right approach and adoption of strategies that are compelling, but not pushy, social media can drive leads into your sales funnel.
Here are some ways social media can help you to interact better with your prospects and boost conversion.
Direct Insights Into The Needs Of Your Clients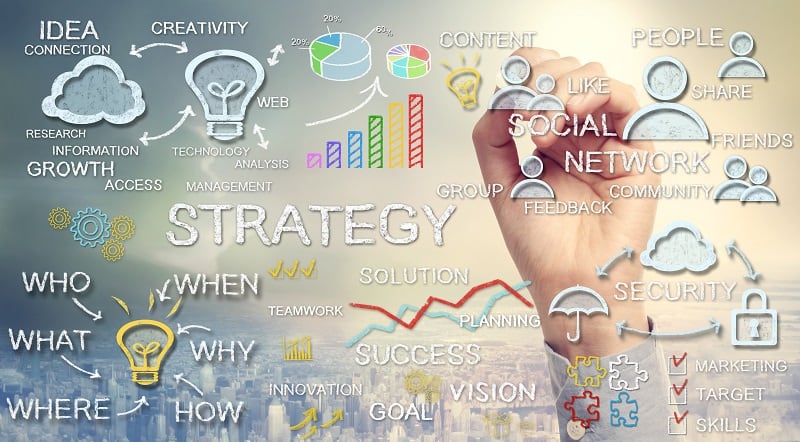 Your clients are posting thoughts regularly on their various social media pages. 35 million people update their Facebook pages daily, Twitter records 500 million tweets per day (6,000 tweets each second), an average LinkedIn user spends up-to 17 minutes on the network each day, and about 95 million photos are shared on Instagram every day, according to recent social media statistics.
Beneath these staggering stats is an abundance of information about your potential clients — who they are, their likes and engagements, and their feelings toward your brand. With this data, you can align your marketing strategies properly.
Tools like Facebook, for example, can help you to create some truly targeted campaigns, especially because you can choose many demographics, which have already been categorised and clustered without you having to lift a single finger.
Closer And More Direct Interaction
One of the hardest things for businesses traditionally was engaging with their users. Often times there was next to no interaction with brands at all. It was very rare that people would engage with businesses through calls or emails, but now they see social media as a way to engage with various businesses and brands.
For example, they may see one of your posts or campaigns on social media as an opportunity to tell you how they feel about your brand and what they think you should be doing better or about a recent experience that had.
These are often carried out through comments, likes, and shares. It is important that you respond to comment and concerns regarding your your brand's services and follow up with the prospect.
Brand Visibility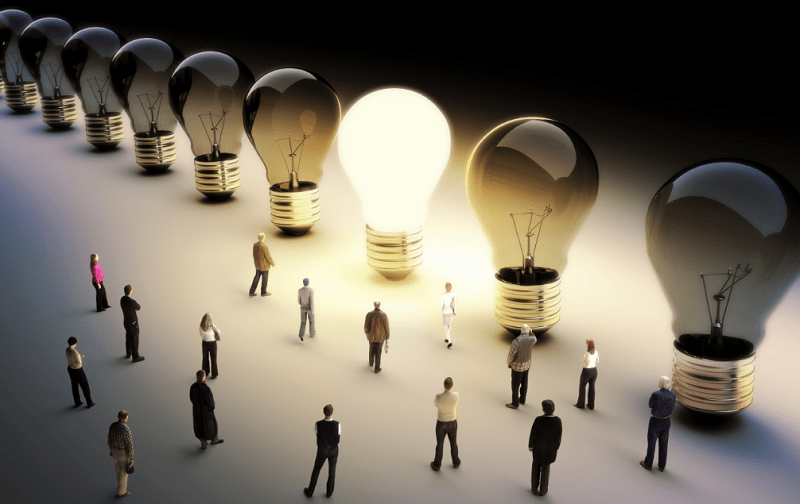 Interaction on social media is a two-way engagement. While you're keeping tabs on your prospects through their posts, comments and likes, they're also tracking you through your videos, images, and campaigns. This is why it is important that your pages on these platforms are backed by competent social media advertising policies and managed by savvy social media managers.
Content is a very important part of digital consumption and can be quickly and easily leveraged through social media to show your audience that you are there and are doing interesting things.
Social media is also a place to share exciting and relevant ideas from various sources and these reinforce your authority in your given field, as well as keep people engaged with your brand.
More Precise Research And Targeting
Social media marketing provides the opportunity, as mentioned brief above, provides the opportunity to identify and engage with different customer segments. This allows for some very powerful AB testing of customer groups and what works. You can follow new perceptions and introductions that are related to your industry through social media and make the appropriate changes and integrations.
Also, when you have a following on any platform, you can use metric tools to measure your lead conversions based on posts on your different plans in order to come up with the perfect recipe for increasing revenue through customer engagement. This has become a must in the current marketing landscape and is not just a benefit that you read in a blog post, but a part of the strategy of every successful company.
Those that have been slow to adopt are also jumping on the bandwagon as quickly as possible, whilst investing significant sums into these channels. This is something that businesses need to do to survive and to grow in their respective industries.
Get started today
The best time to get on the social media train is right now. As we talked about above, it is an absolute must and if you're still stalling to get your social media strategy started you are literally sitting there waiting for your competitors to take your customers away from you.
Social media is not just a buzzword, but a reality of the tools that every modern marketer should know and is one of the biggest tickets to increased revenues and profits.