Do you consider yourself a financial entrepreneur? If so, then you know how important it is that you make the right investments at the right time. Do you know which direction to turn to find these investments? Do you know who to trust in the investment world that might point you in the right direction? If not, there are a few general investment tips that you can follow to get you started.
Four solid investments, in particular, come to mind right away. You can invest in bonds. You can invest in tech stocks. You can invest in gold and silver. And, in the more abstract realm, you can invest in educational opportunities. By going to college, you are investing in a future that has the potential for far higher income.
Bonds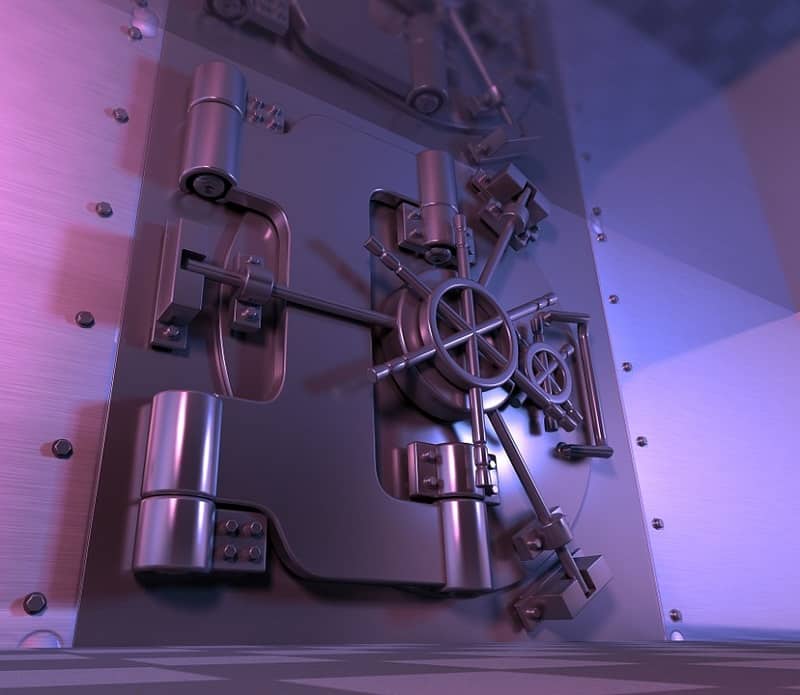 When you invest in bonds, you're making a safe bet with your money. Different bonds have different interest rate values and different amounts of time you required to leave your money and holding, but generally speaking, if you plan well enough and do your research, investing in bonds is almost a sure thing.
Investing in government bonds has an even better sense of security around it, although the amount of return on your investment from the government may be smaller than through some other institution.
Tech Stocks
You can never go too far wrong investing in big tech stocks. You know the names offhand. Apple, Google, Microsoft, Facebook – if you have stock in any of those companies, then you know how valuable it is.
When new products come out, the price of a stock can go up, so it becomes a buyer's or seller's dream trying to decipher when the best time to move your investments around is. 
A lot of people's financial portfolios are caught up in tech stocks because they are generally understood to be some of the more secure ways to create profit for yourself.
Gold and Silver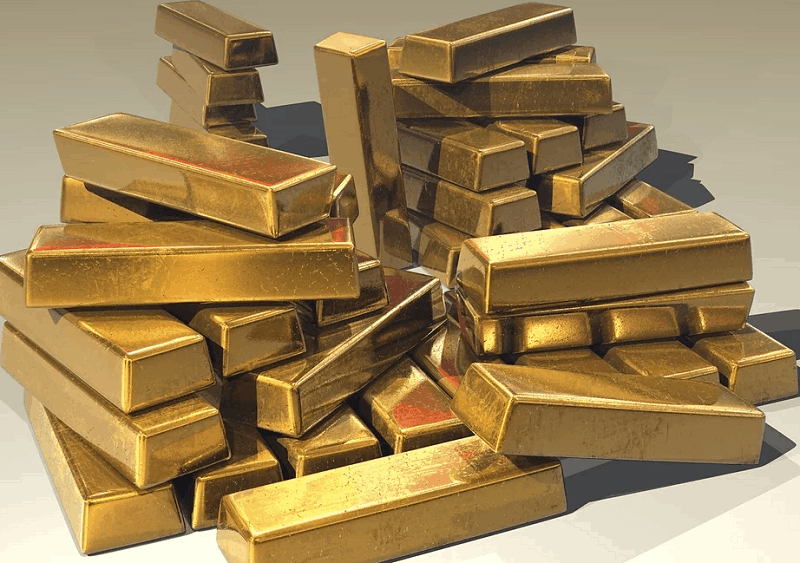 Have you thought about buying gold and silver as a way to invest your money? In certain environmental conditions, cold hard cash is the way to go. Paper money even has its own built-in issues.
By investing in physical gold and silver, you'll have some monetary value associated with your investment, no matter what. Maybe you plan on hoarding bags of these precious metals, and perhaps you plan on waiting till the value goes up so that you can sell them and make some money. Either way, it's a valuable investing opportunity.
Educational Opportunities
A final concept when it comes to investing is investing in the future via academic and educational opportunities. In other words, spend your money going to college!
The amount of money that you can make as a professional is exponentially greater if you have a college degree behind you.