If you're reading this blog, you've already taken the giant leap into entrepreneurship.
Congratulations, you've already made it further than most people.
We all like to think we have a great business idea, but few have the dedication to see it through. But, here's the thing.
Even the best business idea on the planet won't get you far without effective marketing. You can create the next iPhone, but if you don't know how to promote it, you're going nowhere.
You might not know this, but 90% of all businesses fail, most within the first twelve months.
Now, this isn't because they all have bad products or ideas. It's because they don't know how to cut through the noise, and create an effective marketing campaign.
The best businesses are the ones that learn to break through the thousands of startups around them. The best companies are the ones that learn to market their business and product from day one.
Today, we'll walk you through the process step-by-step. Don't let your dream crash because of poor marketing.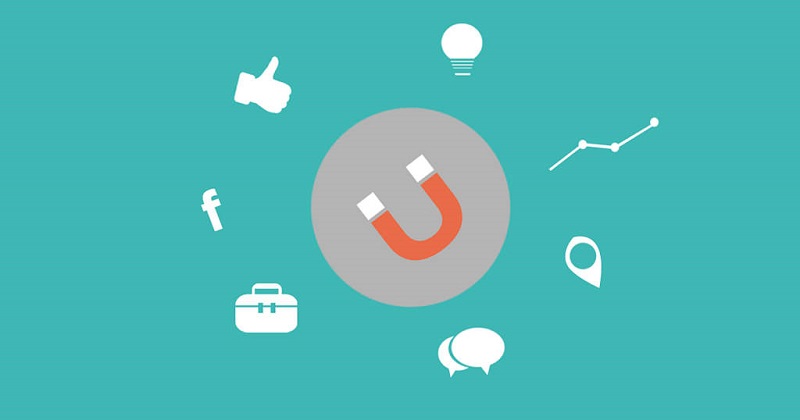 photo source
Start With a Great Product
Before we get stuck into the marketing strategy itself, I want to take a second to think about your product.
Why? Because even the biggest marketing budget on the planet can't make a terrible product a success.
Before you throw your weight behind the marketing campaign, go back to the drawing board. Get feedback on your product and business core.
Make sure those foundations are as strong as possible. You can only push your marketing so far; from there it's all about word-of-mouth. And word-of-mouth only works if you've got a fantastic proposition.
Do Your Market Research
Right, so let's get stuck into the marketing strategy. Rule number one is undertaking deep market research. I'm talking about researching your target audience, and honing in on the right people.
Again, your marketing strategy is a complete waste of time if you reach the wrong people. The more targeted and specific your campaign, the better.
Start with market research segmentation, and break your audience down into demographics and even personality.
Create a 'persona' of your ideal customer.
Who are they?
Where do they live?
What do they earn?
What are their likes and dislikes?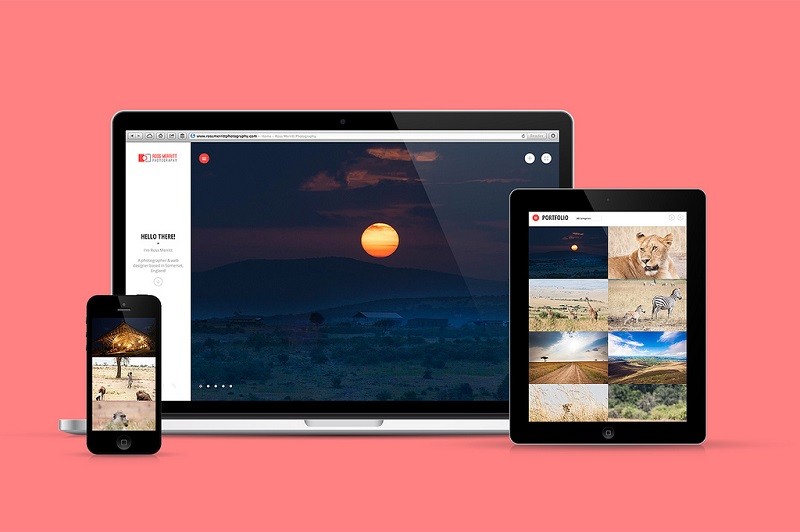 Website
Next on the list is building your online presence. That all starts with a powerful website.
It will act as the hub of your solar system. It's the central place where all marketing roads will lead back to.
It's where you sell your products, and teach your customers about your business.
Make sure it's designed to appeal and connect with your ideal customer (a web designer can help you with that). Optimize the site for conversions and sales, and think about the images and copy on site.
SEO
While you're in the process of building your site, think carefully about your SEO. That stands for search engine optimization, and it's all about making sure Google finds you.
After all, you want your business to appear on the first page of Google results, right? It all starts with carefully chosen keywords.
For example, if you sell snowboards, you want to include the phrase 'snowboard' in all the right places on your site. After that, SEO gets a little trickier.
You're looking to get as many links as possible back to your website. That shows Google you're a valued and authoritative source of information.
Facebook
Facebook is the planet's biggest social network. It's also the most powerful to you as a marketer.
Start by creating a business page, and growing a loyal and engaged community. Send timely updates and promotions about your products and company.
Most importantly, use the platform to engage with your customers. Build a relationship with them, and share content on a daily basis.
It's a fantastic way to reach new customers, while connecting with your existing ones.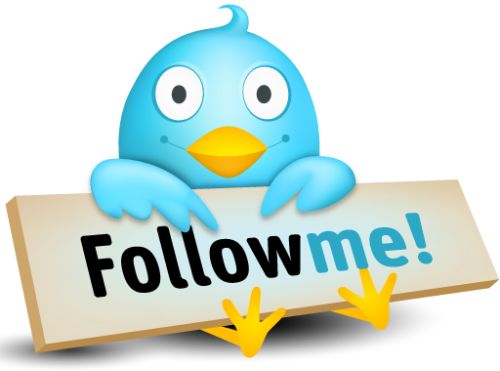 Twitter
When it comes to social media, Facebook and Twitter are the two big names.
Twitter is another fantastic way to engage with your customers. You can post more regularly on here to share content, and connect with your followers.
It's particularly easy to find and target your ideal customers on Twitter.
Simply look at the followers of your rival companies, and begin to engage with them.
Instagram and Pinterest
There are two new kids on the block when it comes to social media. Instagram and Pinterest are proving especially powerful for retailers and e commerce companies.
It allows you to share pictures and inspirational photos relating to your product. It's a brilliant way to create and strengthen your brand.
At the same time, Instagram and Pinterest have the highest engagement rate of any social network. That means they send thousands of customers back to your site.
Try it for yourself.
Content
We've briefly touched on content, and the idea of sharing it on your social networks.
But, how exactly does it work? Well, content is a silver bullet when it comes to marketing.
Why? Well, firstly, it's a great way to get lots of SEO keywords onto your website.
Secondly, it shows your expertise, and sets you up as an expert in your field.
And, thirdly, great content is shared far and wide on social media.
It allows you to reach new customers, and strengthen your relationship with existing users.
Try writing blogs, creating video content, or sharing fantastic images.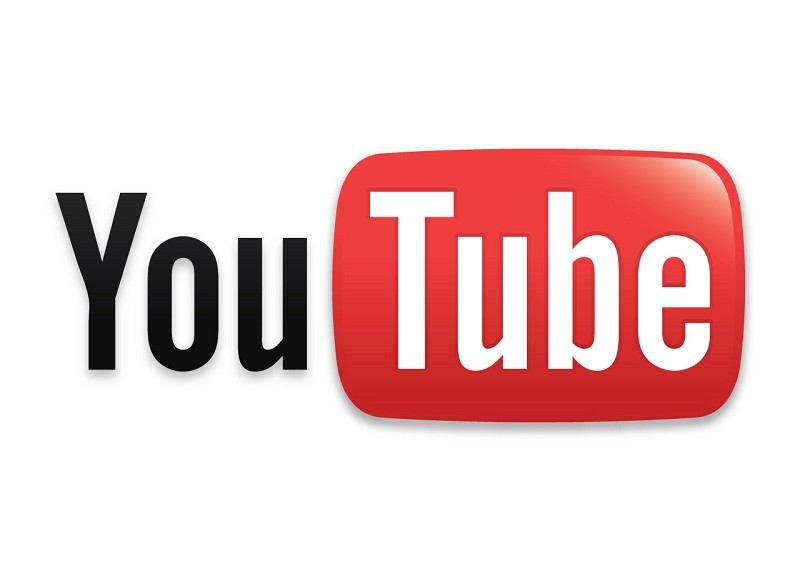 YouTube
On the subject of content, let's talk very quickly about videos. Videos are the most shared form of content on the web.
A presence on YouTube is no longer a luxury, it's essential.
Start thinking about how you could create fantastic videos, and share them with your followers. It's not uncommon to see millions of views on a simple video.
Try it yourself.
Email Marketing
Most of the biggest and most successful marketers will tell you the same thing.
The money is in the email list.
If you can build up a loyal and active email subscriber list, you've got a business for life.
Subscribers on your list are already interested in your products and business. They may have already bought from you. All you have to do is drop into the inbox now and then, and remind them!
Try sending offers and exclusives. Or just send them new content in a newsletter.
Emails are an effective way to reinforce your brand on a regular basis.
They bring in more money than any other form of marketing.
Press Releases and Media Coverage
When you see the biggest companies with their names in lights, you know they're generating a ton of money.
A big feature in the likes of Forbes or Fortune goes a long way to boosting your sales. It gives you exposure to a huge audience, and it instantly puts you in a position of authority.
Start by writing a press release that announced a new product or important development in your company.
Hire a PR company to distribute the press release, and chase journalists for coverage. This method is incredibly effective when it comes to generating a name for yourself.
Advertising
All the methods we've mentioned so far are quite organic routes of marketing.
It takes time to build up a loyal social media following. It takes time to create fantastic content, and generate media attention. However, there is one way to leapfrog the early stages: advertising.
It's expensive, but it's also very effective. It's a quick way to get your name and product in front of thousands. Better yet, you can target your audience very specifically.
Start with a simple Facebook advert. With this method, you can target an audience based on demographic information and their likes and dislikes.
Going back to our snowboarding example, you can target young people who live in Canada who love snowboarding. It doesn't get any more targeted than that!
Turn Customers Into Promoters
If you've followed my advice so far, you'll have given your business a big initial boost. You'll have the first few customers, and the wheels are in motion.
From here, you can create a snowball effect by turning those customers into promoters.
In other words, make sure word-of-mouth is thriving.
One of the best examples of recent times is Uber, the disruptive taxi service. They gave every customer a free $20 taxi ride if they recommended a friend. That friend then also got a free $20 ride.
It's a simple, genius way to turn customers into promoters.
Networking
Last of all, don't forget about the real world! I've spoken extensively about digital marketing and online promotion. However, the most effective tool in business is still your contact book.
The right contacts will open doors and present new opportunities. Remember, marketing isn't about reaching everyone, it's about reaching the right people.
So, start by targeting the connections that will help take you further. Attend networking events, trade shows, and secure speaking gigs.
Trust me, it's more effective than any marketing strategy on this page.
Have you got any other fantastic words of wisdom to share with me and the readers?
I'd love to hear from you.
What marketing tricks have you found effective over the years?