So you've successfully started your small business. You began with an idea. You established a business plan. You got the money to get it going. Now it's fully operational. One of the next questions you're going to end up asking yourself is how quickly can your small business scale upward? If you suddenly get a lot of orders, can you handle it? Surprisingly, the reason that many small businesses fail is that they become successful before they're ready for it.
So what can you do to prevent some of this burnout? First, you have to pay attention to your ability to scale digital services. Second, if you have a physical product, you have to recognize the logistics of fulfilling product orders. And third, you always have to keep an eye on the economic profit of your business – not just your accounting profit.
Scaling Digital Services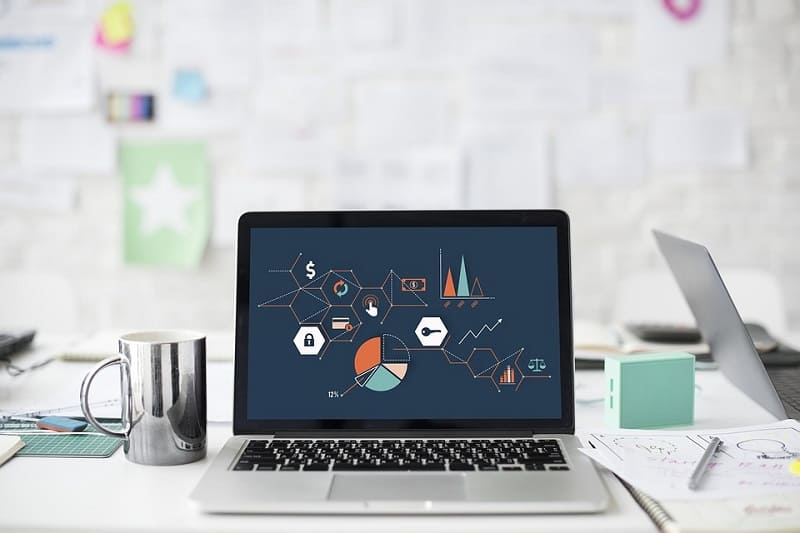 If your company sells something digitally or has a lot of effort put into digital means, you have to pay close attention to that.
Using social media for business in the digital realm can be very time-consuming. If you suddenly get an influx of customers or interest, do you have the infrastructure to handle it?
Are you aware of cybersecurity when it comes to the digital realm? How well does your website online work when it comes to the potential for additional amounts of traffic?
Fulfilling Product Orders
If your company sells something that has to ship to customers and clients, you know that logistics can be daunting. As your small business expands, you can utilize small business fulfillment services to your advantage. They already have the infrastructure in place.
Most times, they even already have invoicing and warehousing structures set for you to use. You don't have to be an expert at fulfilling product orders to give your clients the best service possible. You simply have to know with whom to consult.
Where Is the Economic Profit?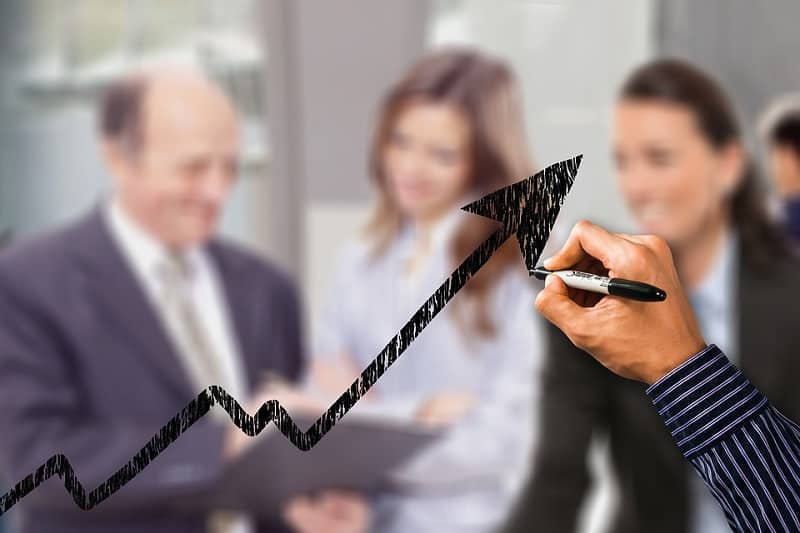 When you're thinking about expanding your small business, you need to think in terms of economic profit rather than just accounting profit. Accounting profit deals with explicit costs and the numbers in your bank accounts. Economic profit will deal with what you have to give up to run your business.
For example, if you give up a high-paying job to own a business, part of your economic costs include that lost income from your other potential job. Making more broadly like this will give you a much better perspective when it comes to deciding to make your small business larger. Your accounting numbers can be positive, but if your economic numbers are near zero, then there is more money to be made elsewhere.