It's one thing to write and publish articles on your blog. Writing articles for websites you don't own, also known as guest blogging, is another.
There are lots of benefits on why you should write for other sites and blogs. Arguably the most significant advantage that guest blogging brings to the table is brand exposure. By writing articles for websites, you introduce your writing to a brand new audience. If they enjoyed your article, they would hop on over to read more of your content. If they enjoy your blog content, you can convert them into subscribers and customers!
The process seems simple, but there's a catch to guest blogging – it's not as easy as you think.
You can't write an article, send it to another site, and expect the site owner or editor to publish it at your whim. You need to consider factors before writing articles for websites. For instance, the quality of the site, its potential number of visitors and readers, and your existing relationship with its owner will determine the success of your guest blogging campaign, and whether or not it will be published at all.
In this post, therefore, you will learn the science of writing articles for websites and blogs to ensure that your efforts will yield in getting your content published at high-authority blogs and sites. This way, you can compel readers of other blogs to visit yours and hike up your conversion rate!
Five Ways Of Writing Articles For Websites That Generate Results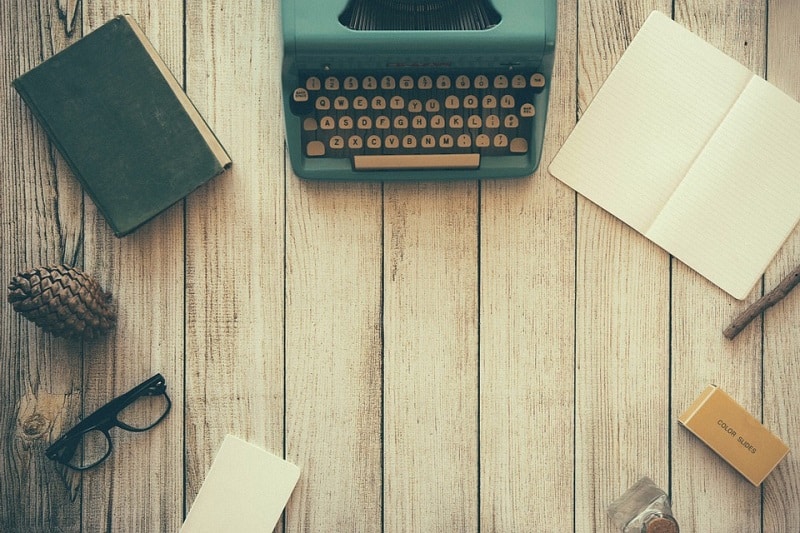 1. Find Websites To Write For
You need to find out which sites are accepting guest posts so you can pitch your articles to them.
The easiest way to find blogs that accept guest posts is through Google Search. Just type your niche and the search operator "inurl:write-for-us" (ex. blogging inurl:write-for-us) to filter websites with a Write a Us page. Once you have the result, you need to manually check each page to make sure that they're accepting posts. There's a chance that the page is indexed on Google, but they're not looking for contributors at the moment.
You can also use different search operators to find more guest blogging opportunities. Using "blogging" as your niche, below are other search query examples you can use:
blogging "submit blog post"
blogging "contribute to our site"
blogging "become an author"
blogging "guest posts wanted"
These search queries should help you find more than enough guest posting to sink your teeth into!
2. Filter The Results Using Different Metrics
Once you have the sites on hand, you need to find out which among them are worth writing for. Therefore, you need to site based on specific parameters, namely SEO and social media. A site with very good scores on both metrics means that more people can see and are aware of the website.
Below are some of the metrics that you need to check to determine a site's quality:
Domain Authority – Using Moz's proprietary parameter will help you see the site's aggregate score which draws from different SEO factors. Go to Moz's Link Explorer to find a site's DA, among other factors such as backlinks, competitors, and more.
SEO audit score– If you want a more straightforward way to find out a site's value based on SEO factors, enter the domain name on SEOptimer. The tool will show the site's different grades on SEO, security, social, and more.
Alexa Ranking– Alexa Ranking may not be a catch-all score, it's still a good indicator of a site's quality. The lower the ranking and the closer it is to 1, the better the site is.
Social media followers– If the site or blog has lots of followers on Facebook, Twitter, and others, there's a good chance that those followers will be able to see and read your content if you send your article there.
3. Get To Know About The Owner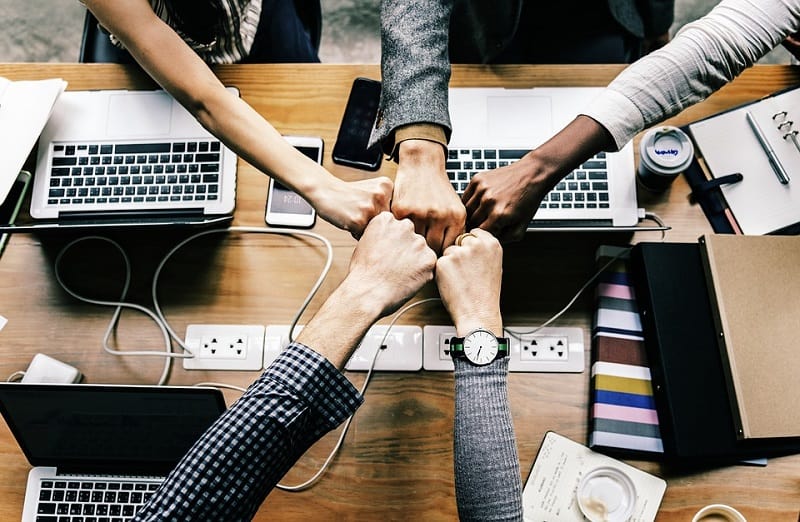 To increase your chances of getting your guest post published, it's best to get to know the owners or the editors much better. You need to browse their articles and check their social media profiles if necessary. The idea is to learn their interests and find an angle for your post that falls in line with their interests.
Also, you can use this opportunity to help introduce to site owners who you are. Leave comments on their social posts and articles that add value to the discussion to show that you are also knowledgeable about the subject. Once they become much more familiar with who you are and what you bring to the table, it will be much easier for them to decide to accept your guest post.
4. Write Killer Posts
The art of writing is not lost in guest blogging. You still need to produce an article that jam-packed  with value and that readers can take action to. Crafting content that resonates with readers requires you to come up with the following:
Brainstorm for topics– Since you already did your research about the site and its owners, it'll be much easier for you to come up with potential blog post ideas to write about in your post. It's best to come up with at least three ideas to pitch to the site owner (more on this later).
Develop an outline– Outlines are essential in the writing process because it helps flesh out the details of the article even before writing them. Ideally, you want to develop the outlines of the blog post ideas before sending them over to the site owner. You want to cover all the talking points that you need to discuss in your post.
Optimize for SEO– Observing the best on-page SEO practices help create a post that will have a better chance of ranking on organic search results. This will make it easier for your target audience to find your content using Google or Bing. At the same time, you make it easier for people to find the blog, much to the benefit of the owner.
For more web content writing tips, click here for more ideas from Jane Sheeba.
5. Pitch!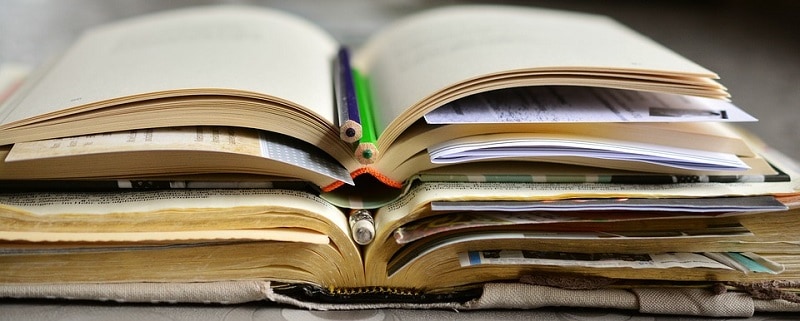 Sending a pitch to site owner should be simple enough. Since you searched for blogs that readily accept guest posts, it's just a matter of sending them a pitch based on their editorial guidelines and instructions.
However, the problematic part of pitching is following up on the editors and owners. There's a chance that they weren't able to read the email yet because they're busy. If you haven't received a reply from them, it's only wise to follow up with another email.
It's difficult to keep track of emails, which is why you need a CRM tool to help you see the status of each person whom you contacted for a guest post. You can even score each site to see how close you will get to getting your content published on their website or blog.
For more ideas on how to approach your pitch about writing articles for websites, read this post at JustReachOut.
Conclusion
Writing articles for websites may not be an easy as it seems, but it's far from impossible. It's just a matter of figuring out the exact process on how to find the best websites to write for to maximize your impact. Hopefully, the tips in this post gave you ideas on how to develop and implement an effective guest blogging strategy.