A lot of folks are suffering from a syndrome called "misconception''.
Perhaps they've been misled by the many eBooks that they've read telling them that proofreading is an "innate'' ability.
I beg to disagree with such concept because the reality is that, it is an acquired skill.
Over the past three years since I discovered the writer in me. I have since been practicing the trade called ''proofreading'' and even ''editing''.
Since we are talking about proofreading I'd rather not talk about editing as it is another topic on its own.
If you wish to learn more about editing, freelance writing, proofreading and stuffs related to writing, do make sure you check out Sue Neal's blog.
She has written tons of insightful posts about them.
However, in this article, I will be encapsulating some of the truth about proofreading in my "tested and proven tips to becoming an expert proofreader".
It'd be good that you read it carefully as it surely will transport you to a higher plane of becoming that expert proofreader you've always long of.
So you want to become an expert proofreader?
Here's how.
Know Your Mistakes
The best person to judge you is you.
By this I mean that you alone can determine exactly what your most common mistakes are.
For instance, you can determine which holds best, whether it's putting the 'B' before the 'A' or simply excluding the colon; once you've familiarize yourself with your common mistakes proofreading would become much easier.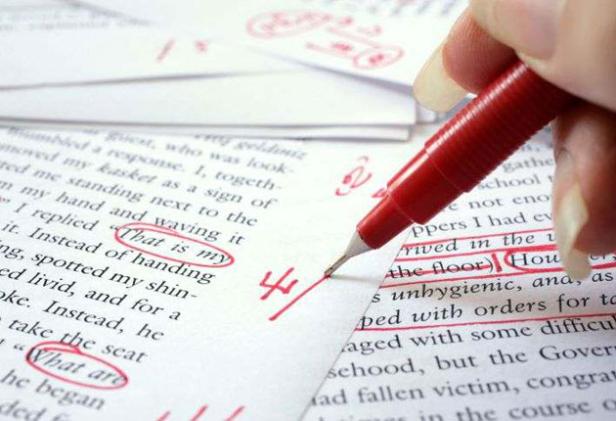 Are the Words Aligning Well?
Always have it at the front of your mind that proofreading is not about misspelled words only, you must also watch out for incorrect sentence structures, repetition, and text which does not flow well together.
Create a Space
By creating space I mean leaving your write-ups for a while.
Trust me taking a break from your work and returning to it later gives you a new outlook and this will surely help with your proofreading.
Read it Aloud!
This technique has helped me a lot in proofreading my works.
When you read the text slowly and loud to yourself you catch a lot of hidden errors.
You would realize:
1) Strange sentence
2) Repetition of words in the same paragraph.
Overcome Your Subconscious
Often times, your subconscious will play tricks on you.
Sometimes you read what you think should be there not what is actually there.
For instance, "I going to Church". When it ought to be, "I am going to Church".
You kept mentioning the 'am' while reading but unfortunately it's nowhere to be found on the paper.
That's your subconscious playing tricks on you!
You need a skill to overcome your subconscious and it simply is reading what is actually on the page.
Wow, right?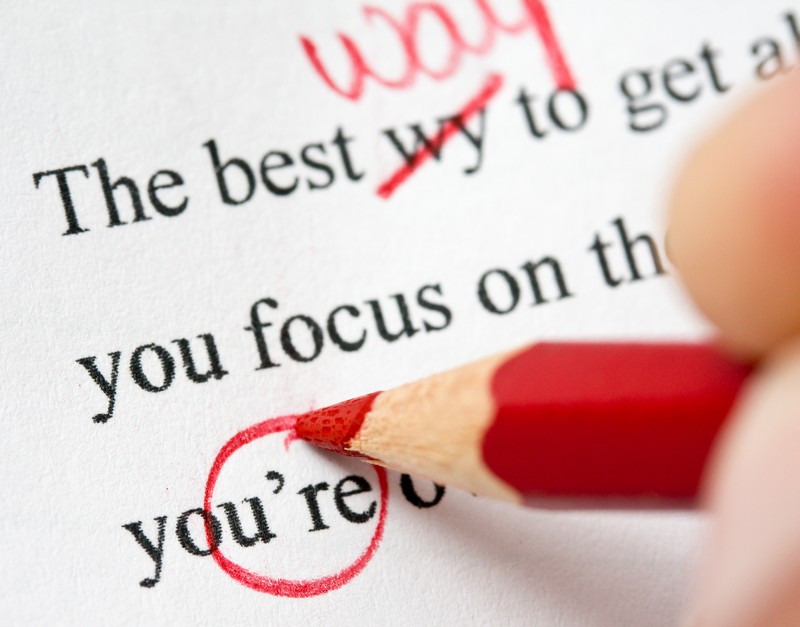 Don't Just Glance
Do not settle for one quick glance over your paper.
Read it over and over again.
Doing this will help you know if or not you actually missed any possible errors.
Get another Beholder
After proofreading your work try to give it to a friend to further proofread it or better still hire a professional help.
Trust me there's nothing like another set of eyes perusing and critically analyzing your work for you.
Owing to the several hours of scrutinizing and perusing of your work, it becomes too familiar to you.
So having an unbiased individual view your work is never a bad idea.
Get Your Spellings Right
If like me you love working on MS Word, you would have noticed that there are some errors in your work that the Application did not catch due to the misspelled word being a word too.
For instance, "you're and your OR wear and were OR thee and the".
So you have to be extremely cautious, that is, being wide awake.
Be Attentionally Inclined
Don't mind the English.
I hope it exists and if not then you should file it under the "Sam Adeyinka Dictionary."
See, if you don't give maximum attention to your work, you may end up misspelling or incorrectly structure a sentence.
Remember that your mind works faster than your fingers.
Conclusion
I have come to realize that when I proofread somebody else's work I quickly and easily detect errors than when I proofread mine.
Do you know professional writers proofread their work over 10 times?
Well, I'm sure if you follow the guidelines highlighted herein and make it your close companion you would ultimately become an expert proofreader!
Over to you
Do you agree with my guidelines?
If not, what are the methods you think works best?
Why not share it with us in the comment box section, so that we could all learn.
Thanks!
About Sam Adeyinka