If you went to school and received at least some basic kind of education, you will know how to write. But it is not that type of writing that I am discussing about in this post.
Writing can be of various types, but when you intend to do it professionally you need to take care of certain facts and play by the rules of the game.
A professional writer is QUITE different than a regular blogger or author or a poet. While all of these professions focus on writing, a professional writer has a huge responsibility on his / her shoulders. They have to adapt themselves to the needs of the clients whom they cater to.
I am a professional writer engaged in freelance writing since the past 5+ years, during which I worked with a plethora of clients on multitude of projects in varied niches.
Here are a handful of tips from my personal experience that will make your article writing look flawless and add finesse to your work.
Title your Content Well
Your content is like a gift that your readers are excitedly waiting to open and read. But what fun is a gift without a great gift wrap?
I am sure every one of us knows how easy it is to transform a dull and boring gift into something quite cool and exciting by a simple act. Just wrap it and dress it up in a funky looking package, right?
I am not saying to fool your readers with a funky title to disguise boring content. A great title will help in fueling the interest of your readers and will make them want to click on it and read more.
Warm Up with Your Introduction
Writing an introduction for your article is a lot like a first date; you should not and will not ask for a kiss before getting comfortable with each other.
Your introduction is meant to do exactly that- get comfortable with your reader and let them get comfortable with you!
What goes into your introduction? It could be anything that is guaranteed to attract your reader's attention and interest. Try playing around with different things like a shocking statement, a popular quote, a pertinent question and so on.
But remember whatever you do, DO NOT exceed beyond 200 words here.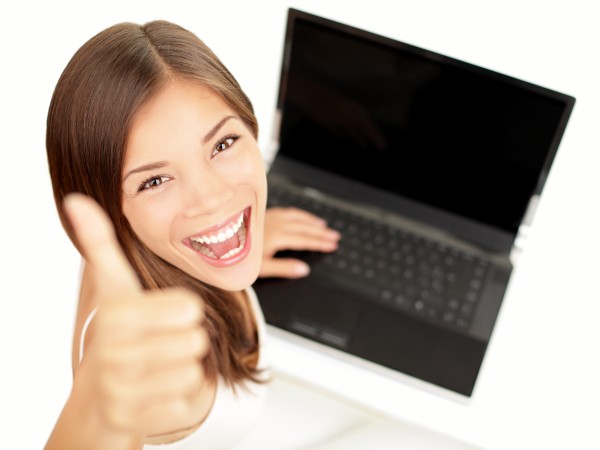 Plan Your Article Body Systematically
The body of your article is the most important part for your message that you are trying to get across to your readers.
If you have managed to get your reader to stick with you even after they read your title and your introduction, then you should give yourself a pat on your back. Bravo, you sure did a good job until now.
But if you mess up with your article body, you will lose your reader very quickly. So, make sure that you plan your article body and divide it into many different sections with appropriate sub-titles.
Doing this achieves three things: first it makes it easy for your reader to digest the information, secondly it helps them to quickly skim through your article and still get the message and finally it is pleasing and comforting to their eyes.
Polish Your Grammar Please
This one tip itself is worth a million dollars, because no matter how well you package your article in a funky title, use a great introduction to snuggle up to your reader and hook them in with systematic subtitles and sectioned content, they will still see through your BLUFF if your article is ridden with grammar errors.
Please do yourself a favor and on your poor readers too and polish your language and grammar before attempting at professional writing.
Confirm Your Facts
Beware, this is a huge land mine that can blow up your both your hard work and your dreams of becoming a professional writer if not paid the attention due to it.
As a professional writer, you may be hired by clients to write articles on a variety of topics that you necessarily do not know much about.
But that does not mean that you should write only on one topic which you posses a qualification in. You are free to write on any subject matter, provided that you have got your facts 100% correct.
Confirm and re-confirm by using more than a few references when you mention technical, medical, scientific or any sort of facts.
Wrap Up Your Article Smoothly
Just like you made your reader comfortable at the beginning of your article, please make sure that your readers leave with a good feeling in their hearts.
Do not end your article abruptly without warning; it leaves the readers stranded and with a very bad impression of the writer.
Wrap up your article with a summary or synopsis that need not be more than a sentence or two in length.
Synopsis
The tips that I have discussed here, about how to write an article should be implemented each time you attempt at writing one.
As the popular saying goes, "Practice makes man (and woman) perfect". So, keep practicing and you should be perfect in no time.
Good luck with your professional writing career!