Nowadays, it seems that everyone has his own view about how to do guest blogging right. Even so, most people fail and do not get the benefits they could.
Guest blogging is far from dead but you want to get it done right. This is true in practically anything associated with digital marketing or SEO.
If you want to grow your website through guest blogging, here are some mistakes you absolutely have to avoid.
Not Having Goals For Guest Blogging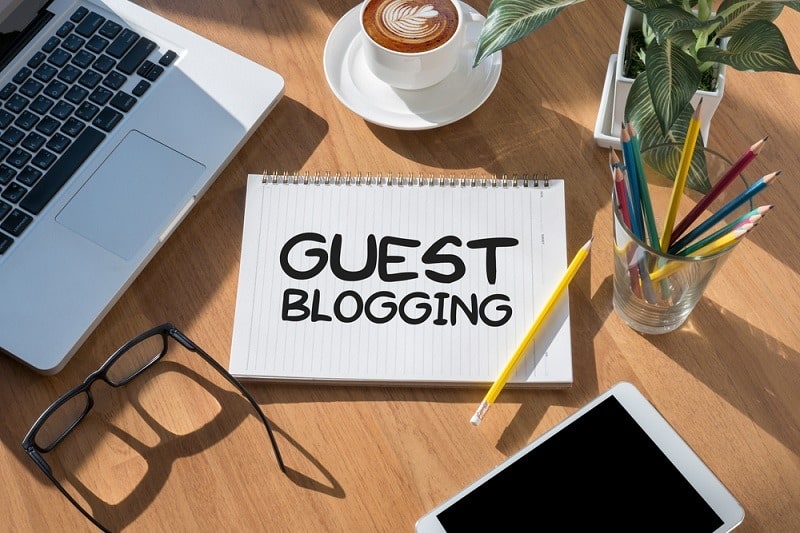 The truth is that most people start doing guest blogging simply because they read that this is a very good idea. What you want to do is fully understand why you do guest blogging and have goals. Having the wrong objectives will always cause mediocre results.
A guest post is not successful simply because it gets many shares and comments. There is much more to take into account than that.
For instance, you need to be sure that you get really good backlinks and that your guest blogging fits into an overall larger promotion strategy. At the end of the day you want to grow the blog so this is what you want to focus on. Generating a lot of interaction on another blog is not something that will help your business.
Wrong Target Blog Chosen
Simply because you can publish a guest blog post somewhere does not mean that you should do so. Most beginners and inexperienced guest bloggers make one or both of these mistakes:
The target blog does not have a large readership.
Readers are not a really good match for the blog you try to promote.
It is so common to see that hundreds of guest posts are written and absolutely no traffic growth appears on the blog.
You want to always pick the correct target and see if it is a good idea to actually spend the time to create the blog post. After all, it does take a lot of time to create really good content.
Bad Blog Post Topic Chosen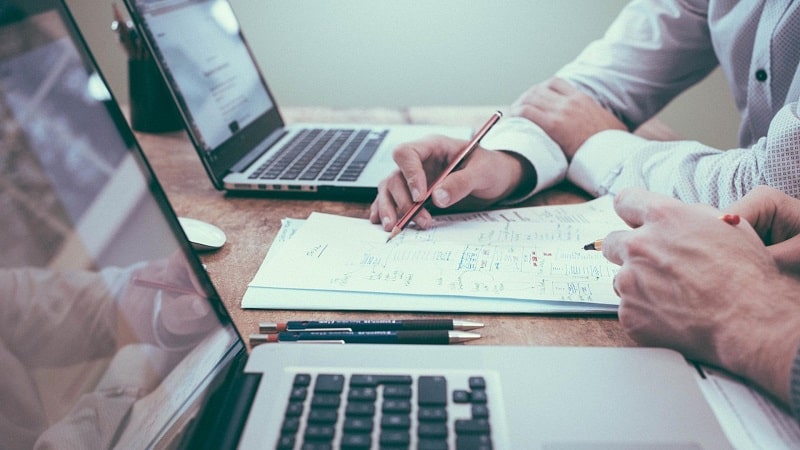 Choosing a really good blog post topic is not as easy as you may initially think. It is really commonly seen that some mistakes are made, like:
Picking topics with little connection to target blogs.
The topic does not create strong interest for the target blog readers.
The topic is not connected to the topic of your blog.
Bad Call To Action
The guest blogger so often ends up publishing content without a call to action. This is a lost opportunity. To make matters even worse, people rarely click CTAs so you have to work even harder in order to get them to your blog through a guest post.
The common approach is putting a link in the post's bottom but the successful guest blogger does not do this. Experiment with CTAs to be sure that you are going to get people to click them.
As an extra tip, also be sure that your landing pages are properly built. You need to experiment with both of these to get the best possible results.