One of the most important choices bloggers have to make is which blogging platform they will use. Since Blogger and WordPress are the best (are they?), you only have to choose between them. The blogging platform you choose determines your future as an influential voice on the internet.
If you make the right choice, a platform can help you stay committed long enough to earn money. But because bloggers have different preferences, factors must be taken into consideration from a personal standpoint. That way, you can find out which is perfect for your taste.
When starting a blog for the first time, individuals are usually torn between the Google-owned Blogger and the independently owned WordPress. People often wonder which between the two is better and there are several things that must be considered. Among them are theme options, cost, features, monetization opportunities, and ease of use. [Technorati: 7V8X6FDC2H9F]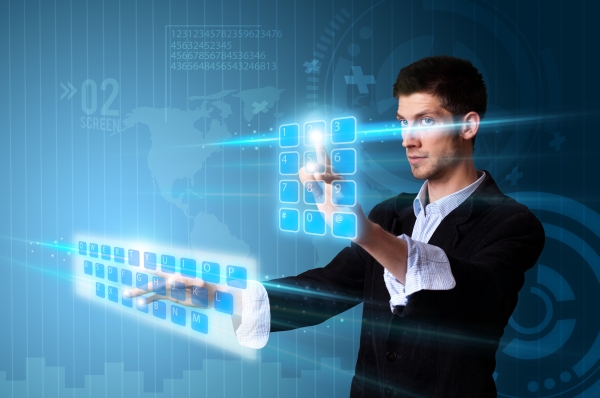 1. Theme Options
Between Blogger and WordPress, the latter offers more theme options. WordPress also offers more beautiful themes but there's a catch. If you want to have your blog designed or intend to use a custom theme, you would have to pay extra to unlock this feature.
Its competitor offers the same functionality without additional costs. Then again there are thousands of paid WordPress themes to choose from so customizing your blog can be attained with a few clicks. With Blogger you either need to have some knowledge on codes or hire someone else to design your blog.
2. Cost
Both platforms host blogs for free but if you want to get a custom domain, Blogger and WordPress charge an annual fee of $10 and $18 respectively. Whether you signed up for a free blog or bought a domain, Blogger enables you complete access to features including the ability to upload videos.
Furthermore, Google throws in complete access to Google Apps and will allow you to create a custom GMail account. A free WordPress account is limited and to make matters worse, users have to pay separate fees to remove ads, upload videos, and change the font and text size of content – even after getting a custom domain. All in all, a WordPress blog will cost you about $100 a year for all its quirks.
3. Features
WordPress owes its features to plug-ins which have a wide range of uses. Plug-ins can be used for SEO optimisation, extend the blog's functionality, as well as improve its design. It is worth noting that plug-ins can interrupt with the loading time of a website so unless a reader has access to high speed internet providers like Broadband Expert, you are at increased risk of getting a high bounce rate.
Blogger has widgets but they are yet to reach the scope of their competitor's offerings. What makes Blogger unique is its association with Google Services like YouTube, Picasa, AdSense, and Analytics. You have to manually tie these accounts to a WordPress blog if ever you make one.
4. Opportunities For Monetization
Blogger gives you the option to squeeze in Google Ads in between posts and all over your blog. All you have to do is sign up for an account and enable this feature via the Blogger platform.
WordPress has no such feature and the ads displayed are actually for the benefit of their own company.
This is a price you have to pay for not paying the required fees to remove advertisements. If you want to display your own Google Ads, you'll need to install a separate plug-in on a WordPress blog. People who are planning to monetize their blog through advertising spaces, sponsored posting, and affiliate marketing can benefit from both platforms. For those who intend to make money by selling their blog, WordPress is more ideal.
5. Ease Of Use
WordPress can get confusing at times due to the availability of plug-ins. The layout of Blogger makes it a friendly blogging platform for beginners. If you learn fast, you will do fine with WordPress and find it just as easy to use.
Final Verdict
Without a doubt, Blogger is the best blogging platform for beginners because of its simple user interface and full access to features regardless of whether or not you paid for a custom domain. Unless you are willing to invest $100 a year for a full-featured WordPress blog, it is definitely your best option.
WordPress is only good for bloggers who are willing to make a big investment right away and value design more than anything else. It is also intended for people who want to monetize their blogs by selling them.