Most business owners can agree that there is nothing more appealing than more customers. Increasing traffic to your website is a great place to start.
Regardless of what kind of business you're running, you won't reach your full potential without embracing the power of the internet. Attracting clients to your business starts with attracting them to your website.
Unfortunately, as simple as it may sound, it's easier said than done. The good news is that if you're willing to put in the work and do a little research, you can get plenty of visitors on your site.
Here are some of the best tips for driving traffic to your website and boosting your sales.
Advertise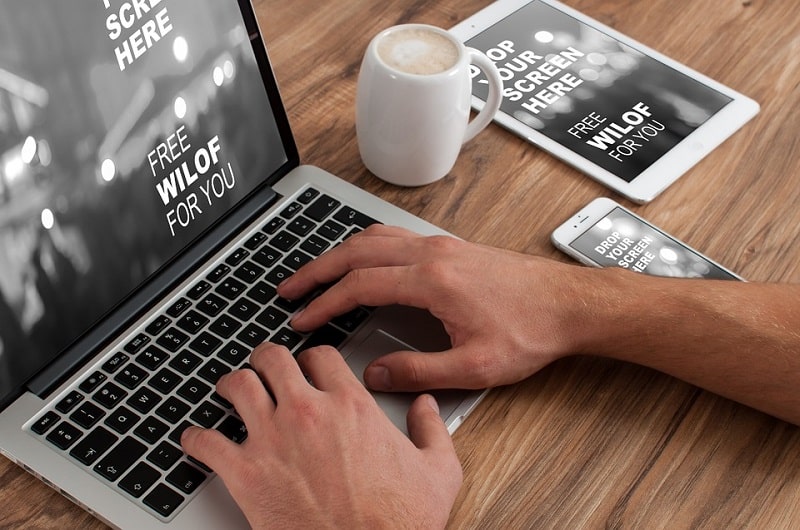 Although word of mouth can be effective, sometimes it's not always enough to maximize your outreach. Advertising can greatly benefit your business. By delivering ads to your ideal customer in places that they are likely to be you can get the most bang for your buck.
For example, if you are a catering company, you might want to consider contextual advertising on a wedding website. The trick is reaching the right people who are more likely to visit your sit.
Show Up In Search Engines
The best way to bring people to your doorstep is to make friends with your search engine. Optimizing your content for Google so that when people google keywords related to what your business offers, you're one of the first websites to appear. This is known as search engine optimization, or SEO.
Does it sound complicated? Not really, if you know the right tools. You may even want to consider hiring an SEO company to do it for you.
Publish Valuable Content
One of the best tricks for bringing people to your site who may have never ended up there in the first place is by offering content other than just information on your business.
You may want to consider hosting a blog on your site or linking to articles that contain useful information like how-to guides. The idea is to develop a relationship with your customers by sharing useful content!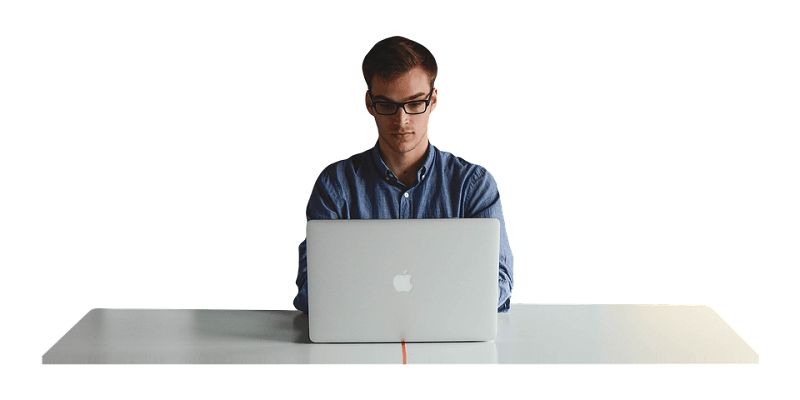 Gain a Following On Social Media
If your business doesn't have a social media account yet, then you're missing out on one of the most effective ways to not only bring in new customers but keep your current customers in the know.
You should have an account on the major platforms Twitter, Facebook, and Instagram.
Whether you've been around for a while or are just launching your website, it's never too late to get started putting these tips to use. There's always room for bringing even more people to your business's doorstep. The time is now!