Content marketing aka blogging is all about communication. For most businesses, big or small, blogging is marketing; or to be precise, content marketing.
Every blogger markets his/her products/services/company/skills etc. by publishing useful content on his/her blog.
One of the most important things about marketing via blogging is connection!
With a blog, you have information for the world – no matter whether it is in the form of text, images, videos etc. – it is still some form of pixels on a screen.
The information, no matter how useful or amazing, is lifeless, unless you add some personality, and voice to it and use it to connect with people.
That's the focus of this blog post.
I write this post motivated by the fact that I see so many lifeless posts. The posts could be informational and even entertaining. But if the posts don't have a human touch to it, the information there is lifeless.
And it fails to make your readers feel connected, your business and the information you present.
The one tip that I am going to present in this post is this > Talk to your readers.
Yes, no matter what kind of information you provide in your blog, it has to be in a conversational tone and not sound like a lecture.
I usually talk to myself when I write my blog posts – either loudly or within myself. I talk as I write and I write as I talk.
When I'm alone or if I'm working in a separate room in a house I usually speak out the post loudly.
I picture myself talking to my target audience (you) who is sitting just before me and I just type the blog post.
Believe me I do this seriously for every blog post I write.
There is an added advantage to this:
I also get to know the possible queries that the target reader will/could ask when I present a tip or a strategy.
I get questions like "what if it doesn't work", "what are the loopholes or drawbacks in this strategy" and so on. This helps me to write posts that cover many facets of a particular topic.
OK so let's dive in further – before that, I have created a course specifically to help you with content creation. You can check it out here.
Content Marketing: How To Write Posts That Makes Your Reader To Feel Connected?
See, I came across this question when I was picturing conversing this topic with my target reader (you) and the reader asked this question:
OK Jane, you say that I can make my blog readers feel connected by writing every blog post as if I talk to my readers. But how do I write posts like that?
And here goes my answer.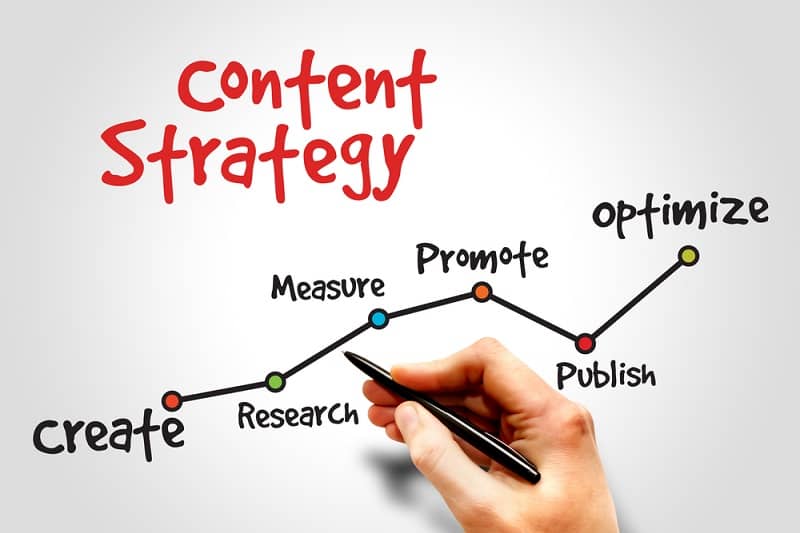 Stay Super Focused
When you are writing a blog post, you cannot be tweeting, texting, updating Facebook and hanging out in Google+.
The more sharply you focus on writing your blog post, the more you can respect the reader who is sitting in front of you.
From my experience I've found that whenever I multi-task while writing a blog post, I just try to put the information in.
I usually outline my blog posts and I try to fill the bits in. Surely, posts written like this will be information-rich – but they will lack user-friendliness.
This is something I've found from my personal experience.
So stay super focused when you are writing your blog post.
Respect the blog reader who's sitting in front of you and make that conversation really real.
Use "You", "Your", "Me" "My" etc.
Talk directly to your blog's loyal reader. Did you notice how I'm talking to "you" in this post?
Let me pause the natural flow of this post for a second and give you a sample of how bad this post will read if I write in a different tone:
Bloggers should talk to their target audience. When they are writing a blog post they should not multi-task.
Bloggers should ask themselves the following questions: "what if it doesn't work", "what are the loopholes or drawbacks in this strategy" – and then write posts that fill this information.
Well, that was so hard to write for me 🙂 In fact I started putting "you" and "I" at many places and deleted to rewrite in an alien tone! That's good for me and you.
Content Marketing Is Based On Understanding Your Blog Readers Well
How well do you know your readers? Have you identified your readers in the first place?
Do you know that you have to first identify YOUR target audience before you start writing blog posts?
Without understanding their current stand, you will not understand their problems.
And not just that – you won't understand their capacity as well.
If you are going to guide them to overcome their problem, you need to know what language you should use to talk to them – basic, intermediate or advanced?
You need to know their current level of understanding and also how much they can afford (in terms of investing time, money, expertise etc.).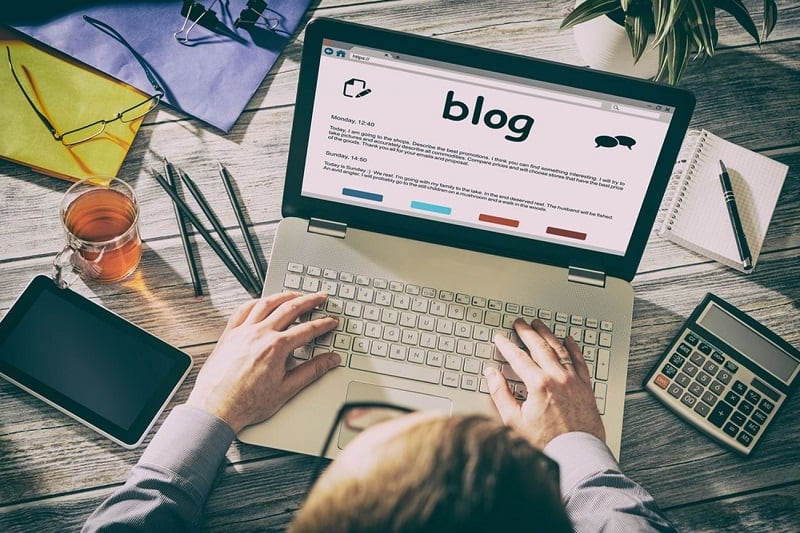 How To Understand Your Readers?
Now that's a million dollar question, isn't? But it's not that difficult as you may think of.
I actually use the following methods to get hold of my readers' levels and expectations.
1. Facebook and Google+ pages, communities, groups etc. – I hang out where my audience hang out and closely follow their conversations, queries etc. – even if they're not directed towards me.
2. The comments on my blog posts – I write totally new in-depth blog posts based on queries or discussions that are raised in the comments.
3. Analytics – I go in-depth to analyze my analytics data once in a fortnight to see what my readers are looking for, what kind of posts interest them and what kind of posts don't satisfy them etc. I also get hold of what kind of keywords my readers are hungrily using.
4. I use SEO tools like Semrush to get hold of the keywords my blog is performing well for so that I can give my readers more relevant fodder.
On a side note, Semrush is great for finding what keywords your blog is currently ranking for – this information is gold and I have not seen any other SEO tool provide this information so far.
Content Marketing: Key Takeaway
I stress that again – talk to your readers! And that's the best form of content marketing.
Before you talk, get to know about their level of knowledge, involvement and their capacity to invest time, money or anything from their end.
Content marketing that has the humane element into it will work best.
Jane shares cutting-edge, practical blogging tips at her blog Savvy Blogging Tips. If you want to get a head start with blogging or want guidance to make progress, check out the FREE resource at this page.