Choosing and purchasing a domain is like deciding to get married.
It's an important decision that definitely deserves some attention. In fact, since you need time and money to create a website, you have to be sure that your domain expresses in a few words the content that you treat.
The choice of the domain has an impact both on the way visitors perceive you and how the search engines will consider your site.
So if you want to choose and buy the right domain, I suggest you read this list carefully.
1. Your Domain Should Explain What You Do
Think, in a nutshell.
If you treat topics regarding "green tea", for example, the rule should not be www.ILikeToDrinkTea.com, but rather www.GreenTea.com.
If this name is not available, you can try other versions of it.
2. If You Don't Have a Strong Brand, Choose a Descriptive Name
Unless you are the owner of a known brand, it will be difficult to create a new one from scratch and push it out, just by focusing on the domain name.
So if you are creating a site around a specific topic, you have two options.
A) Choose a "Brand" name and accept the fact that people will not understand who you are, especially at the beginning
B) Choose a domain name that describes your topics, so that people can immediately understand your niche
3. Remember that Search Engines Still Take Into Account the Domain Name
When it comes to better indexing, the domain plays a very important role.
Ask yourself:
How do I look at my potential visitors?
What keywords would they use to find me at Google?
Then go to Google Adwords Keyword Planner and performs a search to locate the most used and relevant keywords.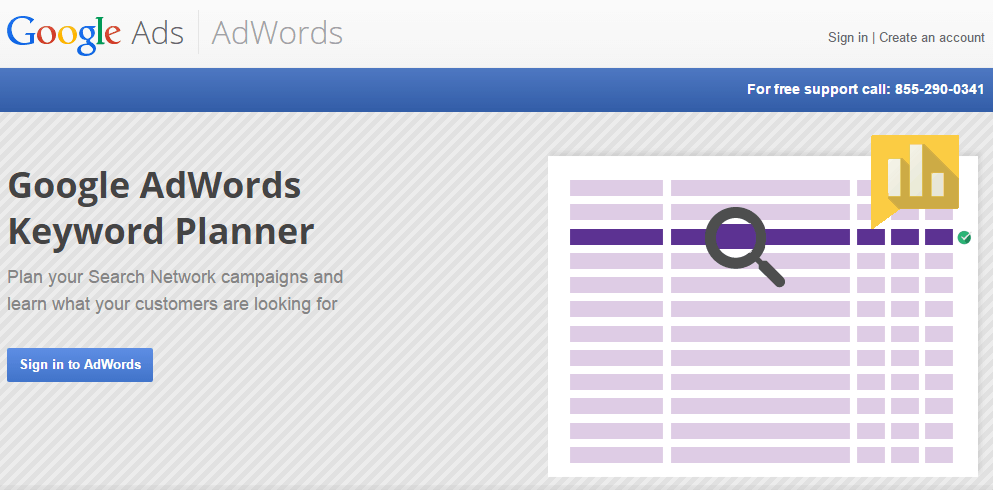 Now think about how to include them into your domain.
4. Go For the Most Popular Extensions
.com extension is the web's most popular extension.
Clearly it indicates the word "commerce", so it is definitely the ideal extension to communicate to your users on your site that there are products on sale.
Get the .com, if it is possible or, in alternative, choose any .net or .org.
5. Choose a Short and Direct Domain Name
NoPassiveIncome is kinda a short and direct domain name.
It tells that the site is about passive income.
I could have chosen www.HowToWorkOnlineAndBuildAPassiveIncome.com, but it would be too long, unreadable and difficult to remember.
Better to be short and get straight to the point.
6. Choose an Easy to Write Domain
If your visitors find your site interesting and helpful, there's a good chance they will want to go back.
Choose a name that is easy to write, as well simple to remember.
Imagine if your main site would be: www.xzbnahtypals.com … definitely hard to type on the keyboard and difficult to remember!
7. Do Not Copy Other Ones
It could be the biggest mistake.
Be careful not to use a name similar to that of a competitor to try to steal its market.
You could even end up in court and having to pay expensive fines.
Play fair and points to what your users are looking for.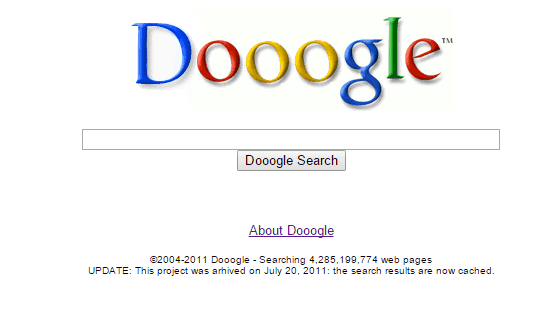 8. Think About the Domain Name Look
Even a domain has its aesthetics.
Ask yourself how you can see it when it is written on a browser.
Make attempts writing on the search bar of your browser the domain name you would like to buy. This way you're sure that you will choose the more attractive one!
9. Plan Long Term
If you want to create a successful site that will resist the passage of time, consider choosing a domain that is not strongly tied to the momentary trend.
Make sure that in 10 years your domain will be recognizable and current.
10. Gold Is In the Niche
Unless you're a business magnate with a million euro budget available to spend on advertising, keep faith to the basics of good web marketer.
Focus on one niche and conquer it.
Long-tail keywords work best for this purpose.
11. Singular or Plural?
It makes little difference for the SEO purposes if your domain targets your niche using a plural instead of a singular.
So if one is already taken, you may want to opt for the opposite.
But pay attention to copyright!
12. Avoid Articles
Avoid buying domains including articles (the, a, an, etc).
These do not serve the purpose of better search engines indexing. Also think about how your domain will be perceived.
Simply avoid articles in domain names. They are useless.
An example?
Is is better "TheFacebook.com" or "Facebook.com"?
13. Need a Tool to Get New Domain Name Ideas?
Have you ran out of ideas?
Try Panabee.com: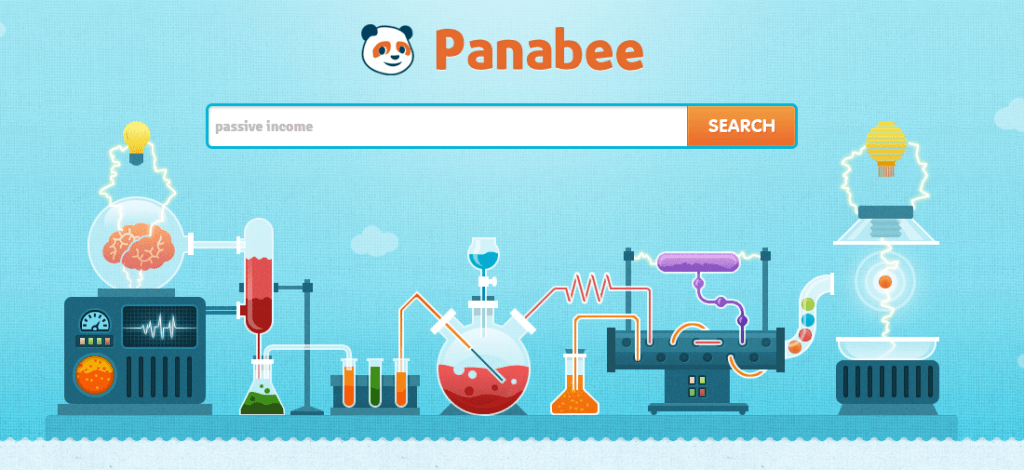 14. If You Have a Unique Name, Consider Buying All Its Variants
If you choose a domain name and you want to make sure that no one else can create a site similar to yours, you should consider buying all the variations of your domain name (plus all the extensions).
Defend your site by blocking the access to roads of your niche for other potential contenders.
15. Protect Your Domain Name With a Trademark
Again, if you have an unique name that you don't want to be used by others (and if you are doing things seriously), be sure to immediately record the trademark of your site or brand.
16. Think About Your Audience
When choosing your domain think about those who come to visit you.
What do they expect you to be?
Who are your visitors like?
How old are they?
Consider also the psychology of your users before choosing the name of your site.
17. Think About Social Networks
Try to see how it could be your domain when your site is shared on social channels.
This gives you a principle to be followed to facilitate the circulation of your content.
Pay a visit to Facebook, Twitter and watch how the URLs shared are showed.
Then with Google Chrome, make a double click and select "Inspect Element".
Then from there, change the address of the site that you are viewing and save the edit.
Now you can study carefully what you see and choose the version that has a greater visual impact.
18. Dashes, Yes or No?
Many have chosen a domain name with dashes and still were able to build big sites.
Aha-Now or Entrepreneurs-Journey are examples of popular sites with dashes in their domain names, but their owners worked really hard to reach that level of popularity.
I prefer domain names without dashes, but it's up to you.
19. Numbers, Yes or No?
I don't see a problem when using numbers in the domain name.
Just think about if is relevant to your brand and/or what your users expect to find.
There are no restrictions or penalties from the search engines for those websites that use numbers. The search engines value more the older domains. Like the good wine, the more the domain ages the more is good.
Conclusion
In the last 13 years, I have bought many domain names and I expect do purchase even more!
Hopefully after reading this post, you will be able to get the perfect domain name (if still available!).
I make a few mistakes in my blogging journey and if you're smarter than me, you will save a few hundred dollars and go straight to the point buying a clear, explicit and memorable domain name.
Want some more advice?
Any suggestions you'd like to add?
Please share your views in the comments below, thanks!