An individual who is starting an online business has a lot of things to accomplish when it comes to setting up a website.
The website must be appealing to shoppers as well as easy to navigate.
Consider a few of the steps an owner must take when setting up a website for a business.
Arrangement of Products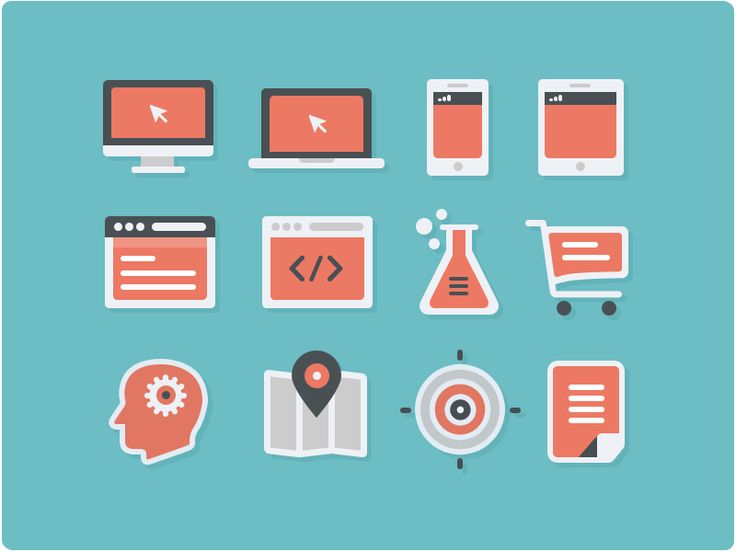 A business owner who is selling a collection of products has to create an attractive online display.
The person must take the time to arrange the products in a logical and appealing way.
For instance, a business owner who is selling coats may want to arrange them by style, color or design.
So, online shoppers can browse the inventory and not miss out on seeing a coat they may want to buy.
Creating a Color Scheme
Setting up a customer-friendly website involves choosing colors that complement one another.
Most online shoppers like visiting a website that features soothing colors.
Many online business owners use a signature color on their website.
This color or design reminds customers of the business every time they see it.
Finding a signature color is an easy way for an owner to get people to remember the name of the business.
Writing Text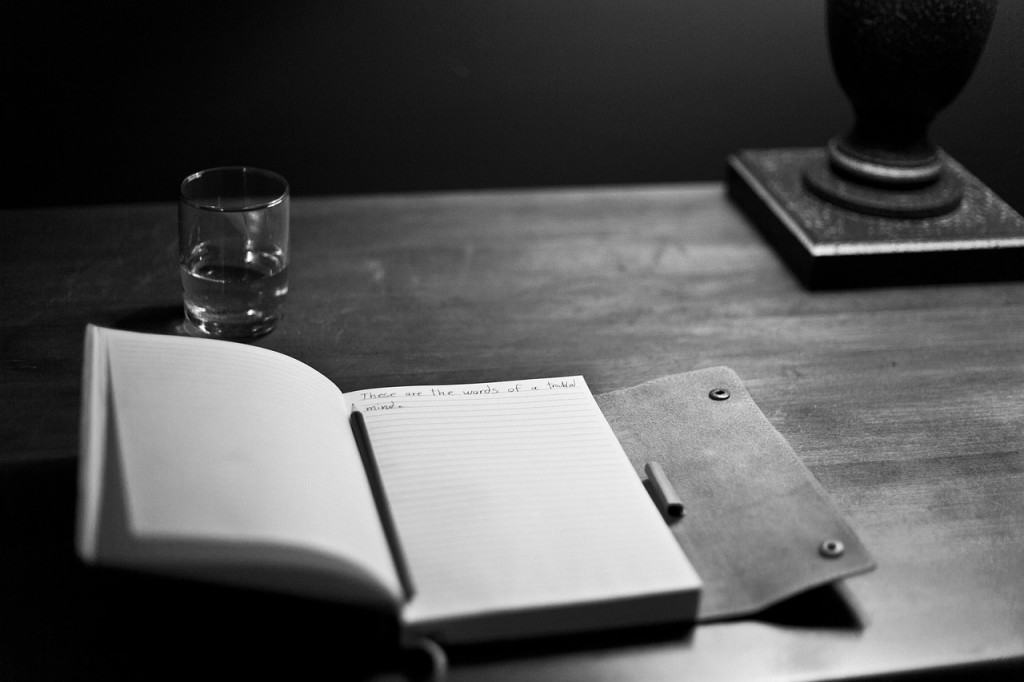 Writing text is another step in creating a website for a business. Text is used on the homepage, product pages and the frequently asked question page.
All text should be clear and succinct especially when working on product descriptions.
After all, most online shoppers spend just a few seconds skimming a product description.
All the text found on the website should be free of grammatical and spelling errors.
This lends to the credibility of the online business.
Finding a Good Hosting
Choosing the right web host is going to influence on your website success.
Does your business need a shared plan, a VPS hosting or a dedicated server?
I'm sure you know that the loading speed of your web pages is one of the factors that Google consider to rank your site in SERPs.
A good hosting must ensure a fast response and a quick loading of all your pages.
Other than that, your customers do not want to wait a long time while browsing your website.
According to this study, the ideal "tolerable" loading time for the average web user is below 3 seconds!
Connecting with Customers
Giving customers a way to connect with the business is an important part of setting up a website.
For instance, an owner may post answers on a frequently asked questions page so shoppers can find quick solutions to problems.
In addition to a FAQ page, some owners put contact information on their "about page" website such as an email address or phone number where customers can connect with them with in-depth questions about products.
Shoppers are more likely to purchase items from an online business when they know they can easily contact the company with questions.
Finding a Domain Name
It's important for a new online business owner to find and register a domain name for a website.
This prevents the person from trying to start a website with a domain name that belongs to another person.
If the owner has a name in mind, he or she can check available domain names to ensure that the name can be used without a problem.
Finally, it's a good idea for the owner of a new online business to get the opinion of others on the quality of the website.
Colleagues and friends may be able to offer constructive criticism that can make the website even more inviting to online shoppers.
How is your online business going?
Can you share any hints that work for you?
Please share them in the comments below, thanks!