There are around 2.62 billion social media account registered today, which makes for a very wide and all-encompassing promotional network.
The fact that you, as a business or entrepreneuring individual, need to be present on social is age old news today. However, merely creating a profile and not using it to spread the word is not enough. Not nearly enough in fact.
An active and carefully managed social media profile (or profiles) is a very straightforward and easy-to-use way of getting in touch with your customer base, acquiring new ones, and generally getting in touch with the people you'd like to market yourself.
Of course, the difficulty is that people with a general lack of social media experience will primarily have no real grasp of how to do this. In order to boost engagement, and not only that, make the most of your social profiles, you need to adhere to a few simple rules that won't take up too much of your time, at least not initially. As you become more popular, you might need to look into hiring a part or full time social media manager, but let's tackle that hurdle when we get to it.
For now, here are 5 easy to execute steps to boost your social engagement: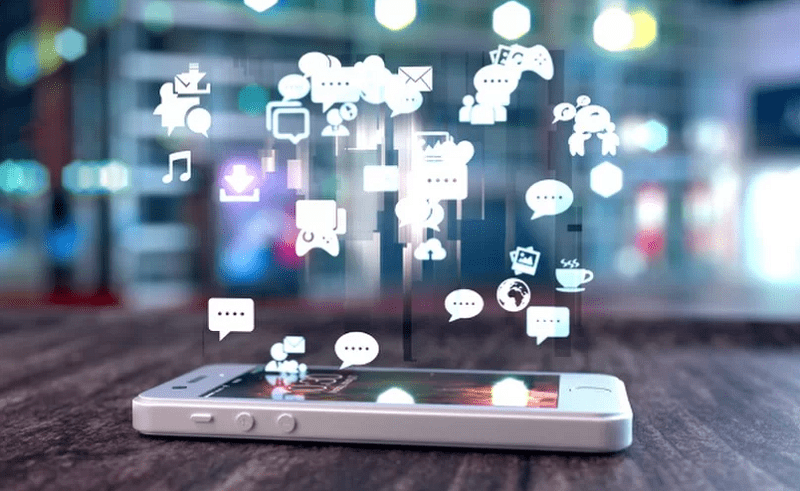 Credit: Lenka Horakova/Shutterstock
1. Post on a Regular Basis
This may sound obvious, but posting regularly is essential. People will not engage with a profile that they see as being on life-support as, for them, it would be pointless to even be there.
There's no need to flood social media with numerous posts per day either. The surest way to know what works is to test things out. There are several studies on the best times of day to post, but the best time in your line of work might be different, and you will never know until you test it.
Use a post scheduler to help you stay on top of things. Taking a few hours out of your schedule once a week to schedule a bunch of social media posts will be easier than doing a post manually every day. Find the perfect balance between the types of things you post, and go from there.
2. Relevancy is Key
Make sure that whatever you post is relevant to who you are as a business. That photograph of a cat may be cute, but it generally has no place on your feed if you are a financial consultant. Not every day at least.
If your posts make no sense, people will not only fail to engage with you, they will simply walk away. You have to provide them with sustenance and a reason to be there, whether it means you answer their questions, chat about industry-related questions, try to help them solve a problem, etc. Remember that sharing only product posts will not work well. You need to be more than a salesman on socials. In fact, that is the last thing you need to be.
Repost other's relevant shares, stay on topics, and don't be afraid to express your own opinions on a subject close to home.
3. Use Images in Your Posts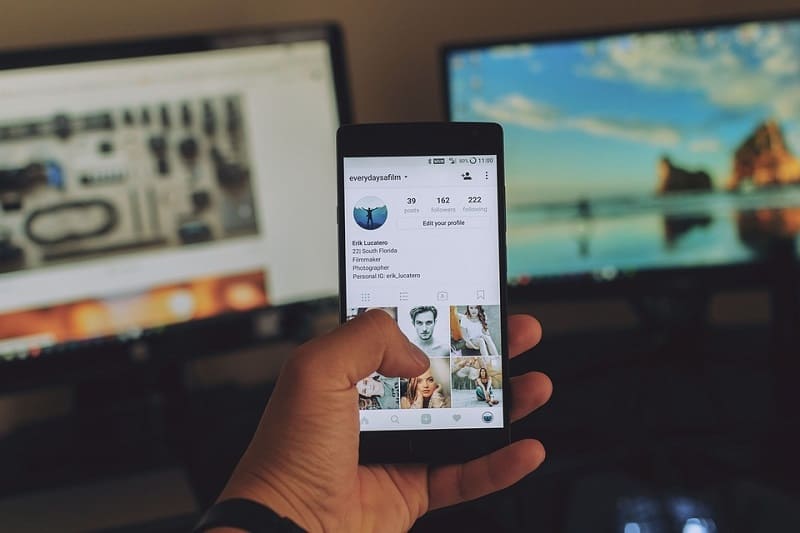 Image credit at Pixabay
It has been shown time and time again that posts containing images or videos, have significantly higher engagement rates than those without.
If you can, try to use original images, as reposting an image users have already seen in countless campaigns will not do you much in terms of recognisability and brand awareness. You can use apps like Canva or Pablo to make a unique image, and use it in your posts.
Original photos of your product or service are also a good choice. Add a small logo to the images, just to mark them as yours, and reduce the risk of the being used without your permission.
Finding someone to help you out with these more complex parts of running social media can be a great way to both learn something, and make sure you are making the most of your pages. Also, never forget that images are subject to copyright on the web, so don't ever use someone's image without their permission.
4. Don't be Afraid to ask for Feedback
If someone tags you on socials, make sure to reach out and ask them how happy they are with the services provided or the product they have purchased. Encourage them to leave feedback on your page. This will be a clear indicator to others what they can expect from you, and your offer.
Don't be afraid of negative feedback – quite the contrary, use it to show others how you run your business. Make sure to always remain civil and try to accept it as a way to better your business. Don't engage in negativity, and try to have a discussion with your dissatisfied customer. You can learn a lot from someone who is not a fan, but a critic.
Thank those who have left their feedback already, and make sure they know you value their opinion. This is a great way to show your followers they do matter.
5. Give Something Away
Giveaways are a great way to boost user engagement. All you have to do is set up some very simple rules: have your followers share your post and tag a couple of friends to enter the competition. Make sure you are giving away something that would appeal to your target audience, and watch as your engagement metrics start to rise.
However, the difficult part arises after the competition has ended – as a lot of people will not stick around if you are no longer interesting.
This is why you need to make sure you still provide value, even in between competitions. Make sure that what you are giving away is not more valuable than the conversions you may potentially get from it, and you are all set to run it.