Ensuring your family is provided for can be difficult, and it's for this reason that many people choose also to have a passive income stream as well as their typical, steady income. Passive incomes are those which don't require a lot of effort, but still make you more money and ensure you're gaining returns on any initial investment. You can practically make money while you sleep with some of these passive income ideas!
Are you interested in how to make money passively and wake up with an influx of cash in your bank account, without worrying about how to spend it all at once? Below is a list of the top six ways to make some money without putting in all your efforts and still enjoy the rewards. They're not ideal for everyone, and some won't make as much money as others, but they're all worth a try if you want a little extra cash.
Affiliate Marketing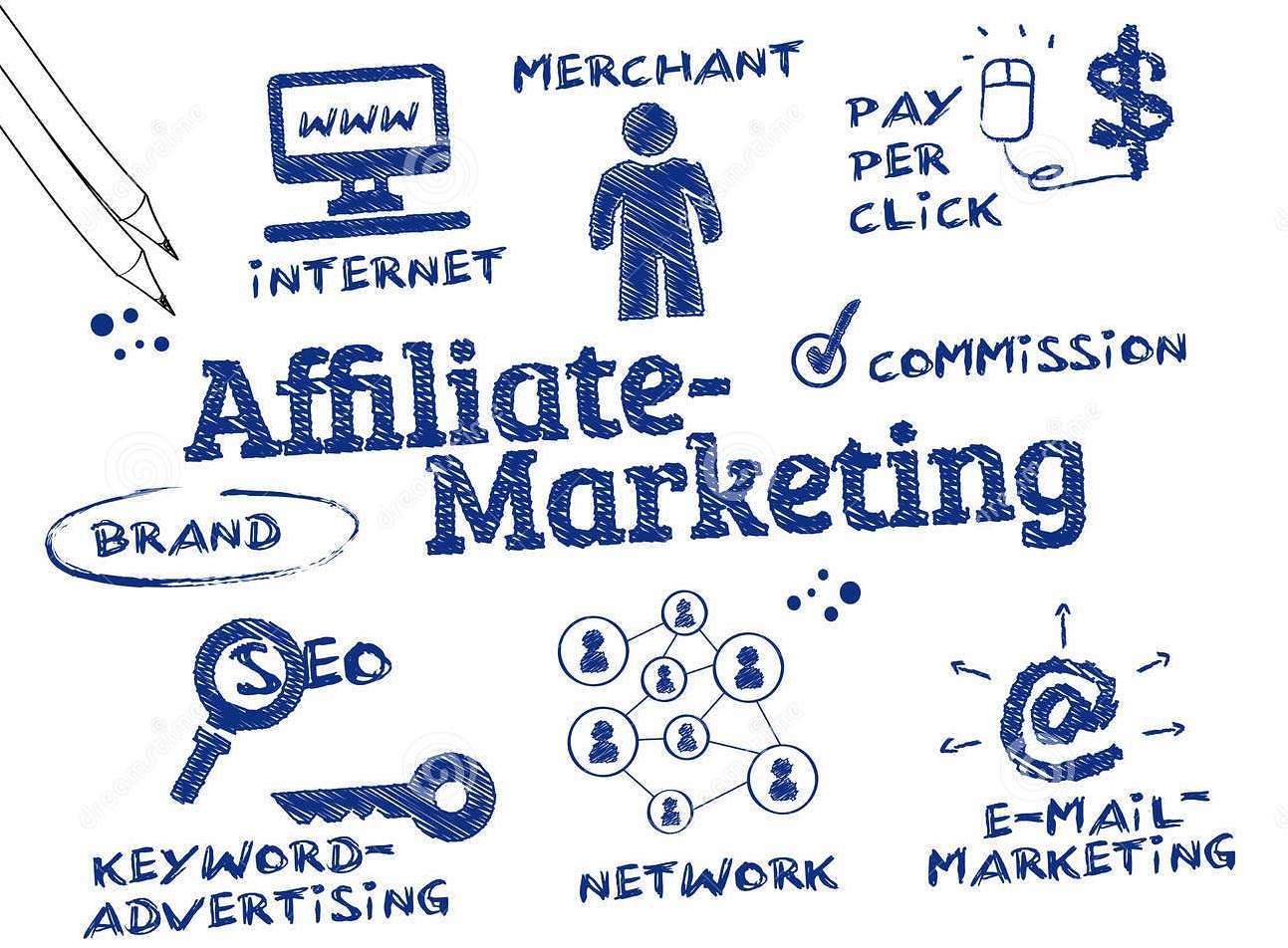 Are you a blogger, or do you have a website with a large amount of traffic? Affiliate marketing is a relatively new way to make money, but it does require you to have some form of a following.
The main premise is that you use your platform to promote other companies or affiliates. When someone uses your affiliate link to purchase a product or service, you then get a percentage.
Essentially, after the link has been put onto your website, you can leave it there for as long as you wish without worrying and make money from it. Plus, you don't necessarily need a blog or website either, people use affiliate marketing with YouTube and podcasts, too.
YouTube Ads
While YouTube ads aren't entirely a passive income, they're easy to manage and don't take up too much time.
If you've got a YouTube channel and you're uploading anyway, you may as well make the most of having an additional revenue stream.
Invest in Property
Property has long been considered a fruitful and lucrative way to make returns on an initial investment. Unlike stocks and shares, property may fall in value for a small amount of time, but it ultimately does keep increasing over time.
Over the last decade, property has continued to make headlines for rising house prices and an increase in tenant demand. However, before you decide to invest in property and hand your money over to a company you don't know anything about, we would recommend doing your research. Ensure you're investing in property in a good place that has high yields and tenant demand.
According to the best places to invest guide by RWinvest, Liverpool, Sheffield and Newcastle are all top places to invest your money into, since they're all on the up when it comes to regeneration and house prices. As long as you take a hands-off approach when it comes to investing, your income stream can be passive, leaving you to focus on your main projects or career.
Start a Blog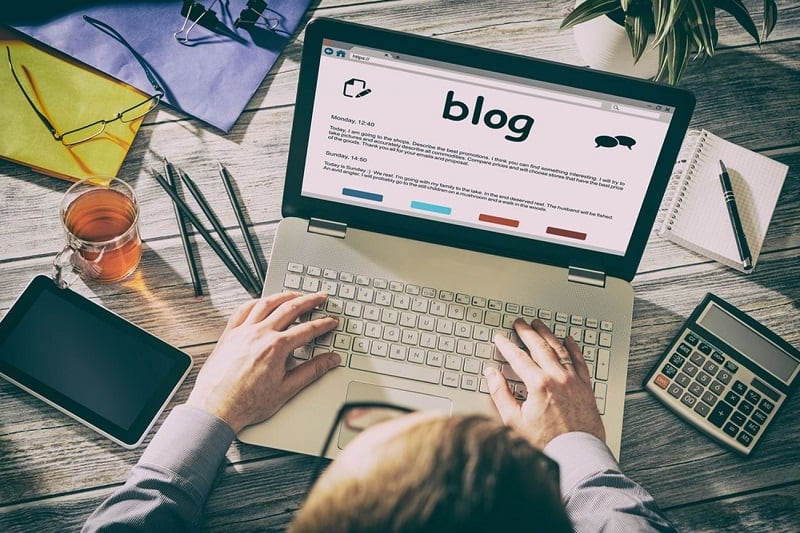 Blogging is a relatively old way to make money now, as people have been doing it for the past decade or so, and some of them have even found fame from doing it. There are so many bloggers out there who regularly attend events and make a lot of money from blogging.
Some people even start their own YouTube channel after starting their blog, but others stick to writing down their feelings and opinions rather than showcasing their life online. What's great about starting a blog is that it is your own, and you can do what you wish with it.
You'll most likely get gifts and money sent your way for advertisements too, which is useful if you want a little extra cash on top of your day job.
Put your Photography Online
Any avid photographer should make the most of being good with a camera and sell their photos online.
Whether you offer them printed or even on a T-shirt, there are hundreds of options and ways to sell your photos online. After you've taken the picture and set up your store, all the income after this is passive.
This means you can go about your day without worrying about selling or managing your store, and you can just enjoy the returns.
Write an eBook
Are you a writer with a passion and drive to sell your work? Write and sell an ebook online and see your passive income skyrocket (as long as your writing is good).
Writing an ebook and selling it can provide you with a passive revenue for years to come. Plus, it's fun to just get started and write about something you enjoy.