Foreign exchange is the largest decentralized financial market in the world as no one man can claim to know all in this market. Though dynamic, the technicalities of the market can be learned.
There are different tools and technical resources that can be used to trade successfully in the market. Since there is not much fun trading alone without brainstorming with others, choosing the right technical analysis and taking the right market position sometimes need to be influenced by a group of other professional traders.
Investors meet together in an online space to discuss and share ideas on how to trade for the day without losing money. To check what a chat room looks like, you can visit https://tradingreview.net/investors-underground/.
Benefits OrAdvantages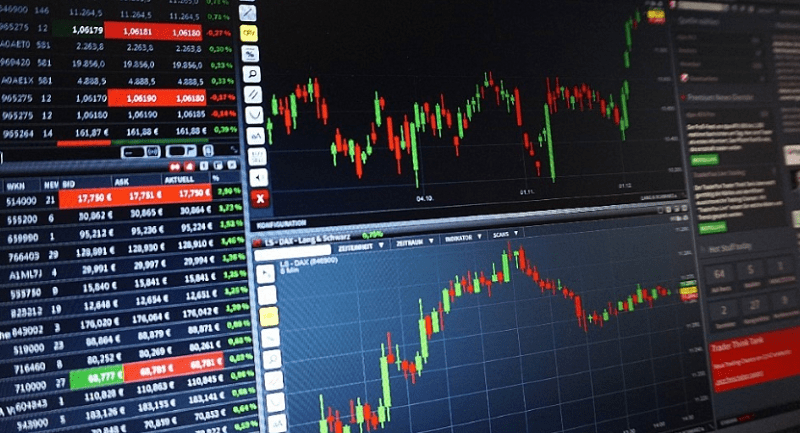 It is a boost for beginners
Trading in the world's largest decentralized market is not as easy as it seems. You need to learn from those that have been in the game for a while to understand market structure and patterns. For a beginner, joining a chat room is like having a lecture on how to trade or getting a clearer view of itsprofitablity.
You learn how to be careful
Existing traders share their experiences in the market. It is not acompetition, so you make your money regardless of whether you share your idea with someone or not. There is no such thing as, 'when you lose, I gain' the market is no passing on of wealth. Therefore, an existing trader will not hide information about the ins and outs of the market. You will learn how to see opportunities and how to take them.
Gain clarification
A single trader cannot see all the corners of the market. If all traders were given the same chart, they will all not take the same market position regarding whether to go short, long, trade market execution, or stay out of the trade. An online forum like this helps a trader to discuss an individual's analysis of the market andcome to a conclusion having examined all the important details.
Socialize
You can be so bored and isolated trading alone, especially when the market is taking a pattern you may not be able to understand.It provides a space to relax and at the same time, watch others bring ideas, share stories, and help each over making mistakes. To avoid depression resulting from too much losing streak, you can join a trading room. You will be able to hear other people's stories and be encouraged to keep trading.
Downsides Of A Chat Room

Membership fee
You will need to pay a fee to gain access and connect with others. This is to prevent unnecessary or too many guests from joining. A trading room is meant for serious traders, hence, to prevent malicious users from joining, each room sets a fee. The downside to this is that it causes a deduction from your profit when you try to join
Information spreads fast
This is not supposed to be a downside, but it is. A wrong signal can be circulated quicklyonline. Consequently, everyone that trades such a signal loses their money. True and bad ideas can be shared in a chat room. It is, however, essential for traders to confirm every idea before taking it as a fact.
How To Choose One That Will Serve The Best?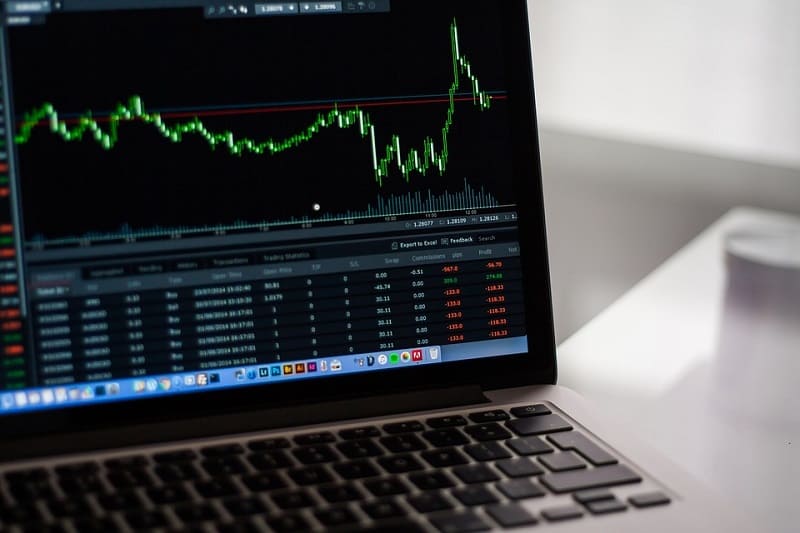 Trading style
You need to put into consideration the trading style of the trading room you want to select. Find a trading chat room that matches your style.
Noise
Chat rooms are designed to run efficiently and are not like other tools where too much messaging can cause undue traffic and network failure. You need to find a chat room with minimal off-topic messages that allows you to decode the main information you need at a glance.
Cost and value
You need to first- determine how much you are willing to let go to join a chat room. For example, if you have a $200 account, it is not nice to join a chat room where you pay $100 as an annual fee. Look for a trading chat room that matches your money. Likewise, not all roomsoffer the same worth of information. Choose the chat room that will serve you best. Click here for more tips for choosing the right trading chat room as an investor.
Conclusion
You do not need to be confused about finding the best online investment resources.
Consider the pros and cons as well as important tips for decision making mentioned above before making your decision.