With over 2 billion users per month, WhatsApp is arguably the most famous and used instant messaging application globally.
Consider that WhatsApp ranked 3rd in downloads of communication apps in the US, behind Facebook Messenger and video teleconferencing software.
Let's see together how to take advantage of the popularity and features of WhatsApp on your website and in building your online presence.
Some Information About WhatsApp
WhatsApp is a free messaging application that allows you to make calls, send messages, photos, videos, voice notes, and attachments via the Internet using your phone number.
A few numbers:
– WhatsApp has more than 2 billion monthly users.
– WhatsApp users send around 100 billion messages a day.
– WhatsApp is used in over 180 countries and is statistically the most popular messaging application in all but 25 of these countries.
Installing Whatsapp on Your Website
Whether you want to install WordPress WhatsApp or Wix Whatsapp, this tool can be used as a marketing weapon for your business.
Here's a tutorial video on how to install Whatsapp on your Wix website:
All You Need is a Phone Number!
Using WhatsApp from your website is easy: add the widget to your site, enter the phone number on which you have installed WhatsApp, and you are ready to receive messages from your site visitors and answer your customers' questions in real-time.
The widget works on both mobile and desktop devices, thus covering all the needs of your potential customers.
WhatsApp is valuable in many situations.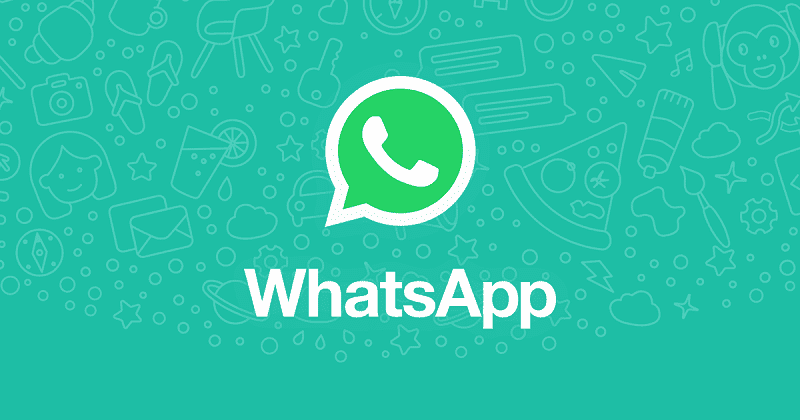 Reservations
Allowing your potential customers to book a table at your restaurant or visit your beauty center is an added value.
They can send their booking request anytime, even during closing hours when no one answers the phone.
Home Services
Service providers (e.g., plumbers, carpenters, gardeners, etc.) can be challenging to reach. Mobile is an excellent channel to contact these professionals everywhere.
Travel and tourism
Travelers often depend on Wi-Fi when on the road. By including WhatsApp on tourism-oriented sites, you will make your site more accessible to travelers wishing to confirm a reservation, announce their arrival time, etc.
Online stores
The use of WhatsApp allows site customers to ask simple questions about sizes, colors, etc.
A real-time conversation between the site owner and the visitor can be crucial in closing a sale quickly.
What Are The Pluses Of Whatsapp, Purchased By Facebook In 2014 For 19 Billion Dollars?
It's easy to use (no logins, objects, or signatures needed), informal, free, always available, non-invasive, secure (the chat contents are encrypted).
It allows you to share a wide variety of content: texts, images, videos, brochures, links, catalogs, GIFs.
Finally, thanks to the blue check, it allows us to understand if our message has been read. The important thing is to use it well, giving timely and personalized answers and making the conversation human.
What about WhatsApp Business?
It is a free app, designed to help small businesses communicate better and in an automated way with customers.
It can be helpful to give customers a point of reference, manage customer care, send profiled promotions, send greetings, create contests and quizzes, provide answers to the most common questions.
Final Words
Why use WhatsApp in your online presence? Simple, because "everyone has it"!
Also, consider that:
Not all users have or use email, and not all users use Messenger, Facebook's messaging tool.
WhatsApp is free for both you and the user.
WhatsApp is immediate: one click is enough to get in touch.
And you? Are you using Whatsapp on your website?
Please share your thoughts in the comments below, thanks!