Attracting new clients to a business can be a difficult and time-consuming process that requires careful planning and consideration. This is because you want lead generation of any kind to be of a high- quality as they are more likely to convert. This will then be profitable for the company and aid growth. In this article, we will be looking into five ways that you can implement campaigns that will grow your audience.
Growing Audiences On Social Media
One of the easiest ways to attract new clients with campaigns is to take advantage of social media. Whether this is a series of images showcasing new products or a marketing campaign on Linked In, using these to your advantage will help to attract new customers. Though this can take time t build, social media advertising can help to raise awareness of the brand and bring on new customers as numbers continue to grow.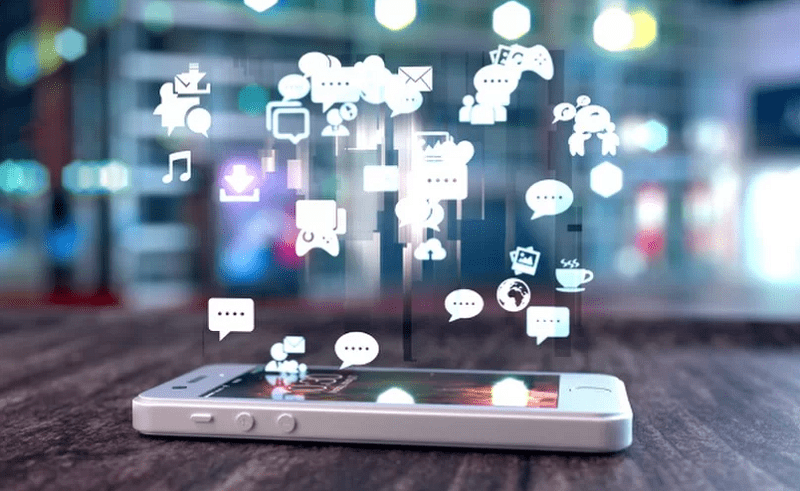 Online Visibility is Crucial
Though social media is important for a growing business, it is also important to focus on your visibility within web browsers. By implementing an SEO strategy with the help of a digital marketing agency, you can then begin to improve rankings within Google search results. By targeting keywords and improving the local search, you can boost the visibility of your brand. This is essential when operating in a crowded market as you will then be able to compete with your main competitors. By altering this regularly, you can then begin to work towards reaching position 1 on Google result.
Target Advertising
In addition to online visibility, campaigns such as email marketing can help to not only reach new customers but remarked products and services to older customers that have visited your site before. This is a simple yet effective solution to reaching your new customers as well as maintaining a relationship with existing customers. This is a step that many larger companies do not look to invest in, however it can prove highly valuable.
Content Marketing For Lead Generation
Content marketing is yet another campaign that can be used to reach new customers as blog posts and other optimized content can be found online with ease. By creating shareable content that works for your business you can then improve the reach of your company and even provide traffic to your website. Though this is a campaign that takes time to develop, this can be one of the most profitable. This content can also be used to answer questions and boost your rankings when compared to your competitors all whilst boosting lead generation.
Maintain Relationships With Existing Customers
Several of these campaigns used alongside one another can all help to maintain existing customers also as it helps to build trust and authority. This is huge when you are a small business as these are customers that are likely to stay with you from the start. If you can provide discounts and maintain a relationship with older customers whilst bringing in new customers, this is a winning combination that is sure to have a positive impact on your business moving forward.
With this in mind, there are several campaigns that a business of any size can implement in order to reach new customers and continue their expansion. Which of these campaigns will you be trying first for yo0ur business?