Offering your services as a professional is now a lot easier to do thanks to social media and the internet in general.
You can develop a strong online persona, work on your social media presence, and start attracting potential clients in no time. A lot of professionals have multiple income streams working from a home office; you can too.
Since digital marketing is your most powerful tool as a professional, knowing how to utilize the best digital marketing instruments is the key to success.
In this article, we are going to discuss the best digital marketing tips you can use when you are selling your services.
Start a Podcast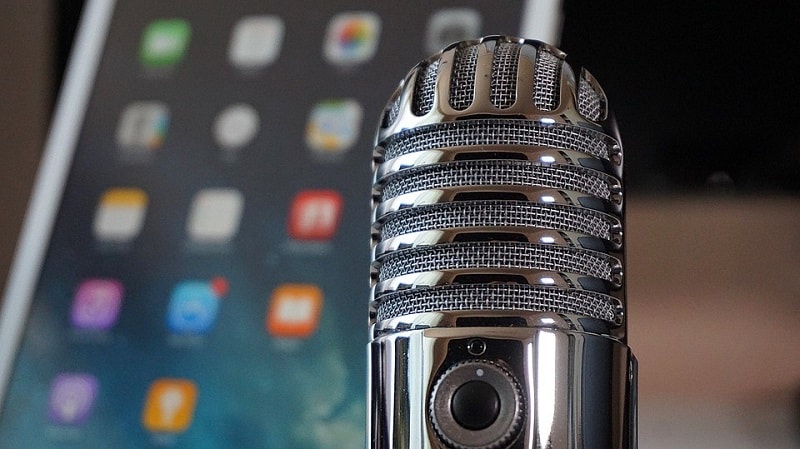 There is something about podcasts that make it unique. People love to listen to podcasts while commuting or during short breaks.
They can consume the content of popular podcasts while working and multitasking too. If you don't have a podcast today, you're missing out on a lot of potential clients.
Starting a podcast is actually very easy to do. Similar to starting your own blog, you begin by choosing a topic or a niche to talk about. Develop compelling scripts for your podcast and start recording as soon as possible.
You don't have to worry about distributing your podcast either. The iTunes podcast section is filled with podcasts by professionals.
You can use SoundCloud and other audio sharing service for the same purpose. Invest in promoting your podcast and attracting listeners, and you'll be amazed what it can do to your online presence.
Maintain a Pattern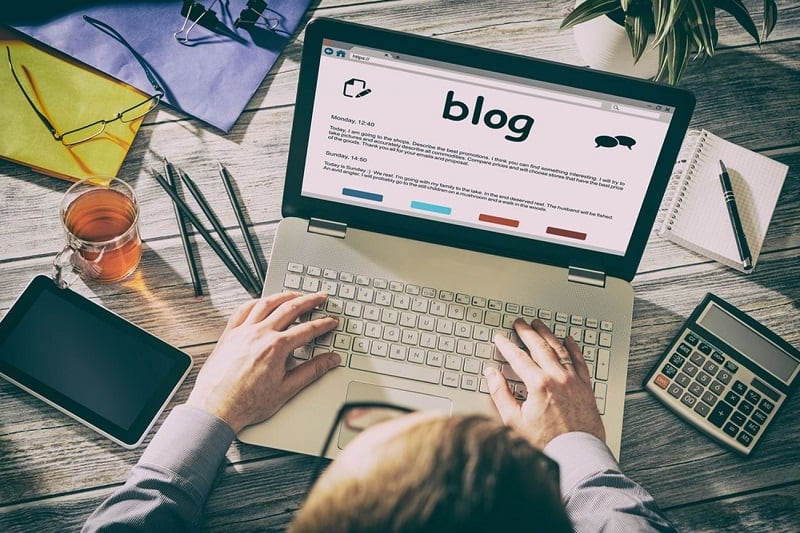 People love patterns for different reasons. The average audience loves being able to check regularly for updates and quality contents.
Potential clients love the fact that patterns show good management. With all of your digital marketing activities, use patterns to your advantage.
Instead of posting multiple blog posts at once, schedule them for a more consistent pattern. Instead of flooding your Instagram stream with new photos, post no more than 4 to 8 photos a day, but post every day to give your followers new content to consume periodically. The same approach can be used for YouTube and other digital marketing instruments.
As soon as you have a pattern established, your audience will be asking for the next article or a new video at certain times. This is a good thing because this means you have loyal audience and viewers that truly enjoy your content.
Invest in SEO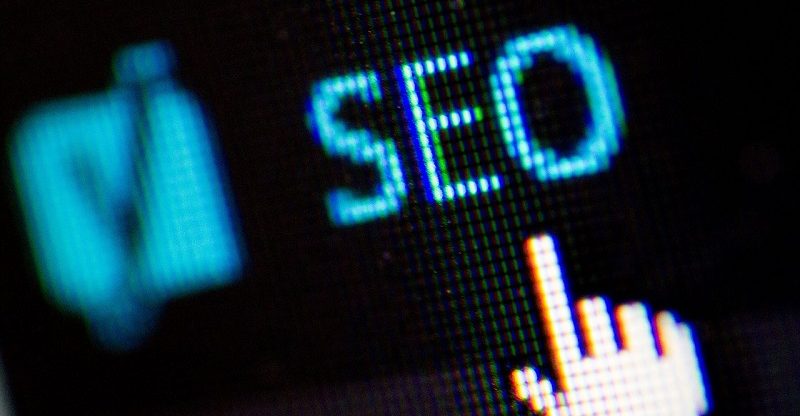 Never hesitate to invest in good search engine optimization or SEO; after all, the first thing a potential client does is search for a service provider using search engines.
There are so many things you can do with a comprehensive SEO campaign, from managing your online reputation to becoming the leading expert in an industry. If you're not sure about how to do SEO effectively, you can turn to the best SEO services.
Not only will you be able to get better results with SEO experts helping you every step of the way, you'll also have more time to focus on the rest of your digital marketing campaign.