If your website always takes forever to respond to a request, then you could be killing your revenue and reducing your chances of profits.
In other words, you're doing the exact opposite of what you hoped to achieve when you first started building your web presence in the first place. Today, the key to getting the most sales and conversions is to combine relevant and valuable content with quick loading times.
The speed that is associated with your website is the amount of time that it takes for a webpage to become visible on a screen once it's requested by a browser. Recent research suggests that the loading speeds of websites is essential when it comes to evaluating things like traffic trends.
Remember, a slow website can quickly to begin to frustrate your customers, leaving you in a tougher position when it comes to convincing them they should buy from you.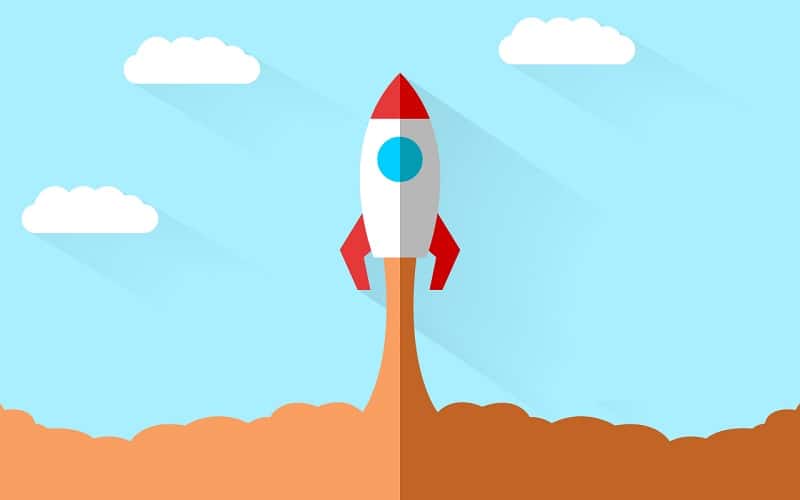 A Slow Website is Terrible for Revenue
Often, slow websites have higher bounce rates and poorer sales. Various studies suggest that the average visitors on your website will be more likely to leave a website if it doesn't load within three seconds. Slower websites not only reduce your opportunities for sales, but your frustrated visitors are likely to share negative reviews on your business too.
Google often records web page speeds to help determine the ranking of a website alongside other organic factors. You can check the average speed of a page by inspecting Google webmaster tools.
According to the latest information presented by Google, it's possible to improve your conversion rate by up to 2% simply by speeding up the speed at which your website loads by a single second. Amazon, Yahoo, and Shopzilla have all improved their business in the past just by enhancing loading speeds.
So, How Fast is Fast Enough?
Most people believe that the ideal loading time for any website is under three seconds. Although obviously, the less time it takes for a page to load, the better your results will be in terms of bounce rate and customer engagement. If your page takes around five seconds to load, then it's still considered to be fair, but the truth is that most people will click out before you have a chance to try and sell them anything, or show just how authoritative you are.
In today's fast-paced world, we're all trying to get things done as quickly as possible. Because of that, we feel as though we simply don't have time to sit and wait for a website to load. If your website doesn't load as quickly as your customer expects it to, then the chances are that they're going to simply look elsewhere for the product, service, or information that they need. In other words, your slow pages help your competition, and make you suffer!
A Dedicated Server Could Help
If running a successful online presence is key for your business, then choosing a fast and dedicated server to host your content could help you to make the most out of your company. The speed of a website can depend on many things, including the items that you put onto your webpages, such as plugins and graphics.
However, speed also depends on the architecture of your webpages, including the speed of hosting servers and databases. Going with the right web hosting option can help you to enhance your website ranking and improve your overall speed in no time.
While shared hosting servers are often a great deal cheaper than dedicated servers, there are a low number of resources available. That means that you will often struggle when it comes to speed.
Businesses are better served by dedicated hosting solutions that allow them to avoid the hassle of sharing their resources and memory with other people. The speed of your server can help to boost the performance of your website. Since this is common knowledge, simply upgrading your hosting solution could be enough to prove to your audience that you believe enough in your current business to invest extra money into it.
NoPassiveIncome is hosted with HostGator
It's on a dedicated server and the loading speed is amazing! (On average: 1,5 seconds).
Uptime has been 100% last month (I've many other sites hosted in the same server, included fillmymoneybox.com, one of my niche blogs):
Whether you have a mobile application to run, a business website, or a service ecommerce website, fast dedicated hosting solutions can make all the difference to your bottom line.
Which web hosting are you using?
Please share your experience in the comments below, thanks!