It is no coincidence that an online business account is replacing traditional banking. Business is becoming more mobile; so, territorial binding to bank branches begins to slow down its development.
A business account allows you to conduct all the necessary financial transactions from anywhere and at any time. Whether you are on a business trip or on vacation with your family, you will always be in control of your business finances.
Why Open a
Business Account?
To perform business-related transactions, open business account online. Regardless of the scale of your business, it requires financial services, such as: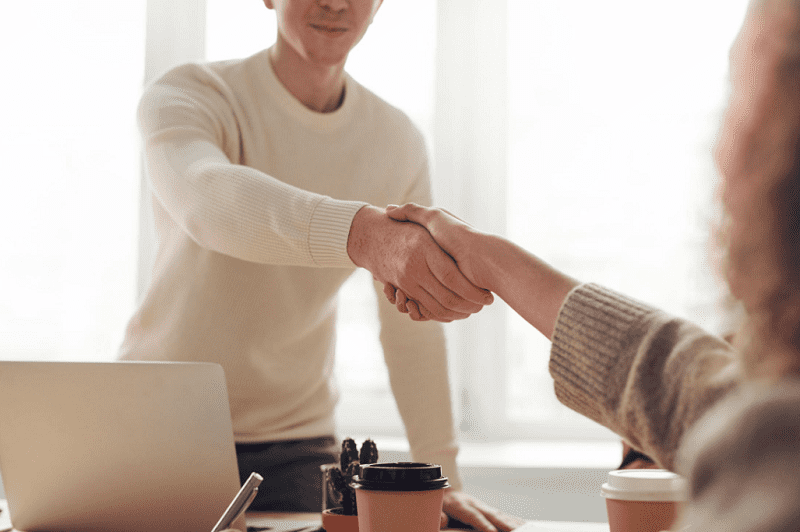 ·         Managing multiple accounts.
·         The possibility to transfer money with the most reliable payment systems.
·         Accepting and making payments in different currencies.
·         Converting currencies with the lowest possible fee.
·         Co-managing your money with business partners.
·         Issuing corporate card.
·         Studying account analytics for better management of your money.
·         Analyzing your customers with advanced IT tools provided by the merchant account.
Genome account provides businesses of all scales with these and other useful options for effective financial operations. An online account has numerous advantages in comparison with cumbersome traditional banking.
Can I Use My Personal Account for Running a Business?
The main task of a business account is to manage your company's money. To unite your personal funds with a company's financial resources is not the best idea. You will have some troubles with certain financial procedures, such as paying taxes. That is why you need to open a business account for the transparency and accountability of your business.
Can I Open a
Business Account
for Free?
Genome is a well-known electronic money establishment situated in Lithuania, Europe. It offers multi-level financial services for its clients in France and other countries of the world. Working with individual and corporate clients, Genome improves and widens the range of services offered to business account owners. The online account opened on the Genome online platform has the following advantages:
·        Clients open their online accounts free of charge. You can open up to fifteen separate accounts. If you need a multi-currency business account, open it in EUR, USD, and GBP. You can initiate up to five accounts for every currency.
·         To transfer money among Genome customers, you don't need to pay any fee. Money transactions inside the Genome internal system are made instantly.
How Do You Qualify for a
Business Account?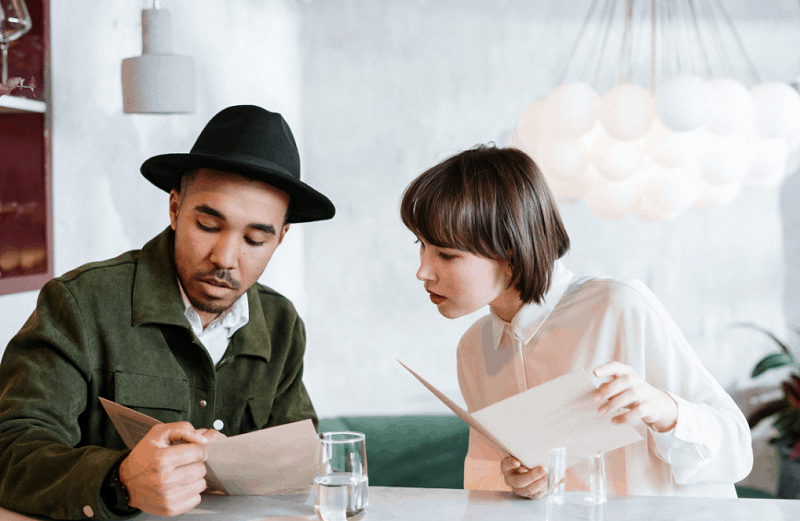 To open a business account, you need to have your business. In the process of registering for a business online account, you will be asked to provide documents that certify your ownership of the company.
Also, you will need to supply some other documents related to your company as well as documents verifying your personality. To get a Genome account, you will need to pass the standard KYC procedure that protects financial institutions from fraudulent activity.
What Type of Account Is Best for Small Businesses?
A small business is only a temporary stage in the development of your business. Effective management of your finances will allow you to broaden your operations to new regions and target audiences. Even if you start your entrepreneurial activity in the domestic market, lay the foundation for expanding your business. A multi-currency business account will be the best choice for running your business globally. It gives you the possibility to:
·         conduct your financial operations in 20 currencies that will be automatically converted to EUR, USD, or GBP.
·         redirect currencies among your accounts with the lowest possible fee of 1% for the exchange.
·         open a merchant online account that will allow you to receive payments directly to your website.
·         manage your business account jointly with other partners or employees important for your business. To grade access to your funds, you can assign different roles to your companions and determine the scope of rights and responsibilities for each of your partners.
Summing Up 
Efficient management of your funds is key to the success of your business. When the entire financial system is well established and not facing challenges, business expansion becomes a natural outcome. Offering its services to clients from France and other countries of Europe and the world, the Genome online platform creates the most favorable conditions for the development of your business.  The online account at Genome will give you access to numerous opportunities of growing your business as fast as possible.