We're all going to live to eternity, right? Wrong!
OK, we may not live forever but hopefully, we'll stay a few more decades to enjoy those retirement life savings we sweated blood for during our heydays.
But we can all agree on one thing; retirement isn't the only thing we plan for in life. What if you don't make it to that advanced age of 80+? What would be the fate of those you leave behind?
In such scenarios, life insurance can give your loved ones much-needed financial protection.
So, what is life insurance and do you really need to get covered? Let's find out below.
What is life insurance?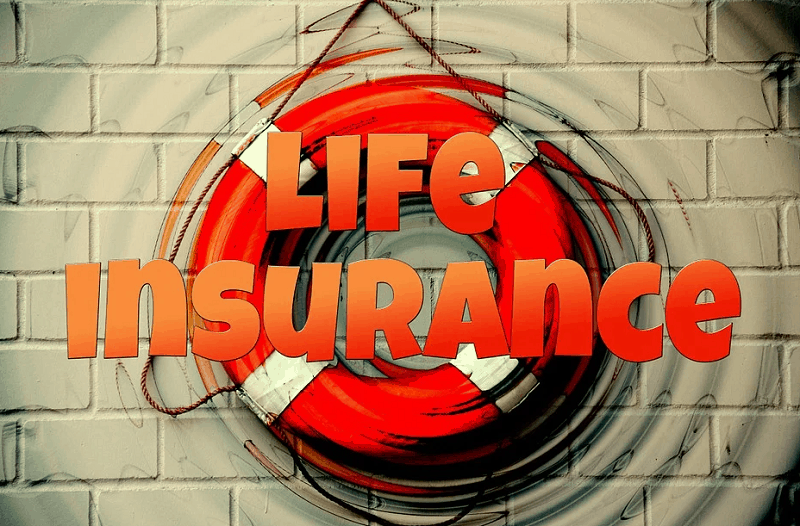 Life insurance is simply a contract between the insurer and the insured. It guarantees to pay a particular sum of money to a named beneficiary when the insured passes away, provided they keep paying regular premiums.
In other words, one takes out a life cover to relieve their surviving dependents or other beneficiaries of any financial distress once they're gone.
Life insurance plans come in various types, which we can classify simply into either term or Whole of Life policies.
The Whole of Life insurance is often a bit costlier than its counterpart. The good news is that it guarantees that your dependents or beneficiaries will get financial support as long as you keep up with the premium payments.
Before deciding which policy suits you and your loved ones, it's essential to first understand how life insurance works.
How does life insurance work?
The idea here is simple. Upon purchasing life insurance, you can settle for a payment plan that suits you, that is, monthly, quarterly, or annually, etc.
You are also required to pay premiums which can usually vary depending on such factors as age, lifestyle, current health status, contract length and the amount insured.
If you pass away within the policy period, which may be specified or indefinite depending on your chosen policy, your beneficiaries will receive an installment-based or lump sum payout from your provider.
Is life insurance a good idea?
Whether or not life insurance is for you entirely depends on your situation. But honestly, who wouldn't want to secure their financial future particularly in these uncertain times?
If you're still on the fence on whether or not to take out a life cover, you might want to change your mind after learning why it's a good idea.
Life insurance is corresponding to peace of mind
There's nothing more disturbing than lacking a solid financial plan especially if you have responsibilities. Luckily, life insurance is the lifeline that your dependents need to get the assurance that they'll be protected financially upon your demise.
With such a policy, you can rest easy knowing that your family will continue living comfortably even long after your departure.
Life insurance protects your business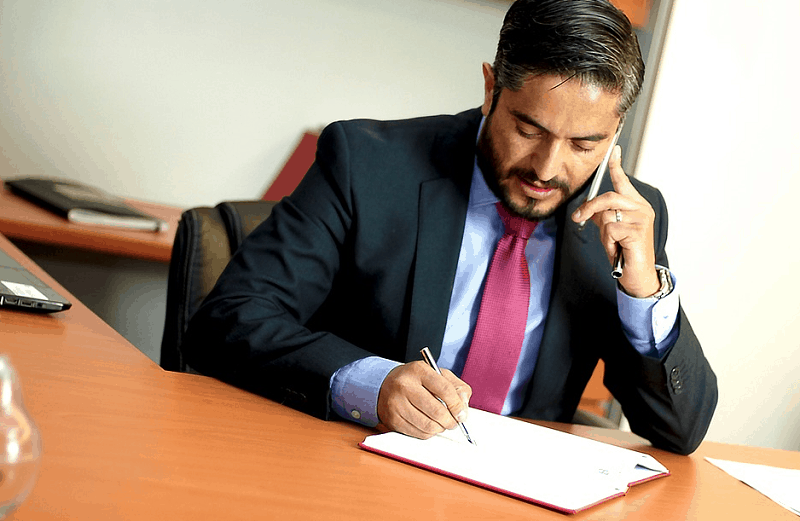 Did you know that you can purchase life insurance to keep your business afloat following the demise of a key employee? Such policies as the key person cover, shareholder protection, and business loan protection often come in handy when running a business that may be negatively impacted financially if an important employee or partner passes away.
Life insurance is a reliable debt financier
Do you have pending mortgage payments or other related debts that you feel might drag into your retirement? Well, you have nothing to worry about if you take out life insurance.
In most cases, your immediate family often bears your debt responsibility upon your demise. But that won't be the case as they can use your policy's proceeds to clear your name without strain.
Life insurance takes care of your dependents
If you are the sole breadwinner in your family, then you know that raising kids isn't a piece of cake. Ask yourself this; would your family still maintain the same lifestyle if your income flow was disrupted by your demise or long-term illness?
If the answer is no, then that's a clear sign that you need to purchase a life insurance policy. Doing so will ensure that your children get quality education and live comfortably after you pass away. Also, the benefit can provide financial support to your children until they attain independence.
Conclusion
To this end, we hope that you've realized why taking out life insurance is more of a necessity than a choice. Aside from securing the financial future of your surviving loved ones, it also helps to preserve your peace of mind, knowing that they will remain in safe hands no matter what unfolds.