The subject matter of this article is one of the most interesting powers of SEO, so-called internal linking. You might think that internal linking is such a simple strategy that everybody must be doing it. On the other hand, the process and the ideologies behind a proper internal linking are somehow complicated.
Still, the internal linking concept would be the prompt pick for any webmaster. Since it is most straightforward and you can have full control over it. Moreover, internal linking is something you can do on the ongoing basis. It is both simple and advanced.
Many SEO's still practice silo structure in organizing its pages or posts so that it would be easy as pie for a proper internal linking.
Fine, and then let's further explore the benefits of internal links, why it is essential for SEO uptick, and the best practices of internal linking to harvest its entire benefits.
What Is Internal Linking?
As we all know, external links are the links that are pointing to other sites.
To be precise about internal linking, your every page will have links pointing to the other pages or posts in the same site.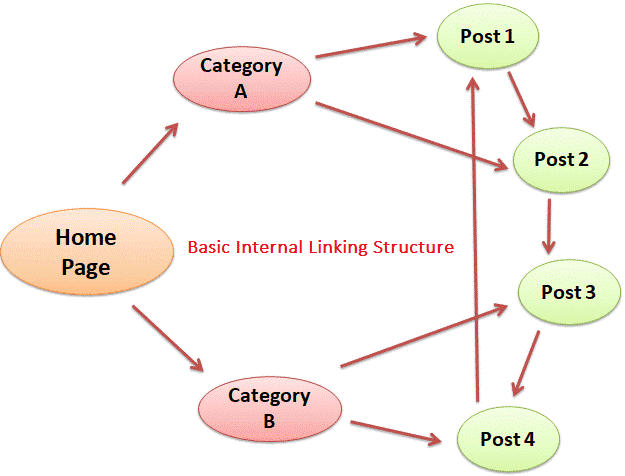 Indeed, there are two varieties of internal links too. First one, if you click this link, you will go to the best practices of internal linking section (within this article).
The other one is, if you click here, you will go to another article about "ethical link building", which is on this same blog.
Correlation Between Internal Links & SEO
There is always a parallel interrelation between the internal links and SEO. Also, any search engine will have unique algorithms in taking the advantages of internal links.
Anyways internal linking is not going to help you get new domain authority as it points to the same domain. Instead, it can have the impact on how your site is indexed and how your page ranks. Especially, it helps search engines to understand your content.
Optimizing internal links is nothing but, adding the optimal number of links on each page pointing to the relevant destinations with the right anchor texts. Based on how you are building internal links, you can claim its benefits.
Still, there are plenty of additional benefits that internal links can tweak your SEO and conversion rates. Let's explore all in brief.
Benefits that Internal Links can Offer for Your Site
Internal links are powerful weapons to accompany with search engines without gaming it. As far as algorithms are advanced, still simple things can help you boost your website SEO.
Likewise, below are the typical profits that internal linking can confer.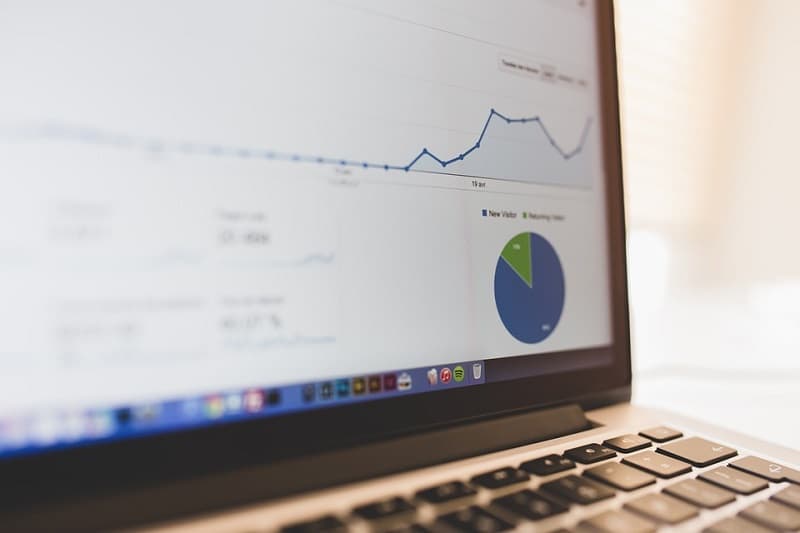 #1 Improves your Website Index
The search engine crawlers use link paths to find and index pages over the Internet. If you interlink your pages properly, then Google feels easy to crawl and index the new pages that you publish and link to.
And, the pass-through continues with relevancy, with reference to the internal links it has. Both the search engines and the users love the fresh content. If you can collect altogether using internal links, then the crawling and indexing will be much faster.
#2 Offers Great User Experience
Besides SEO benefits and search engines favors from internal links, it is also efficient to improve the user experience of your site. It adds more value to the user.
It's really worth its time when you put some extra efforts to include internal links that are pointing to some other relevant posts through which you are offering additional resources to your readers on the similar topic. Though it cannot impact on conversion rates directly, it can narrow down your marketing/sales funnel.
#3 Brings Down the Bounce Rate
The internal linking concept also helps to get the low bounce rate for your site. Using the navigation features that every themes offers, you can direct your users to visit your furthermore valuable content on the topic. Moreover, the trust level and engagement time would drastically increase.
Internal links help readers to navigate through your multiple posts one after the other, till hell freezes over. Through which, your page views will be surpassing. Also, you can give life to your old hidden posts by linking the new rocking posts to it.
#4 Spreads Authority Among Pages
Through internal links, you can get link equity among the posts, probably. I am unsure that all your posts would not be link-worthy. There will be few handpicks that attract most backlinks. Obviously, the user engagement will also be high to the particular post.
Now, interlink the posts that gained several backlinks to the pages that attract no backlinks. Make sure that both posts are most relevant and adds value to your readers.
#5 Boosts Content Value
Anchor Texts are the text in the link. Anchor texts are the key factor that helps both readers and the search engines to understand the relationship between the two posts that are interlinked.
As much as the most relevant multiple internal links you are adding with the right anchor texts, your content gets valued.
Your blog posts content is now dumped with a bunch of resources with niche or topic relevancy. You can make your users to stay a long time on your site serving with the quality and well-informed content what they are curious about.
Internal Linking Best Practices:
Do's and Dont's of Internal Linking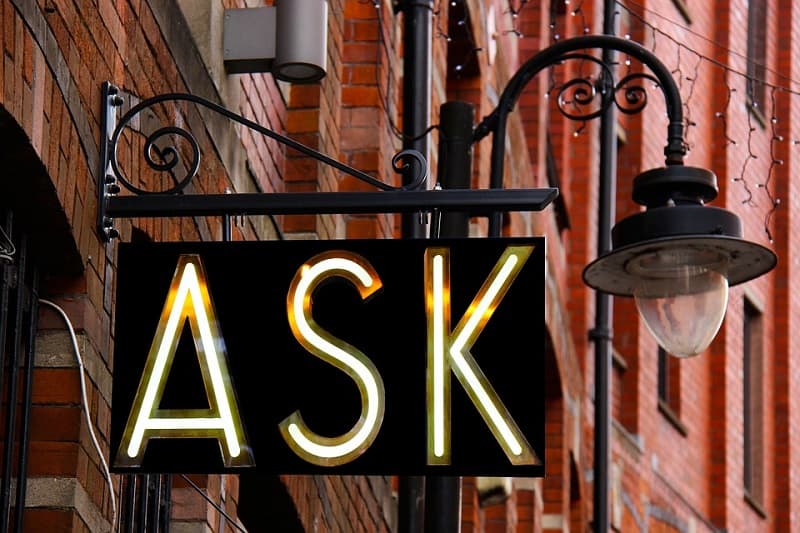 Before stepping ahead with best plan of attack, make sure that you have good quality content in place and often publishing the new posts.
Interlink between two or more deep content-heavy posts that are most relevant to each other.
Interlink any posts to the homepage, if it would be useful for your readers. But, the links in the body of the content are weighted more than the links within the sidebar/navigation.
If you are conversion-oriented, then link your informative articles to your sales landing pages (with relevancy).
Use words or a word that exactly describes what the target link is about.
Keep your anchor texts precise.
Whenever you publish a new post, don't forget to interlink it to your four or more old relevant posts and vice versa.
Include links where ever they fits naturally and logically providing value to the readers as well as search engines.
Link posts to the highly converting pages to grab the revenue value along with SEO benefits.
Make sure that the links are of dofollow attribute type.
Keep monitoring the internal links periodically. There may be broken links, if you have changed the URL of the page that is linked with.
Use good enough number of internal links depending on the length of your blog post content. To add more links, produce the lengthy content.
Don't interlink for the sake of linking.
Don't hyperlink the entire paragraph, which does results in poor user experience.
Don't just use any anchor texts randomly or phrases like 'click here'. It doesn't make any sense.
Don't use exact anchor texts or keywords for internal links. Then, it appears like unnatural.
Don't interlink at all, if you don't have posts or pages with relevant content.
Conclusion
Internal linking increases the Topical Authority and hence you will stay reliable to the eyes of Google & other search engines and bless with the top rankings.
Among all SEO techniques, internal linking strategy is quite simple and effective as well. Do some basic ground work; interlink relevant posts with perfect anchor texts.
I am sure that you can see the improvement in your search engine rankings. Interlink your old blog posts with the latest whenever you publish.
So, you have learned the payback of internal links and how to add them in your content. I hope you will implement this simple SEO strategy in the right manner. If you want to discuss about this matter, use the comment section!