If you carefully observe Google's algorithm updates, you'll notice that it's steering towards providing users with the most relevant results and most pleasant site experience possible.
It's the way it should be and Google is doing a great job at discarding sites that do a disservice to users by constantly churning out updates that discourage bad practices.
One of those practices is terrible web design. Many things contribute to an ugly website and it doesn't take a genius to figure out that Google's updates are basically giving webmasters a nudge that they need to make their website functional and appealing; otherwise, they go down the ranks. That is why it is important to understand the difference of white hat vs black hat SEO.
Web design affects SEO in so many ways and it's a sad reality to see that some web designers still persist with their visions of a beautifully designed website while ignoring the repercussions it might have on the SEO side of things.
This article is here to help you understand the different ways web design affects SEO.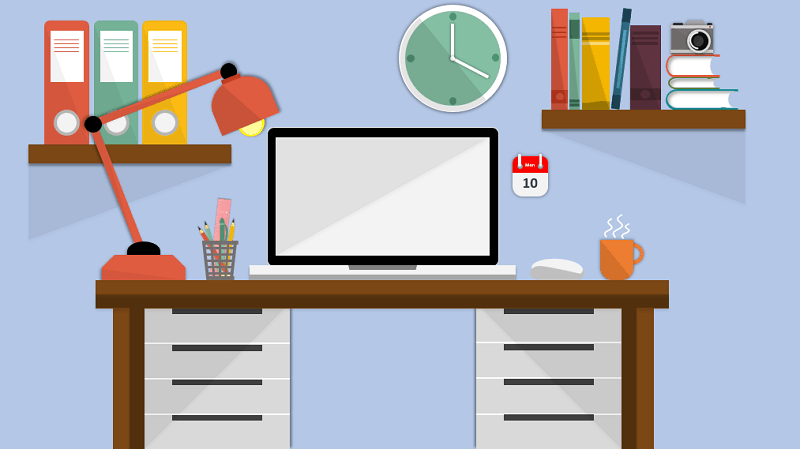 1. Page Speed
An overly designed website could mean slower loading times for your website.
Google uses page speed as one of its ranking signals and if your site takes too long to load due to heavy images, flash plug-ins, and other unnecessary fluff, you could be losing a substantial amount of traffic.
2. Navigation
Your site should be easy for both humans and crawlers to navigate.
It's like a map that leads your user to where you want them to be whether it's the subscription page, order page, or contact form page.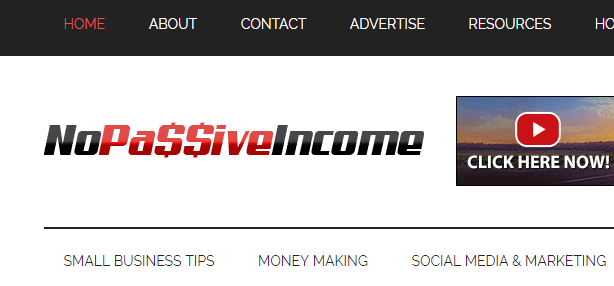 If a user looks at your site and they don't know what to do next, expect them to click the back or X button. You don't want that. More bounce means lesser chances of ranking.
3. Responsiveness
More and more users are accessing websites from their mobile devices and it's only a matter of time before this becomes a norm for everyone.
Google takes mobile responsiveness into consideration when ranking a site and if yours lack responsiveness, not only will your user get annoyed with having to pinch, resize, and zoom in your site, they might just leave it altogether, which again, contributes to the bounce rate.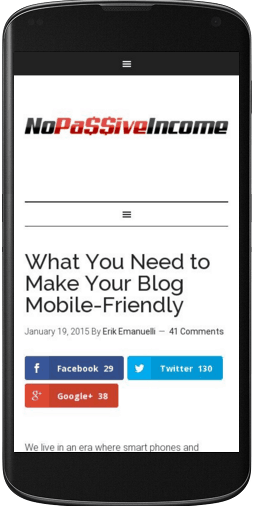 4. Meta Data
Meta data pertains to a webpage's title tag, page title, and meta description.
Google looks at these to determine how to rank your site for a certain niche. This is very crucial since you will only be limited to a certain number of characters for each one.
You can't crank out a hundred-word content here. This is Google's way of giving you 30 seconds to sell yourself.
So do it well, and forget being extravagant and showy. Just be direct to the point.

There's a pattern to be noticed here and that is if a site doesn't make Google's crawlers happy, it won't make the user happy either.
And vice versa where if a user isn't happy with the site, Google takes it a sign and helps them determine the site's rank-worthiness.
If you want your site to succeed, there is a top web design company website that offers services on how to boost your SEO ranking. You don't need to jump through Google's hoops and abide to every single demand their update requires.
All you need to think of is your user's experience.
How can I build my site so that it gives my users the best experience possible?
Go back to that question often when designing your site and if you're lost, you can always touch base on Google's guidelines to help you.
Did you have any other thoughts on the ways that web design affects SEO?
Let us know in the comments!