Have you visited your Google webmaster tools and analytics lately? Some things there have recently changed to help you with your blog or website's SEO.
As you read earlier here on this blog SEO helps customers come through your front door.
One of the newer things in Google Webmaster tools I have explored is the data highlighter in the search appearance.
Google Webmaster Tools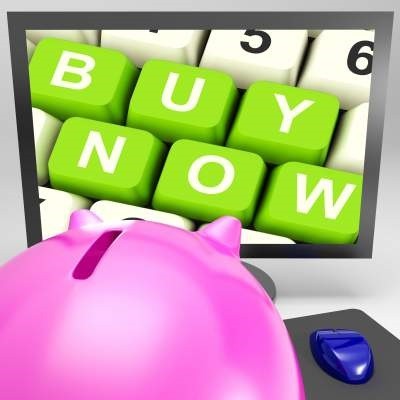 Data Highlighter
This makes your data show in the rich snippets the way you want them to show up in search. Google can display your data more attractively to readers in new ways enhancing your results.
You can use these for articles, products, software applications, events and more. This is why product reviews are becoming more important for retailers or even for you if you are selling items on your blog or website.
This highlighter only works for pages that have been crawled by Google recently.  You can also organize your data via page sets.
If you make changes to your pages you can go back and delete them and add new ones once Google has crawled the pages.
You can watch the following video for more info:
Malware
If you site has been infected by malware (software that has been intended to damage or disable your computer via bad links, etc) you will know via Google Webmaster tools now.
Neat, isn't it?
Author Stats
Now you can see how your posts are doing on Google. This data shows search statistics for pages for which you are the verified author.
It shows you the impressions and clicks for each of your posts. It also shows your average page's position within the Google search.
I liked seeing the impressions for certain keywords, as well as which keywords are being looked for the most.
Google Analytics
Page Speed
This is new! I love how Google checks every page for speed and tells you how to improve the page speed for each of them.
This is easier than the old chrome extension for developers. I just deleted my extension to keep up my chrome browser's speed running fast. (The extension used to slow it down to a crawl).
You can find this under Content near the bottom left of your Google Analytics page. I went right for the page suggestions which take a little time to upload.
I will say though some of the answers or suggestions they give are NOT all easy to follow. There are some you can easily understand – like optimizing images. Others are much more complex.
This is a great SEO tool overall.
Social Value
This SEO tool is fairly new at your Google analytics. I was surprised to see Twitter ranking way up there for my blog's conversions.
People who visited my posts via Twitter. Stumble Upon still remains at the upper part as well and I don't use it often anymore. Google+ is rising as well.
You can see where you may need to spend more time on which of the social sites with this SEO tool.
In-Page Analytics
This SEO tool is a must. It really gives you a clear indication of where people are looking and clicking on your blog or website.
Above the fold remains high for me. How about yours? If I look further I will see some click higher on posts below the fold.
Very interesting SEO data to digest.
There are many new tools in these FREE services that Google offers webmasters. I don't like to post too many at a time for it can be quite overwhelming to many bloggers and webmasters including myself at times.
Learn a few new ones for this week and see how your blog or website can grow with some SEO love.
Have you explored these new SEO tools in your Google Webmaster Tools and Google Analytics for your blog or website? 
Top Image courtesy of Stuart Miles at FreeDigitalPhotos.net
About the Author:
Lisa Buben at http://inspiretothrive.com/